3D Architectural
Visualisation


In addition to technical and detailed design, we are receiving more and more orders for renderings. In order to be able to meet these demands, and after evaluating the market requirements, our architecture office has also been offering architectural renderings since 2018.
We used to commission an external partner with such projects –but after the flourishing cooperation and several years of extensive Western European experience abroad- our external partner joined our team as the lead for renderings, and project manager.
During the design process, our colleagues develop - depending on the requirements - several variants in different styles and moods for the same room, the same apartment or for the entire building. In all cases, consideration is given to whether the finished product corresponds to the design and atmosphere of the architectural project. Our render-equipment pool guarantees that we can always deliver excellent visualizations that have been worked out down to the smallest detail.
PROJECT: home on Morzsa street
CLIENT: private assignment
LOCATION: Szentendre
YEAR: 2021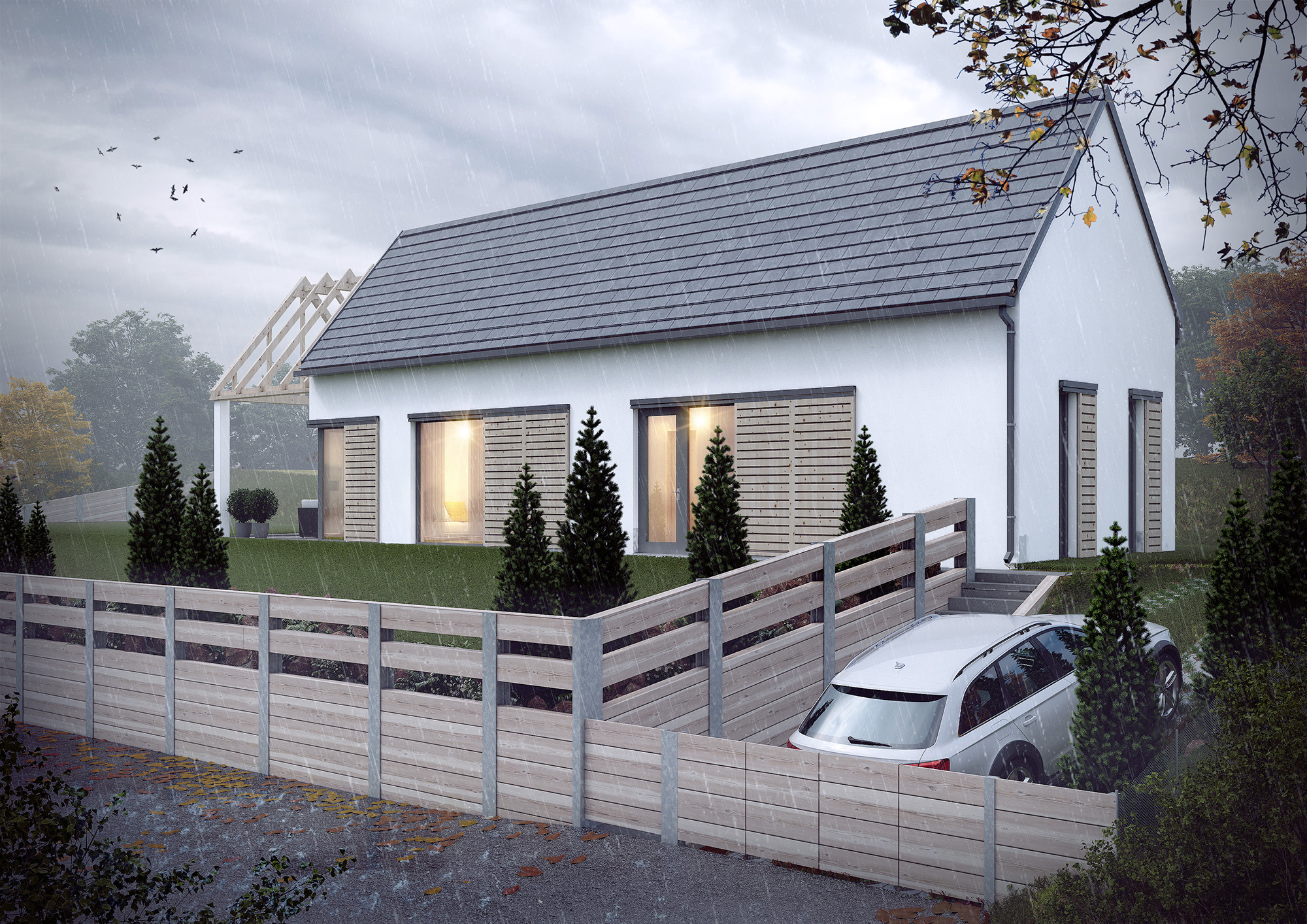 _
PROJECT: Minaro Hotel in Tokaj
CLIENT: Grabarics Ltd.
LOCATION: Tokaj
YEAR: 2020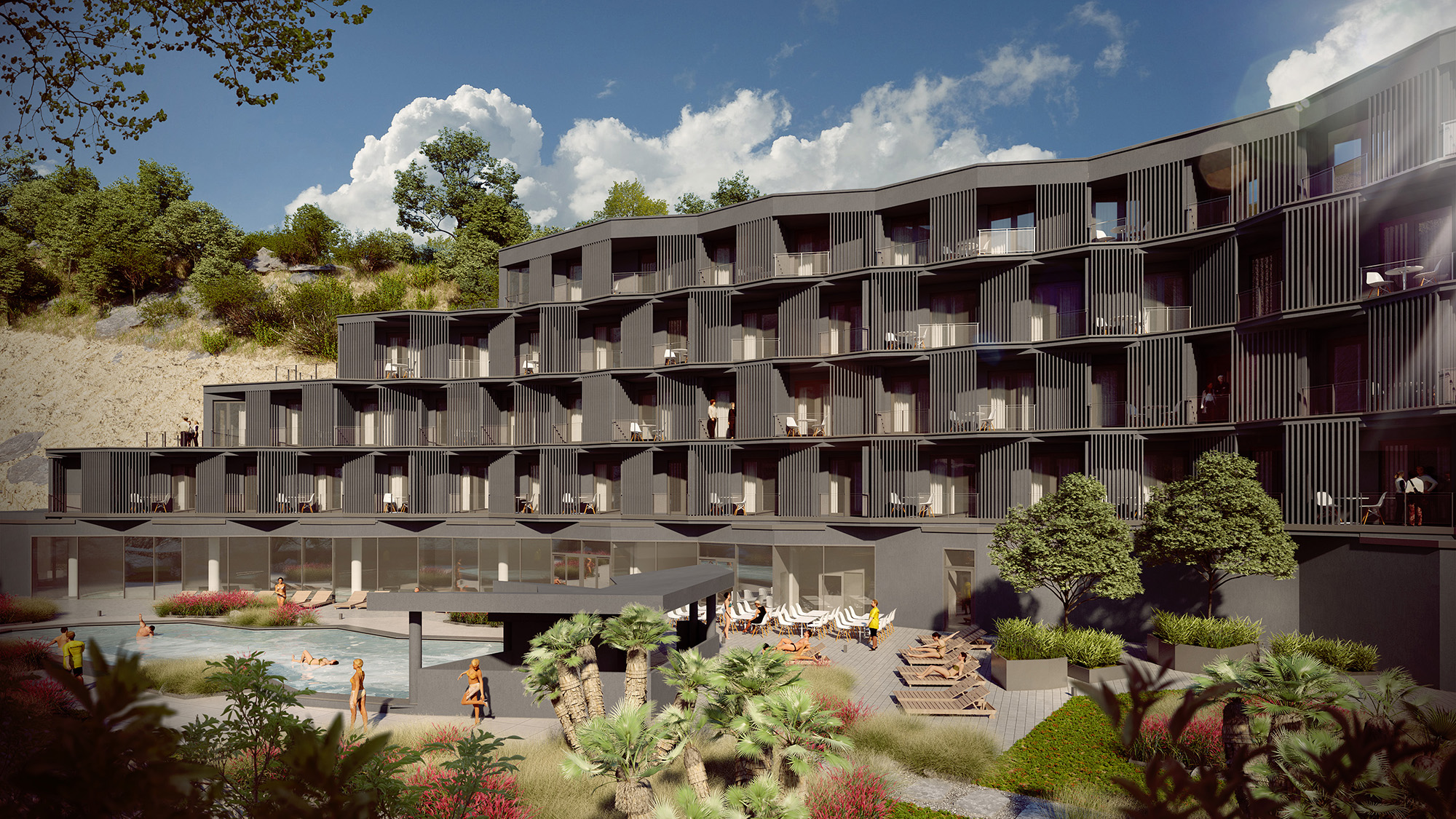 _
PROJECT: Ezé Sur Mer Hotel und Restaurant
CLIENT: private assignment
LOCATION: B. Mergel architecture IAUG
YEAR: 2020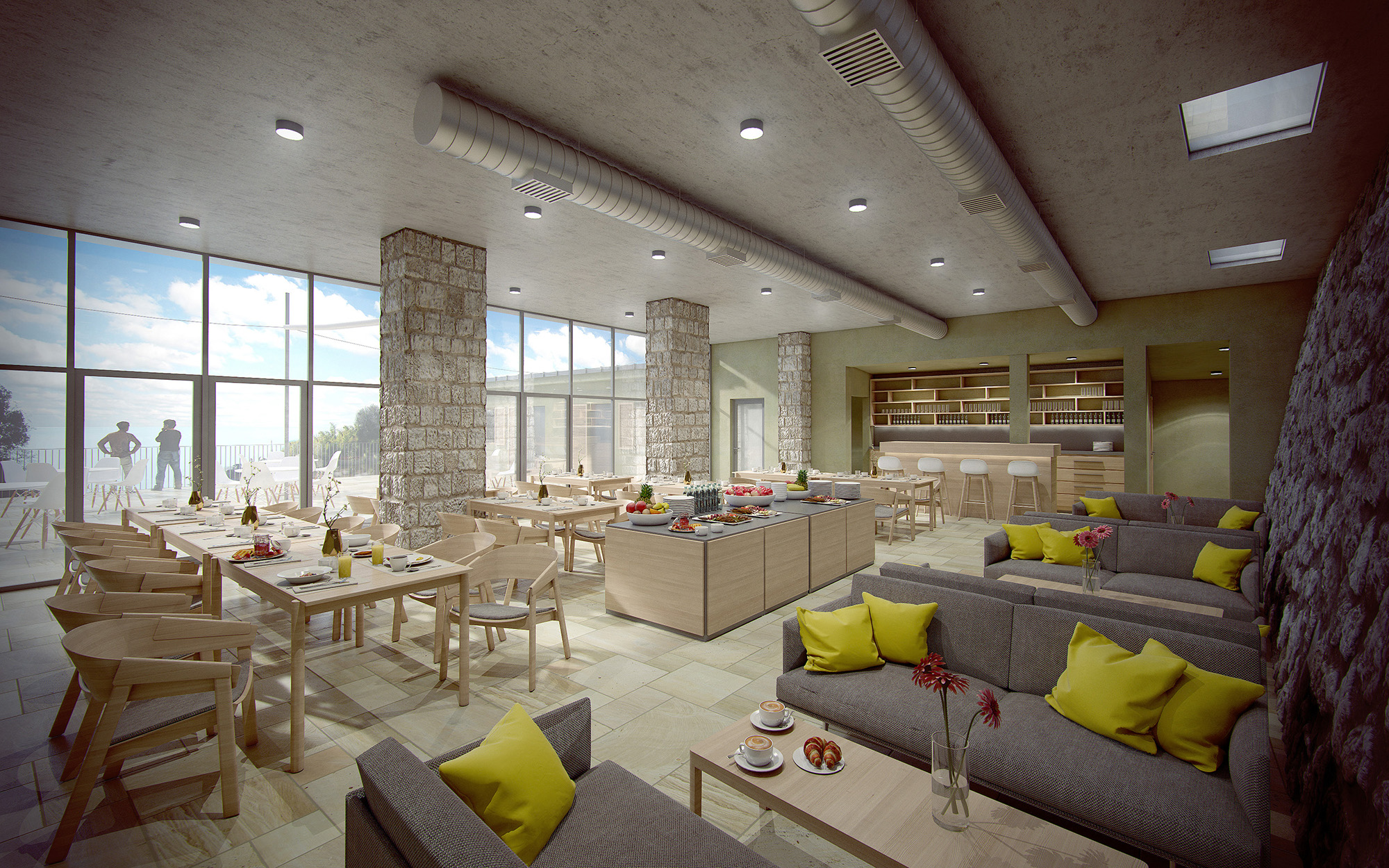 _
PROJECT: Luisenhof Conferenceroom
CLIENT: Otto und Müller Architekten Ltd.
LOCATION: Dresden
YEAR: 2019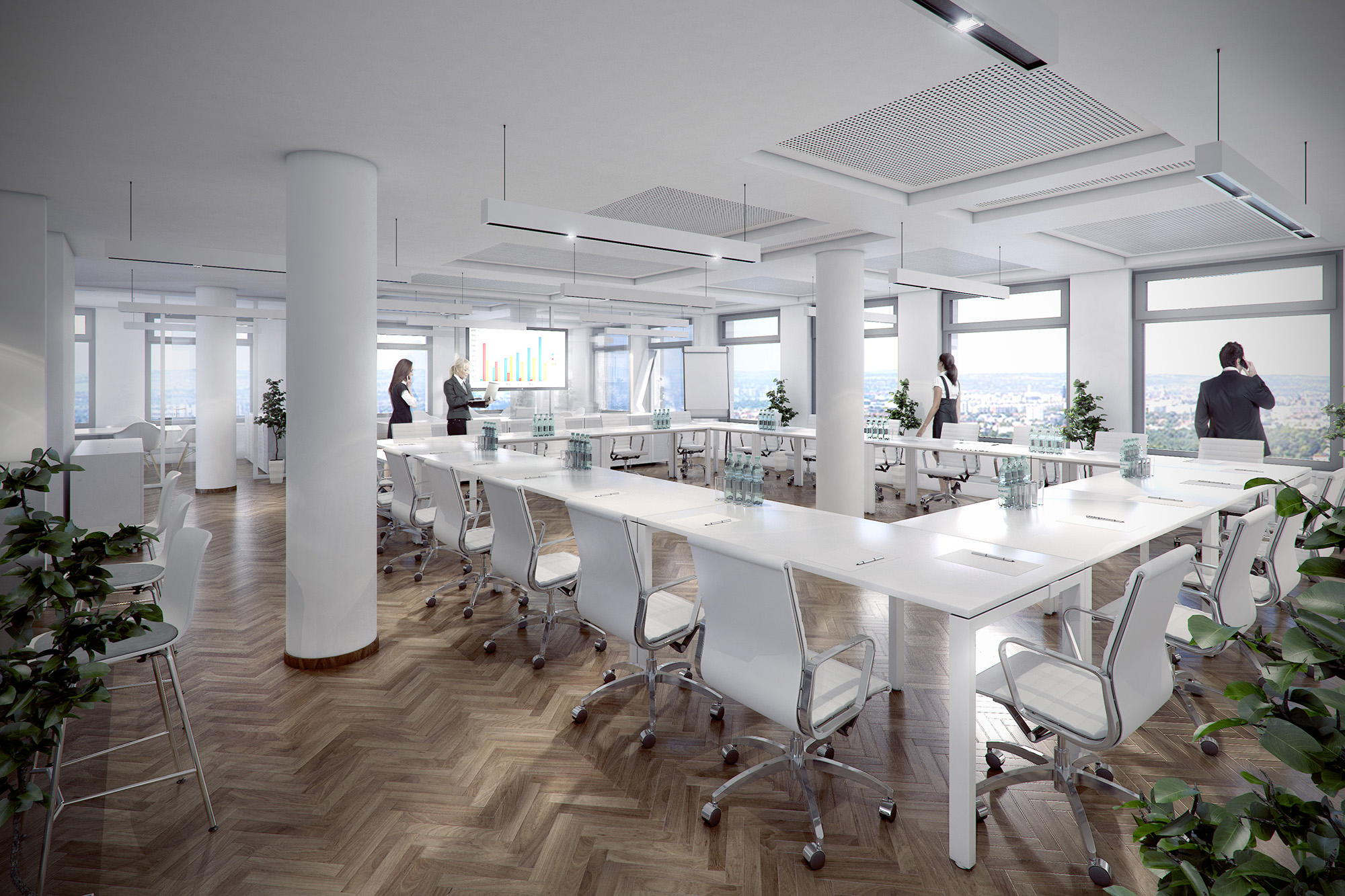 _
PROJECT: Grelgasse Residential Park
CLIENT: Schwarzatal Ltd.
LOCATION: Vienna
YEAR: 2019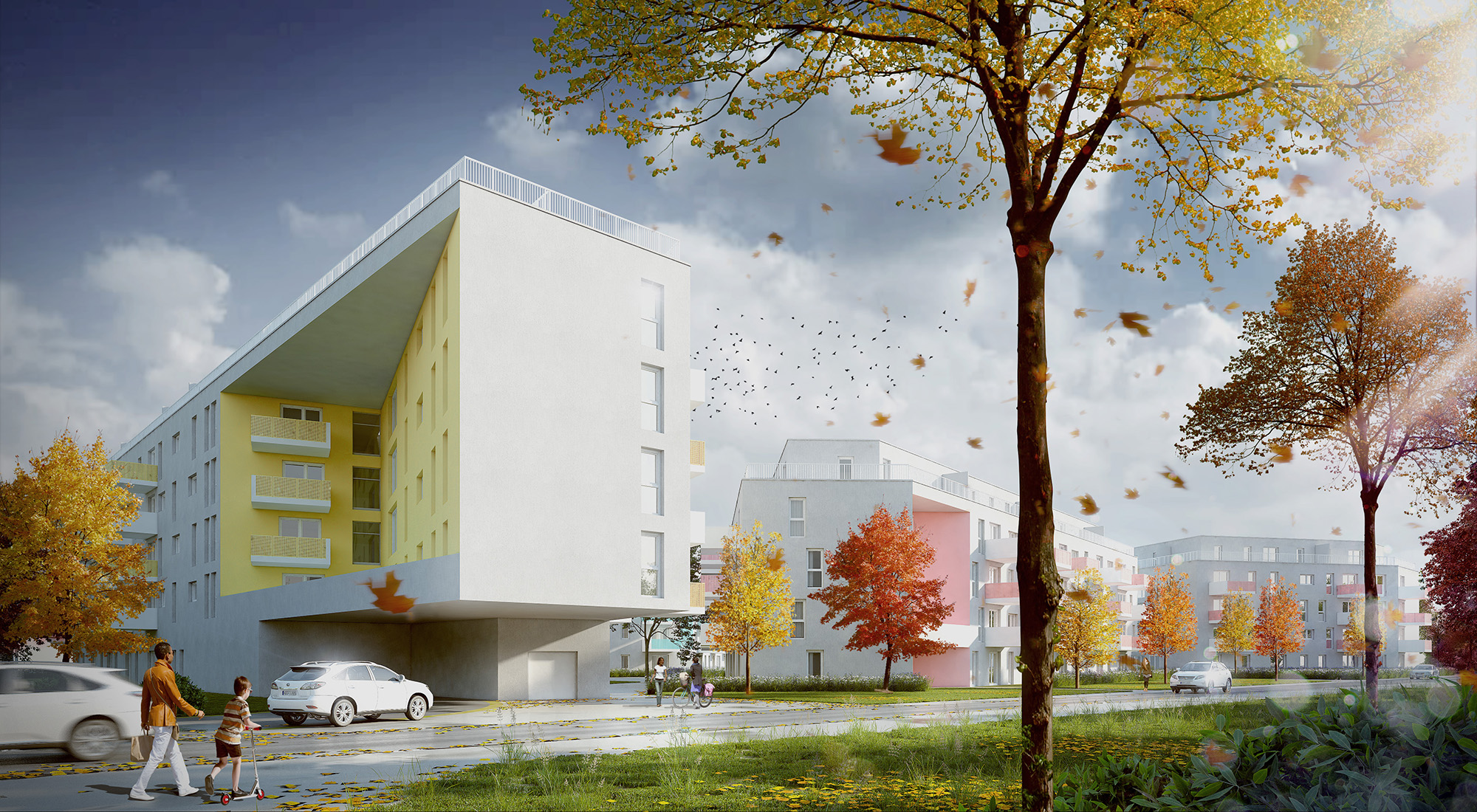 _
PROJECT: Luisenhof Restaurant
CLIENT: Otto und Müller Architekten Ltd.
LOCATION: Dresden
YEAR: 2019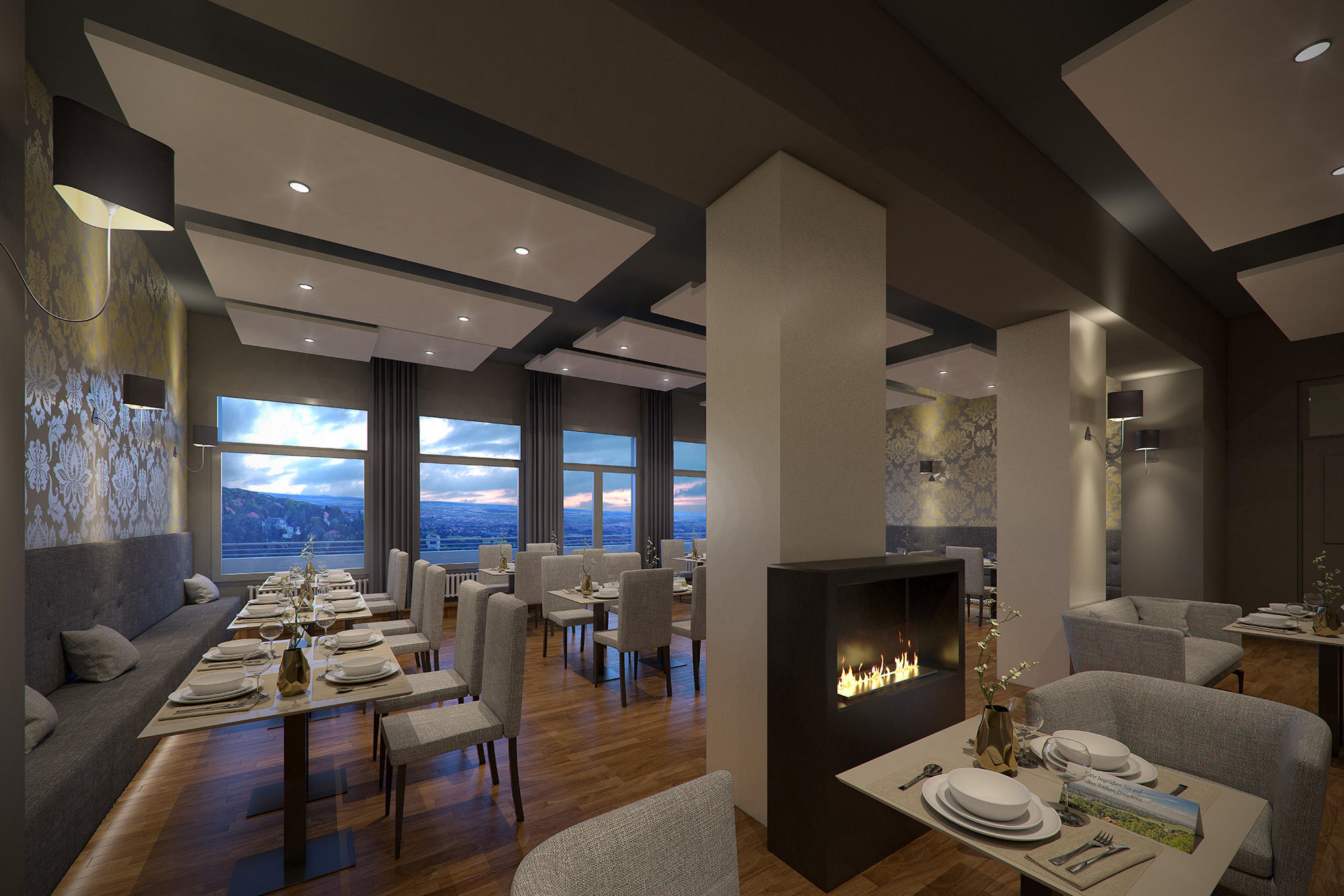 _
PROJECT: Hrachowina residential project
CLIENT: Architekturbüro Knötzl Ltd.
LOCATION: Vienna
YEAR: 2019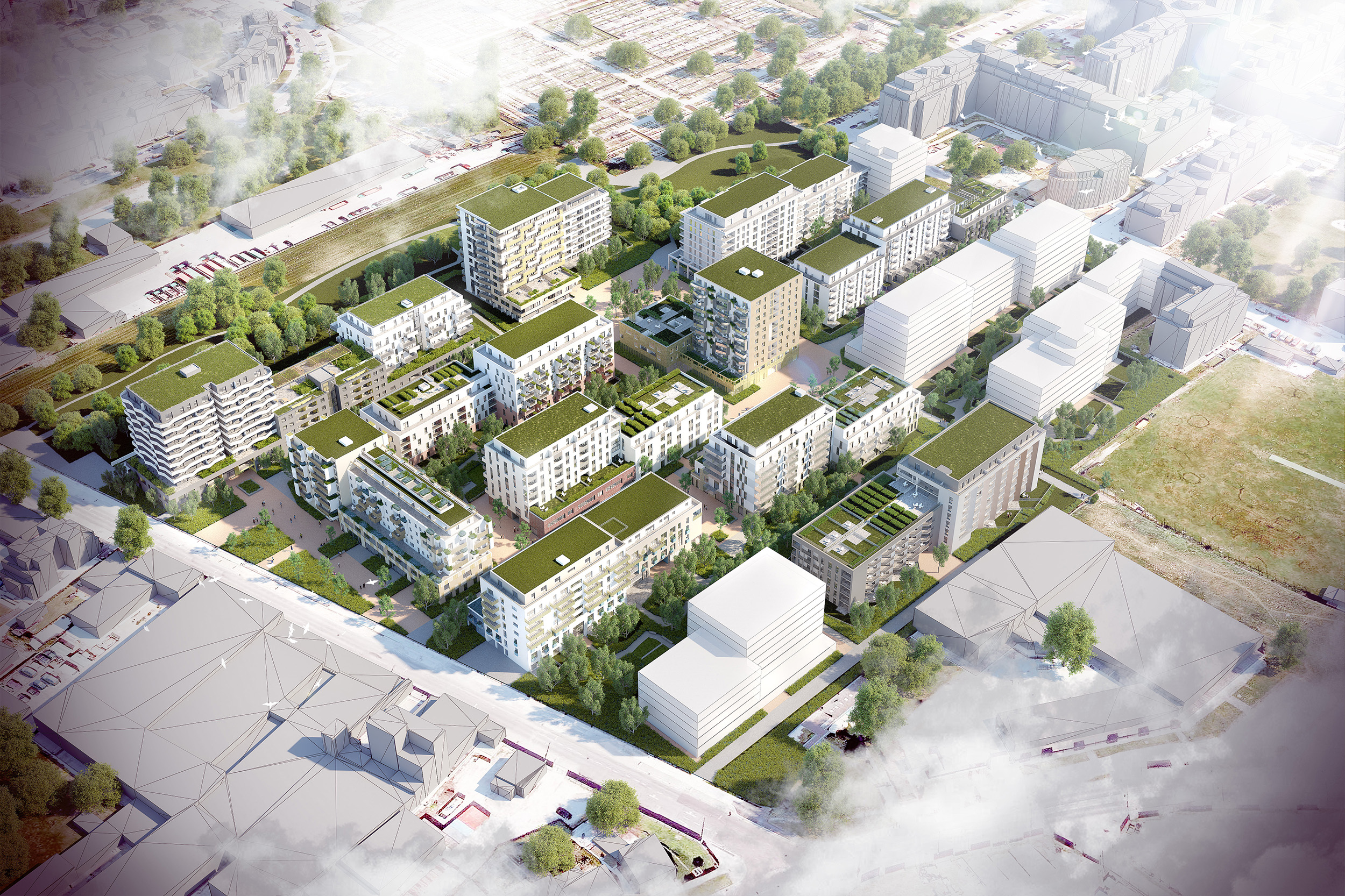 _
PROJECT: Kagraner Platz Apartment House
CLIENT: Schwarzatal Ltd.
LOCATION: Vienna
YEAR: 2017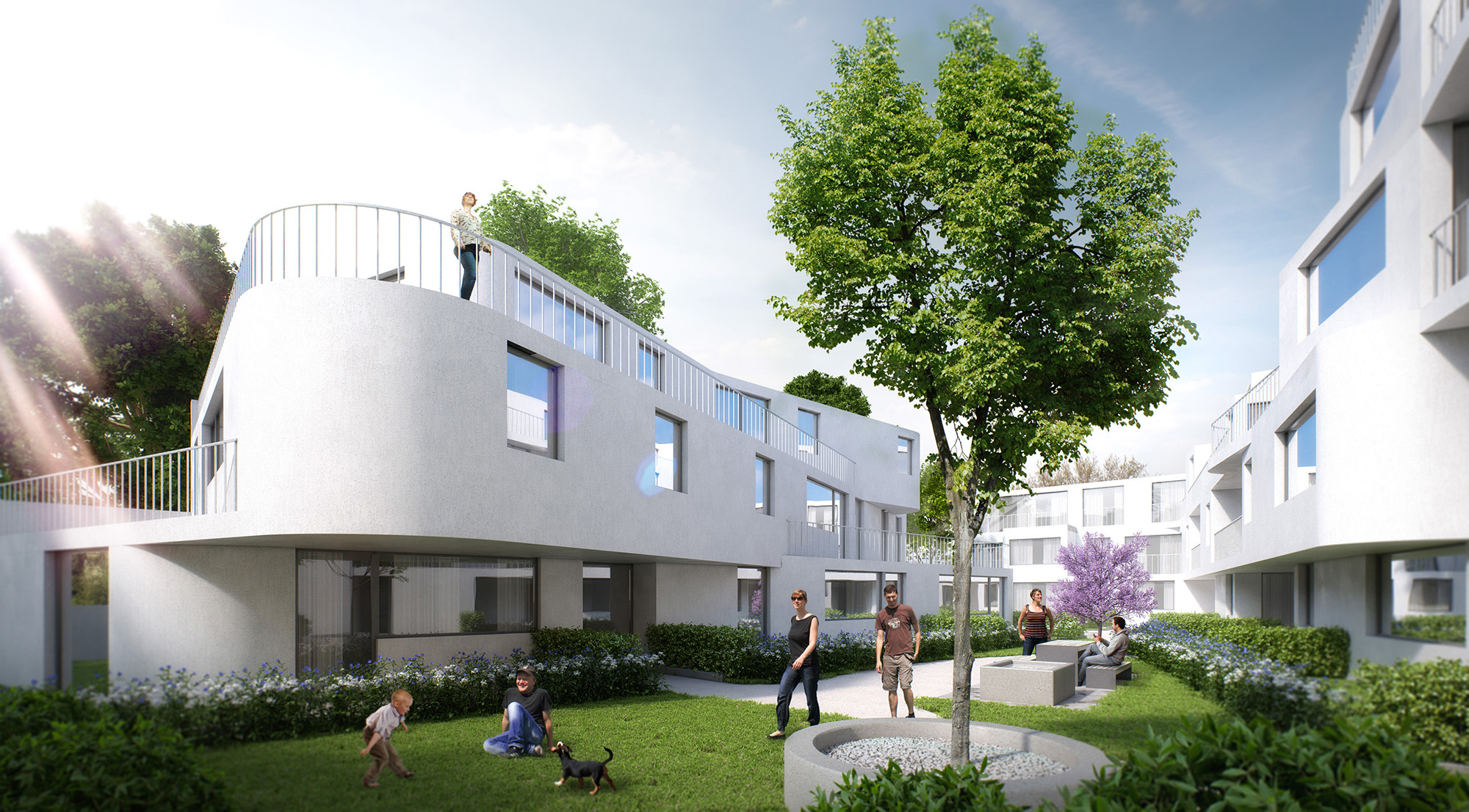 _
PROJECT: Schützengasse Apartment House
CLIENT: Kleiner und Lang Architekten Ltd.
LOCATION: Dresden
YEAR: 2015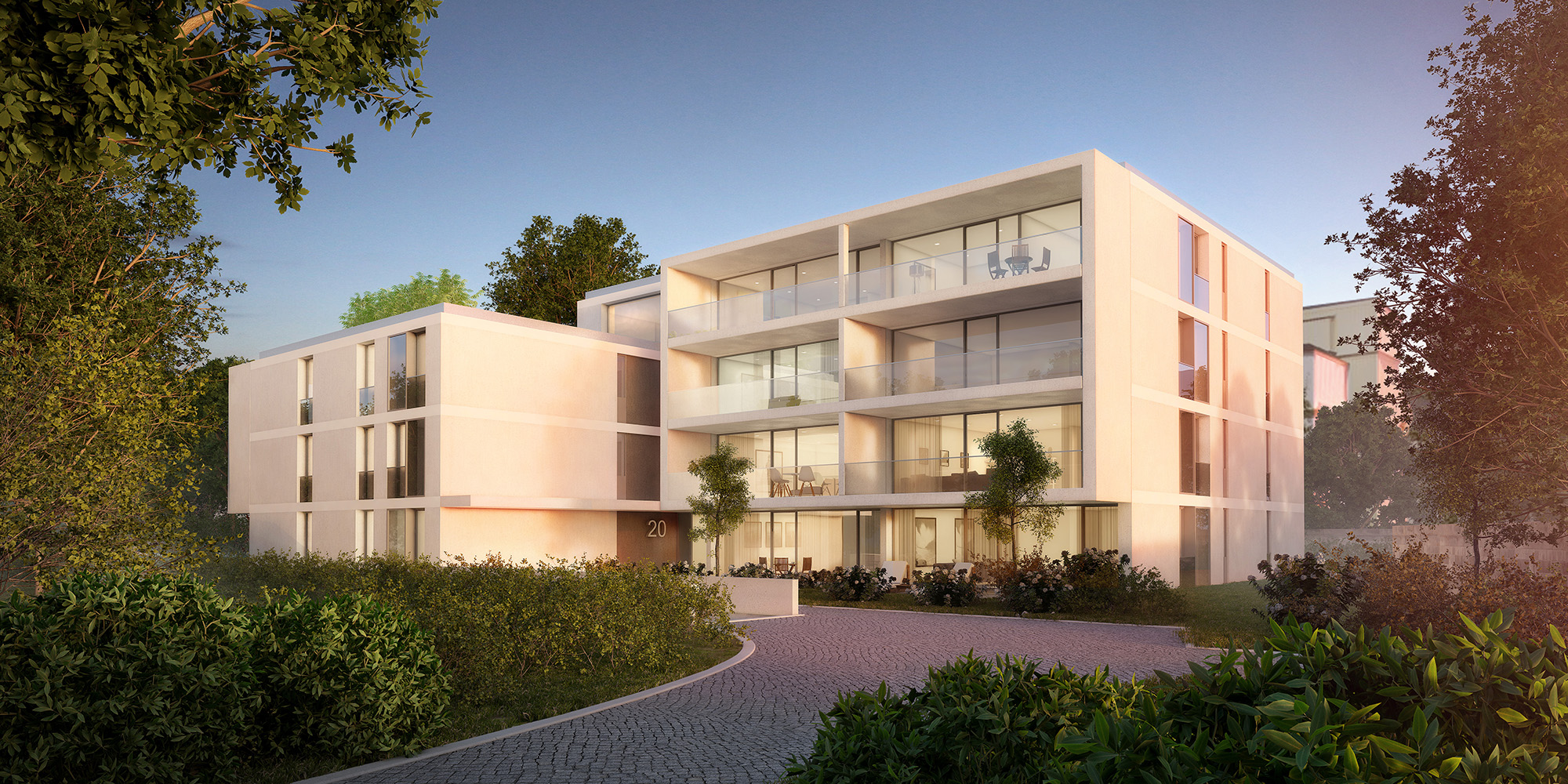 _
PROJECT: Habergasse Apartment House
CLIENT: Heimat Österreich Ltd.
LOCATION: Vienna
YEAR: 2015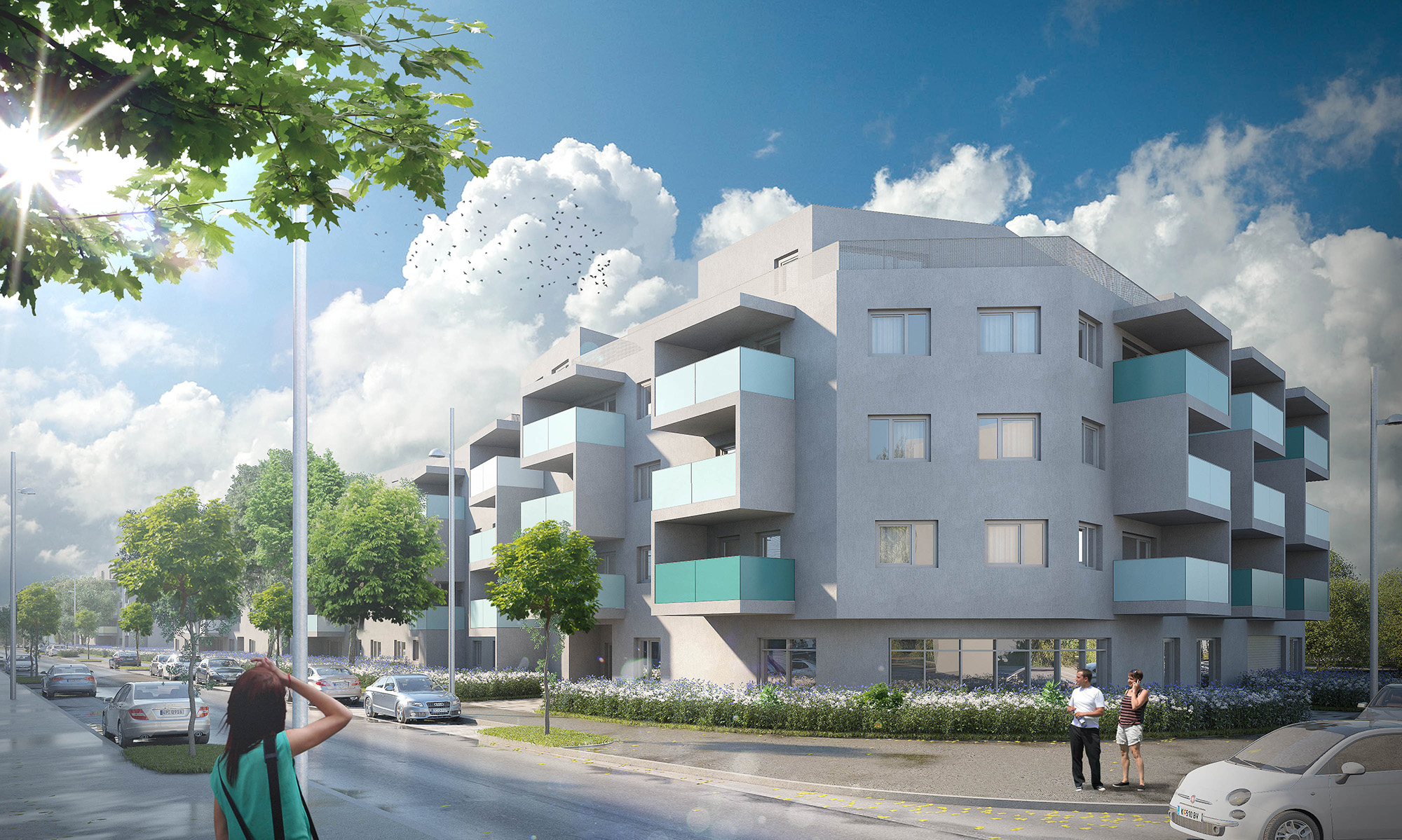 _
PROJECT: Schützengasse Apartment House
CLIENT: Columbus Dresden Ltd.
LOCATION: Dresden
YEAR: 2014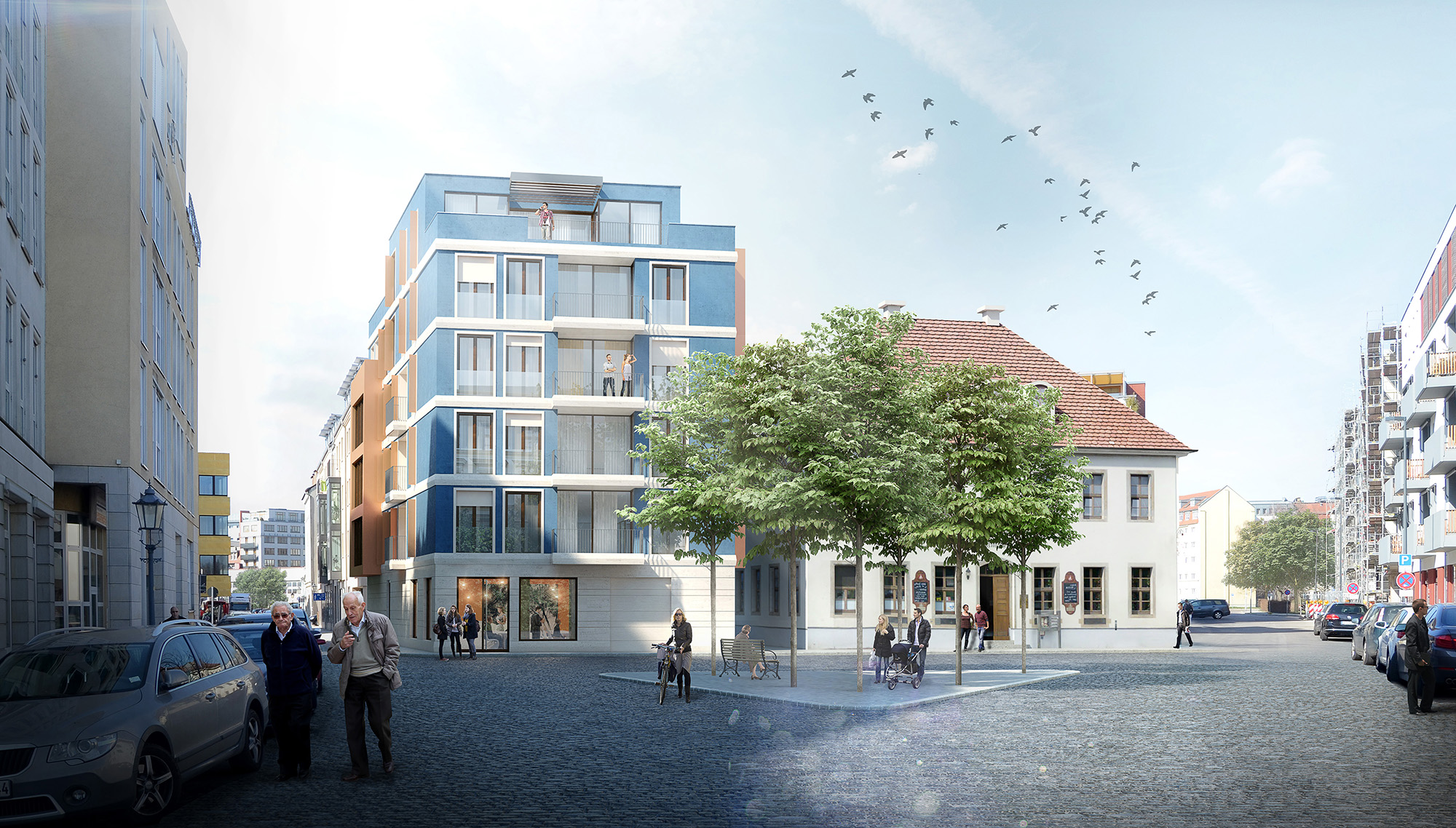 _
PROJECT: Seeadlegasse Apartment House
CLIENT: Schönere Zukunft Ltd.
LOCATION: Groß-Enzersdorf
YEAR: 2014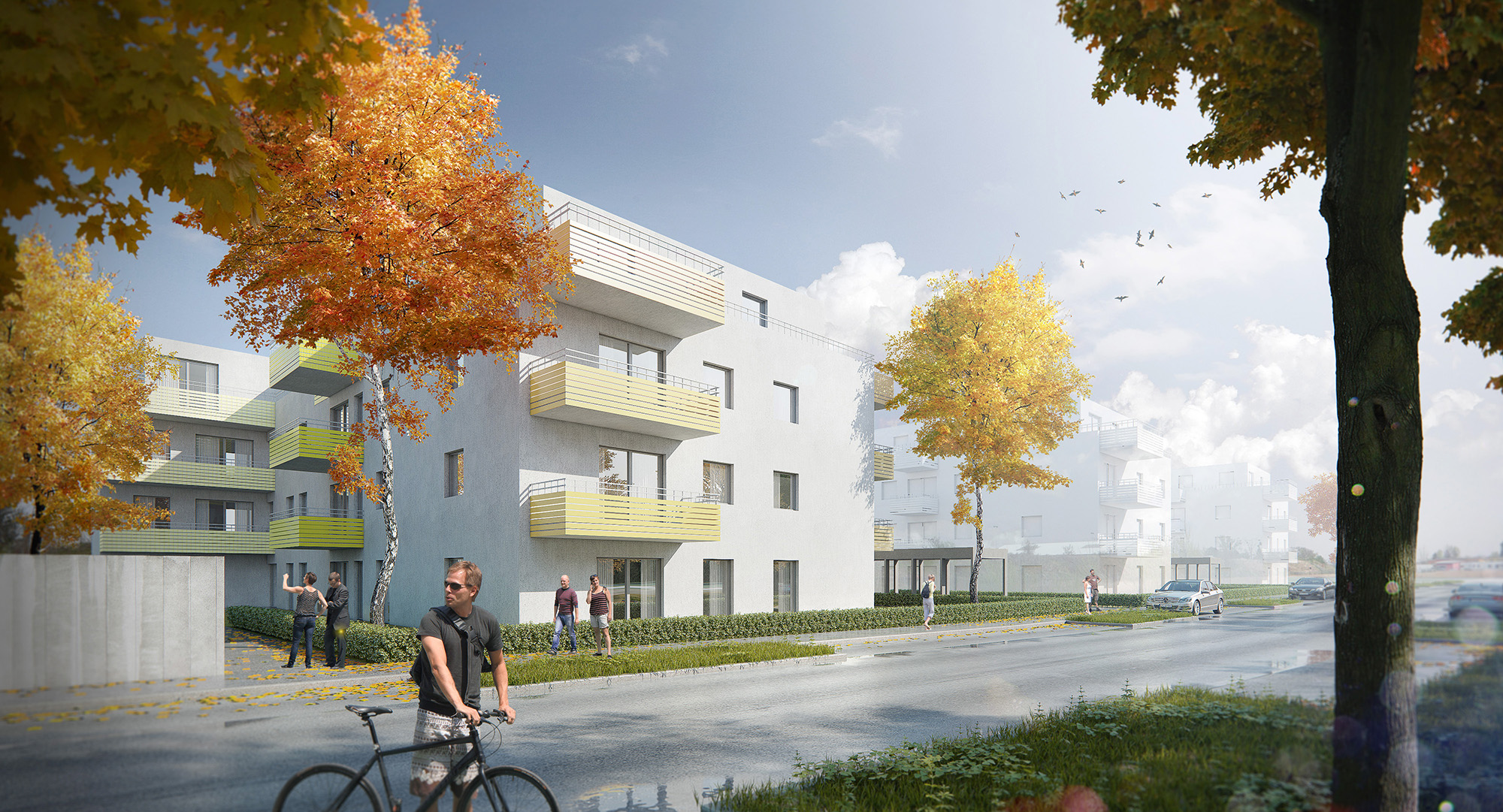 _
PROJECT: Terraced Houses on Hauptstrasse
CLIENT: private assignment
LOCATION: Laab im Walde
YEAR: 2014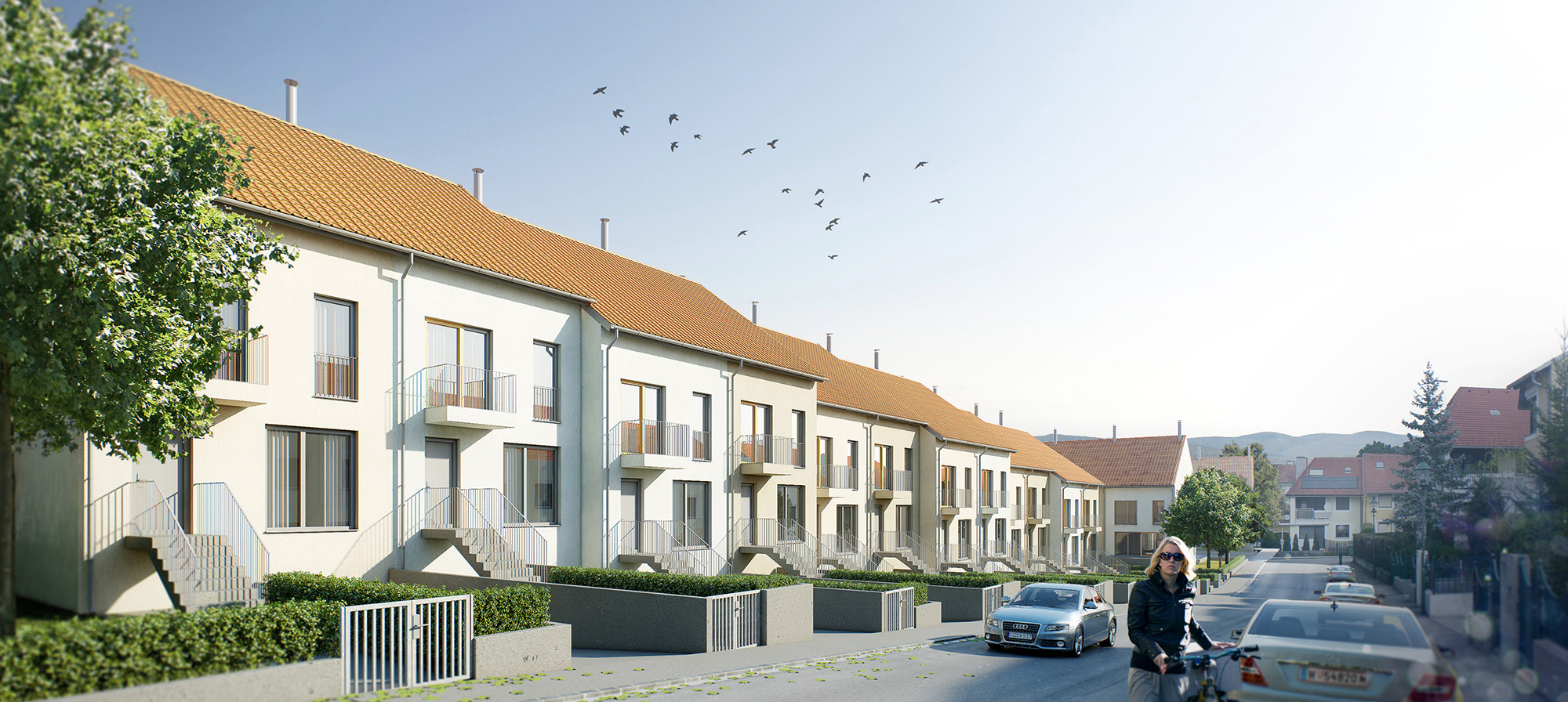 _
PROJECT: Breitenfurterstrasse Apartment House
CLIENT: Architekturbüro Knötzl Ltd.
LOCATION: Vienna
YEAR: 2014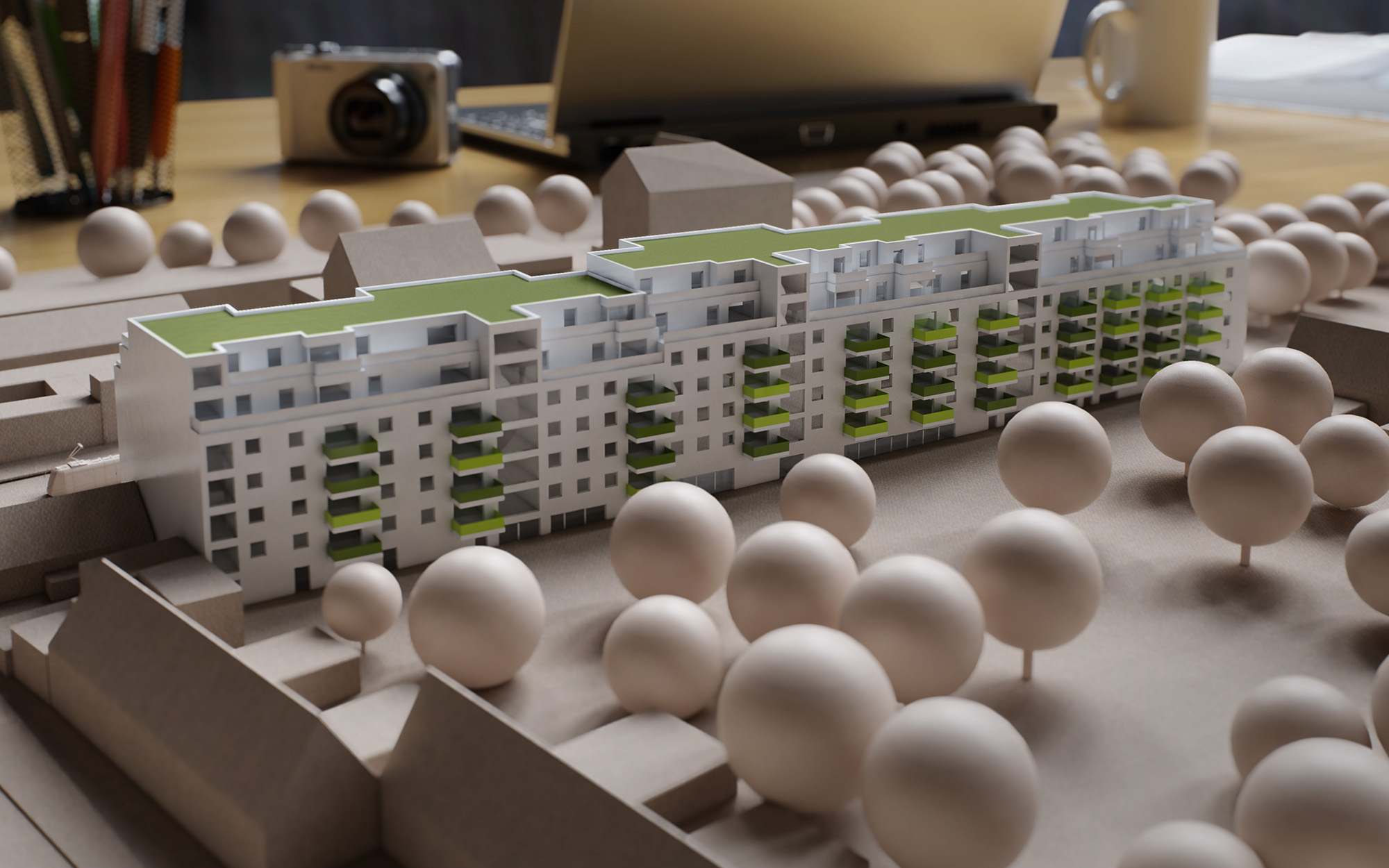 _
PROJECT: Drechslergasse Apartment House
CLIENT: Architekturbüro Knötzl Ltd.
LOCATION: Vienna
YEAR: 2014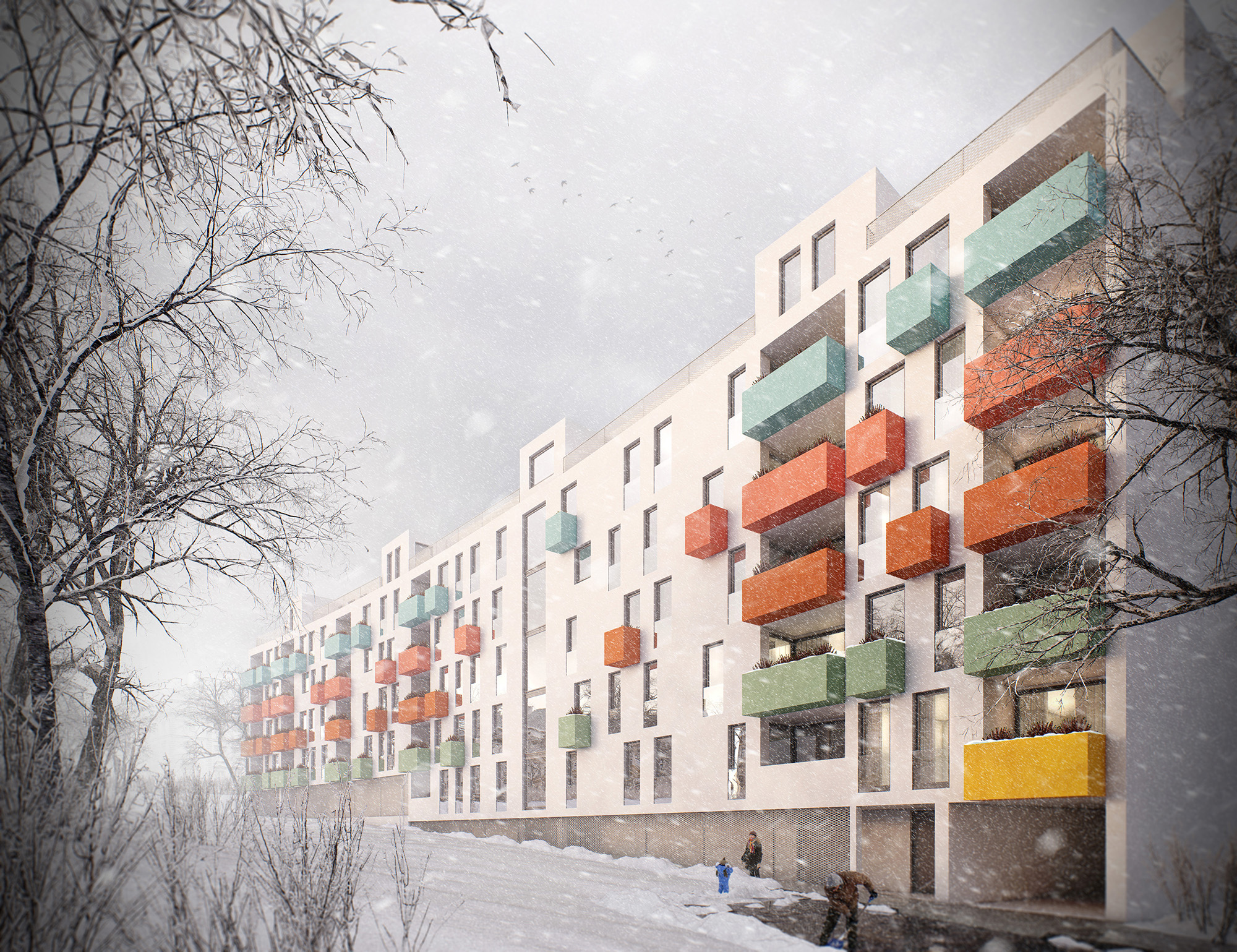 _
PROJECT: Apartment House on Erlaaer Street
CLIENT: Frieden GmbH Ltd.
LOCATION: Vienna
YEAR: 2014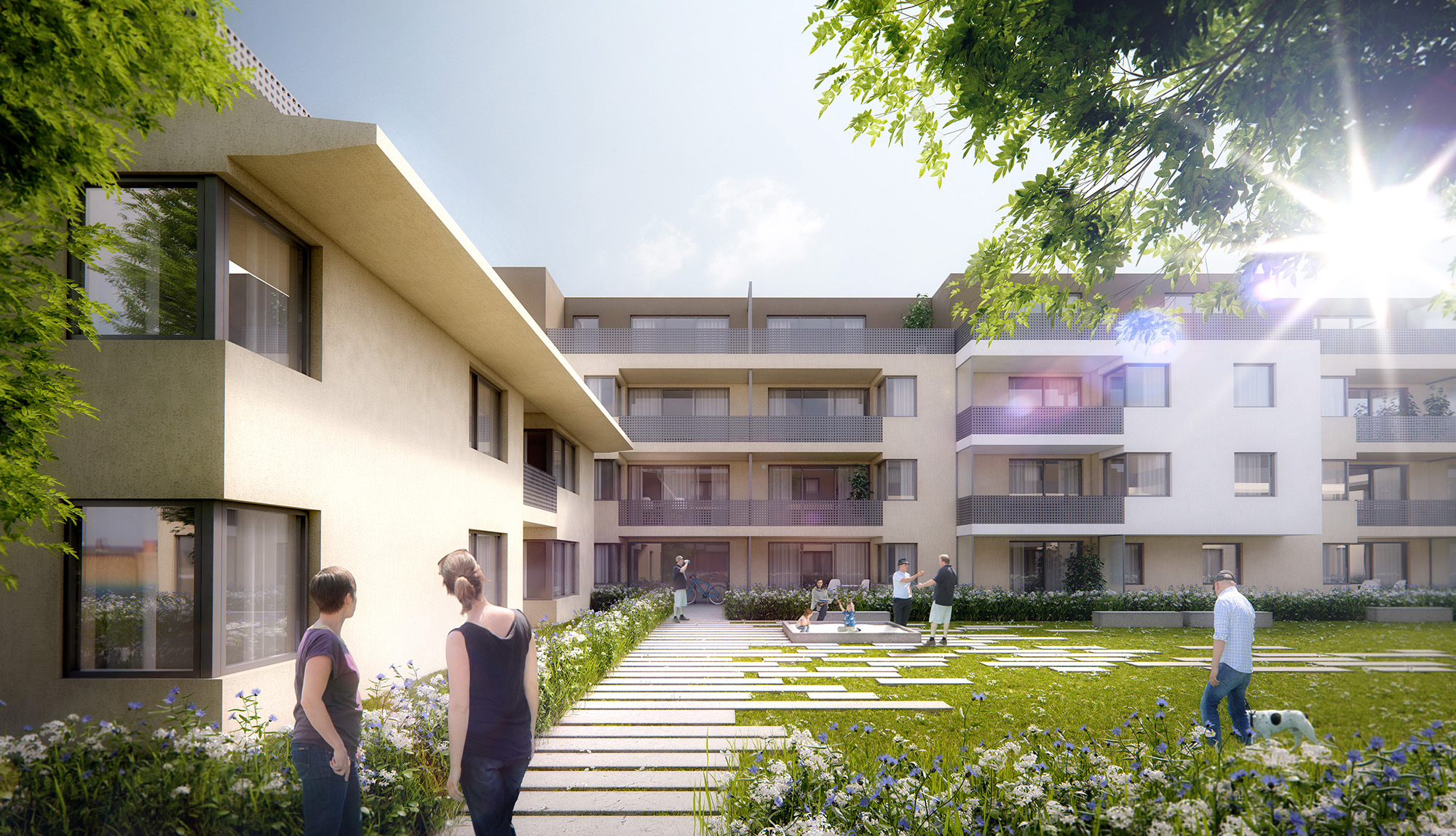 _
PROJECT: Haberlandtgasse Apartment Complex
CLIENT: Neue Heimat Ltd.
LOCATION: Vienna
YEAR: 2013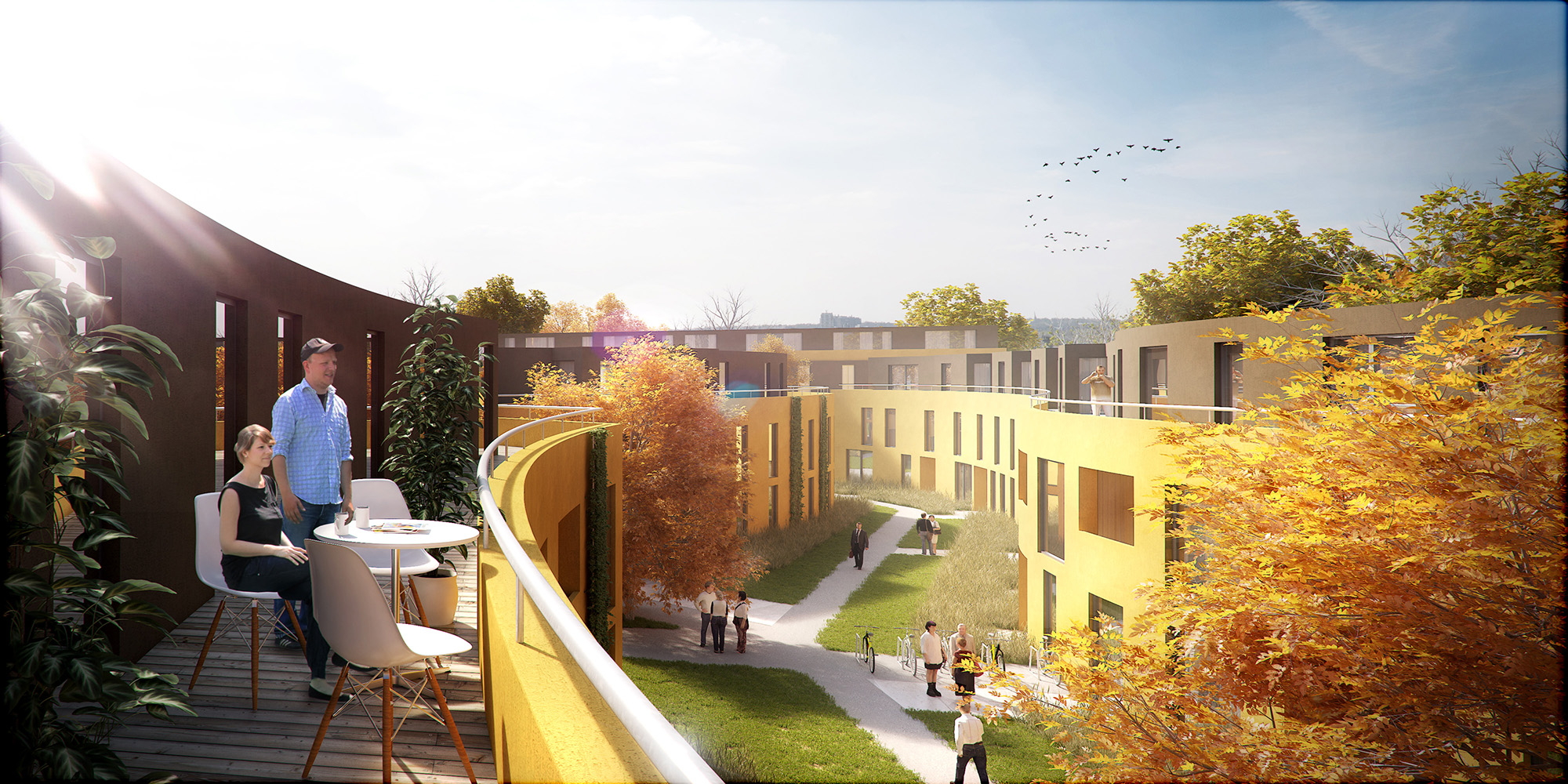 _
PROJECT: Haberlandtgasse Apartment Complex
CLIENT: Neue Heimat Ltd.
LOCATION: Vienna
YEAR: 2013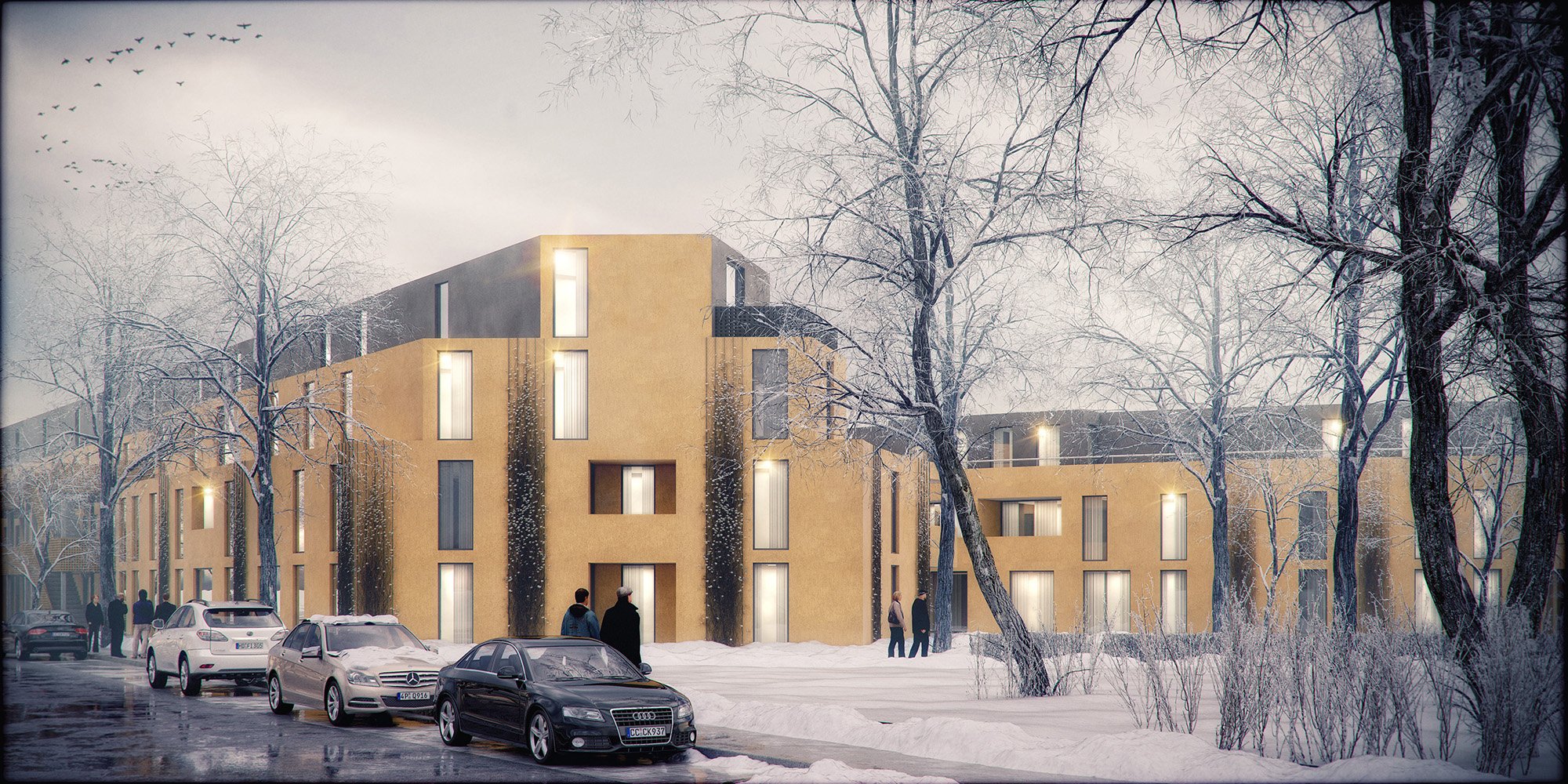 _
PROJECT: Vendôme Public Bath
CLIENT: Virtual Architects Ltd.
LOCATION: Dresden
YEAR: 2013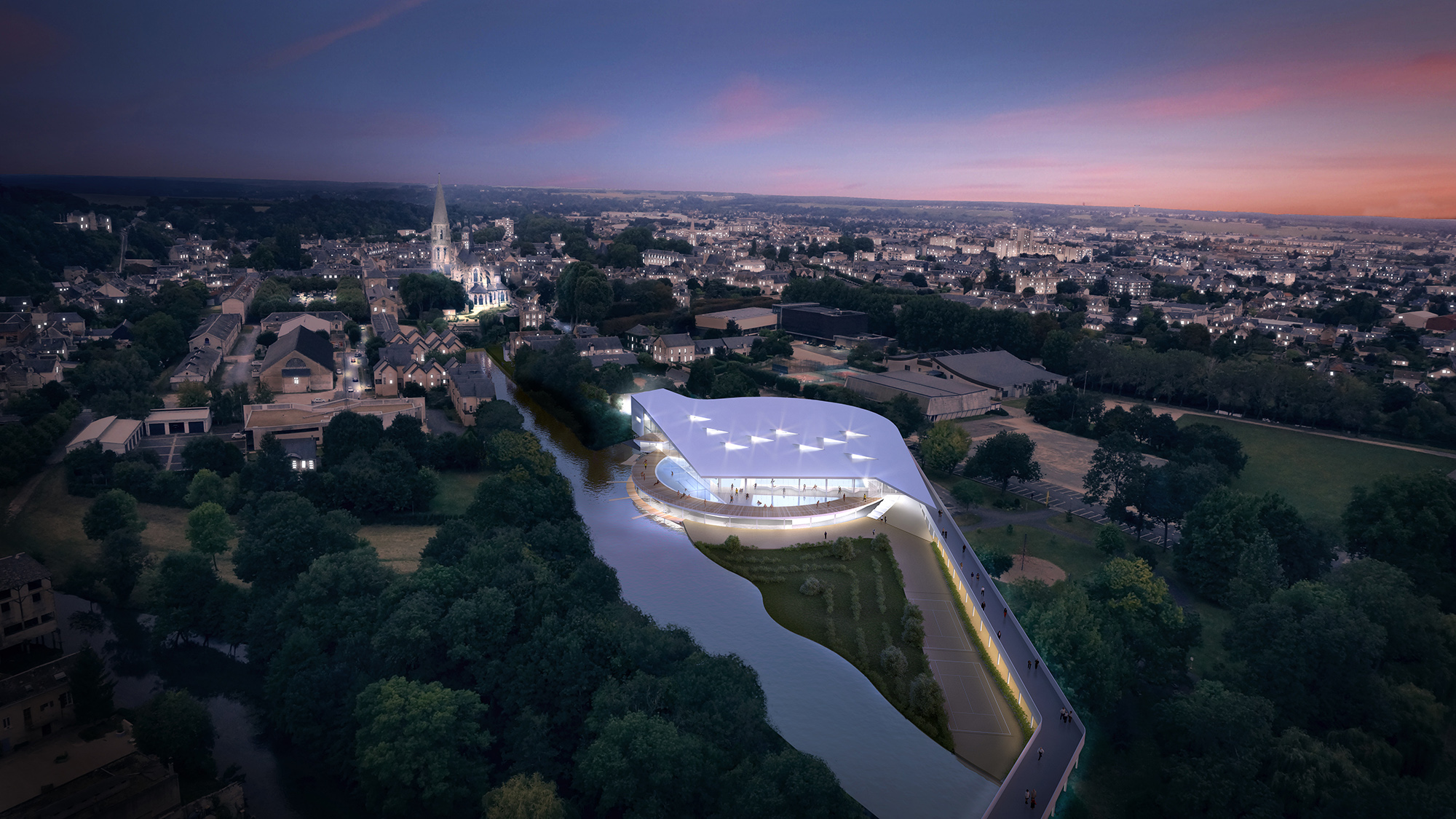 _
PROJECT: Spinnerei Apartment House
CLIENT: Architekturbüro Knötzl Ltd.
LOCATION: Pottendorf
YEAR: 2013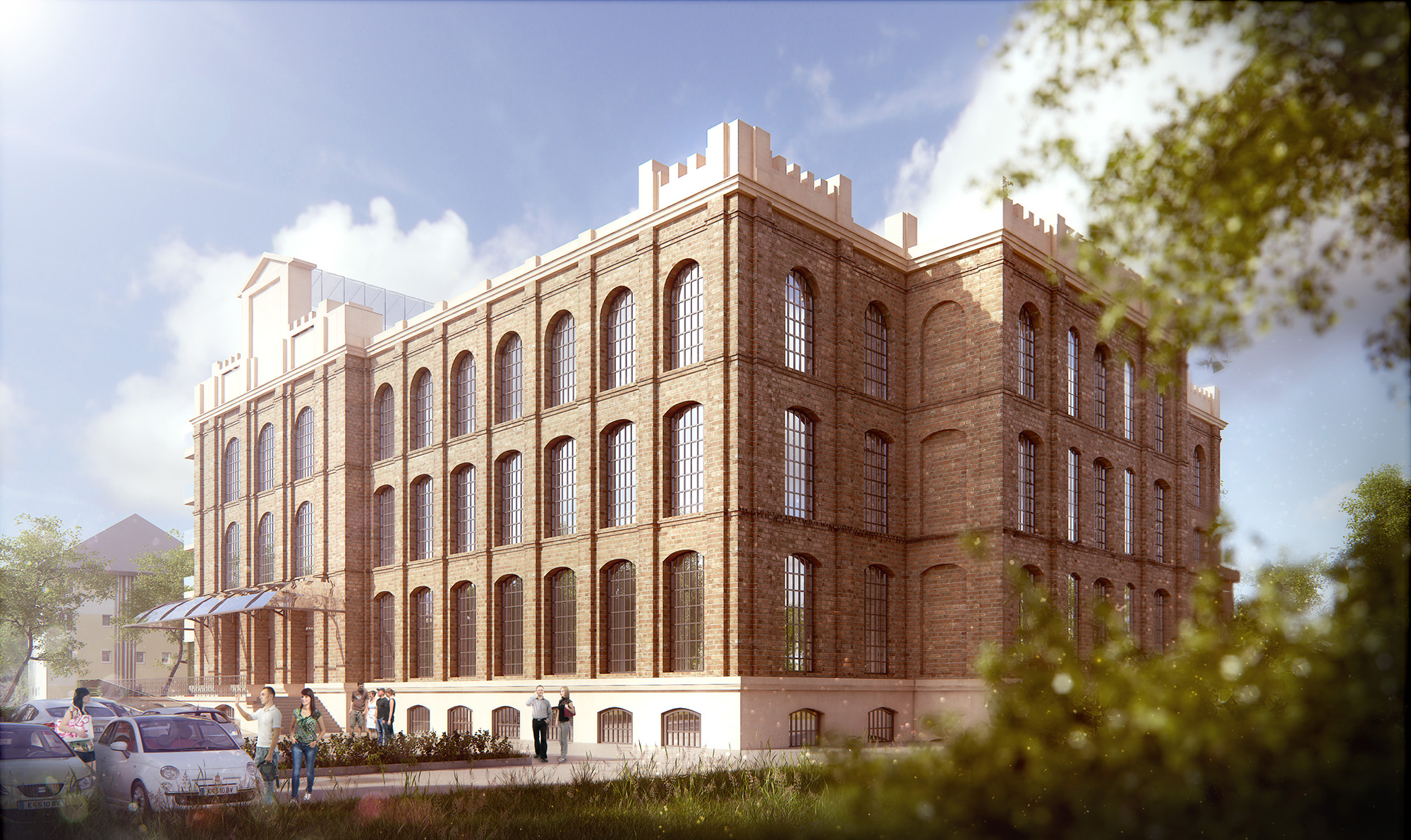 _
PROJECT: Hotel Pereslavl
CLIENT: Virtual Architects Ltd.
LOCATION: Dresden
YEAR: 2009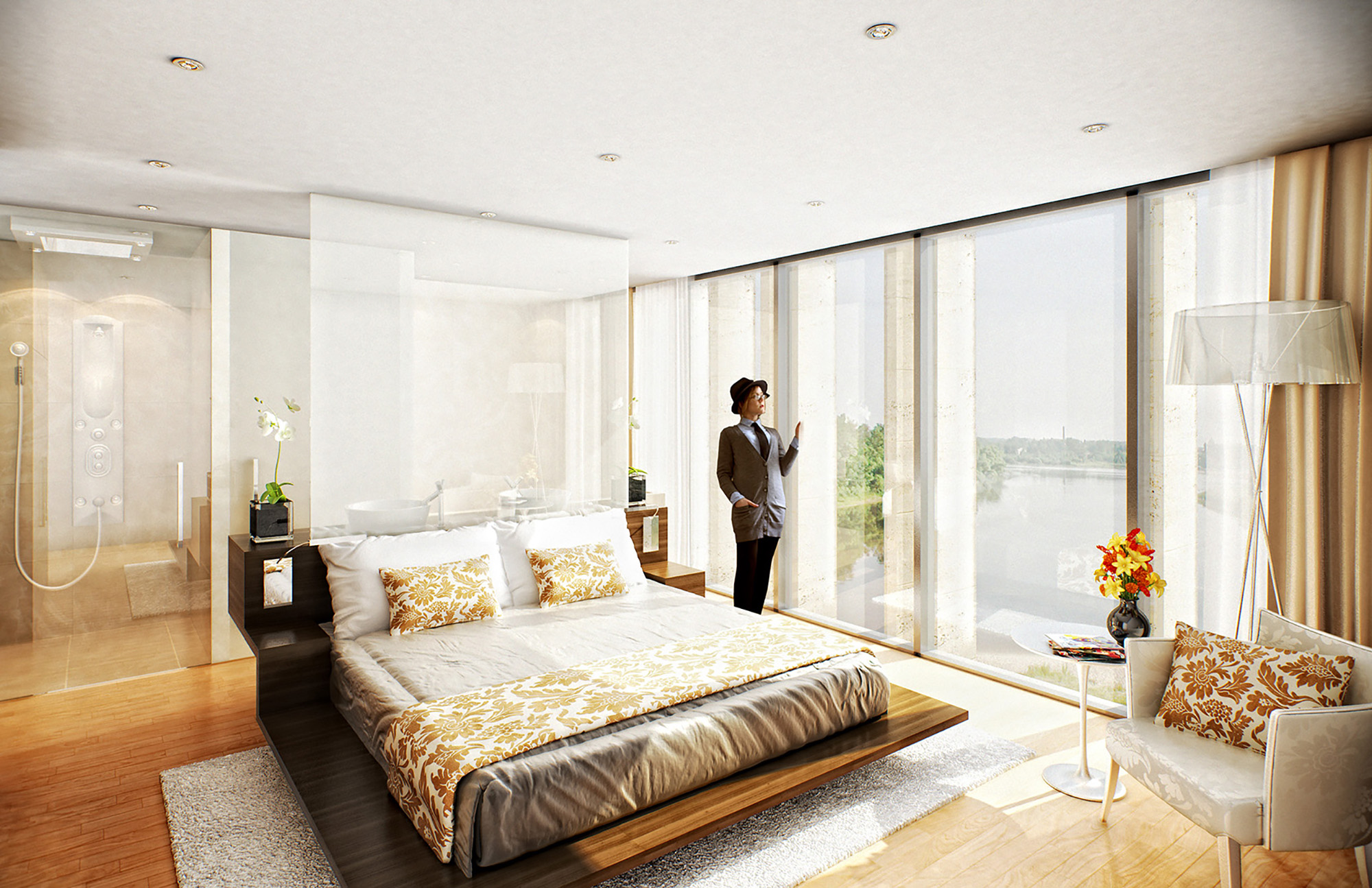 _
PROJECT: SCADO residential port
CLIENT: Wilde Metallbau PLC
LOCATION: Dresden
YEAR: 2009