Technical
planning and management
Within the framework of our services we provide the completion of complete approval and construction plan documentations in the fastest and most efficient way possible. Thanks to more than 15 years of experience in the field of construction and detailed planning, our colleagues posses advanced level technical knowledege. This makes it possible for us to make the decisions necessary during the planning process extremely fast and in a proficient way, supported by technical reasoning. Thanks to our philosophy based technical approach, precision and quality we are able to create complete plan documentations with outstanding technical content.
The keystone of effective design management is to grant an assembled circle of co-designers that, who represent high technical quality in their work. The strength of our service is that we are able to complete, besides architectural design, the main specialised planning tasks, like construction planning, planning of water sealing, fire protection, creation of photorealistic renderings and building diagnostics with our own - on domestic level eminent- professional team of designers. Thanks to the collaborations in recent years, we have built an exceptionally stable, assembled network of co-designers, covering all areas of specialized plannig. The know-how, flexibility and loyality of our partners all contribute to the successful planning process.
With our experience gained through the years in construction planning, we have developed our own project diary, assuring the success of project coordination and planning. With the help of this tool, we can optimize the efficiency of the communication and information flow between the participants.
With daily follow-up, we control the fulfillment of the planned deadlines and the completion of our buildings. We can support the work of the contractors with construction coordination, and so we are able to secure the exact realisation of the planned technical solutions.
Furthermore, with our service of complete technical design review, we can secure the compliance of the construction plans, which are able to provide the basis for construction project with superior quality and professionalism.
Documentation of approval plans
Creation of the complete documentation of approval plans based on the available preliminary design
Complete administration of the authorisation procedure, consultation with authorities, utility providers, with the principal architect and if required, consultation with the planning board
General design coordination, guidance provided to designers
Construction planning
Complete, general technical planning
Creating the documentation of the construction plans based on the basis of the authorisation plan and building permit, containing high technical content and corresponding to the relevant regulations
Carrying out consultations between manufacturers and designers
Analysing project costs in case of investor demand. Creation of a scheduled cost estimation based on continious monitoring during the planning phase
Support of the tendering process between the construction companies, responding to the questions of the offering partners
Site supervision and coordination
Answering the questions of constructors, verification of recommendations regarding modifications
Verification of inquiries for reductions
Following up on the design documentation and their realisation
Creation of product designs
Technical design review
Complete examination and assesment of the architectural design plans, creating proposals formulating a set of recommendations, if needed
Review of compliance to current laws, rules, construction regulations and other professional standards were respected
Other design related services
Creating furniture designs
Planning an infiltration system
Creating an as-built plan documentation

References


PROJECT: Hotel Minaro Tokaj
ARCHITECTURE: Singer Design
LOCATION: Tokaj
FUNCTION: 5* hotel with 100 rooms
DATE: 2020
GROSS FLOORSPACE RATIO: 11.200 m2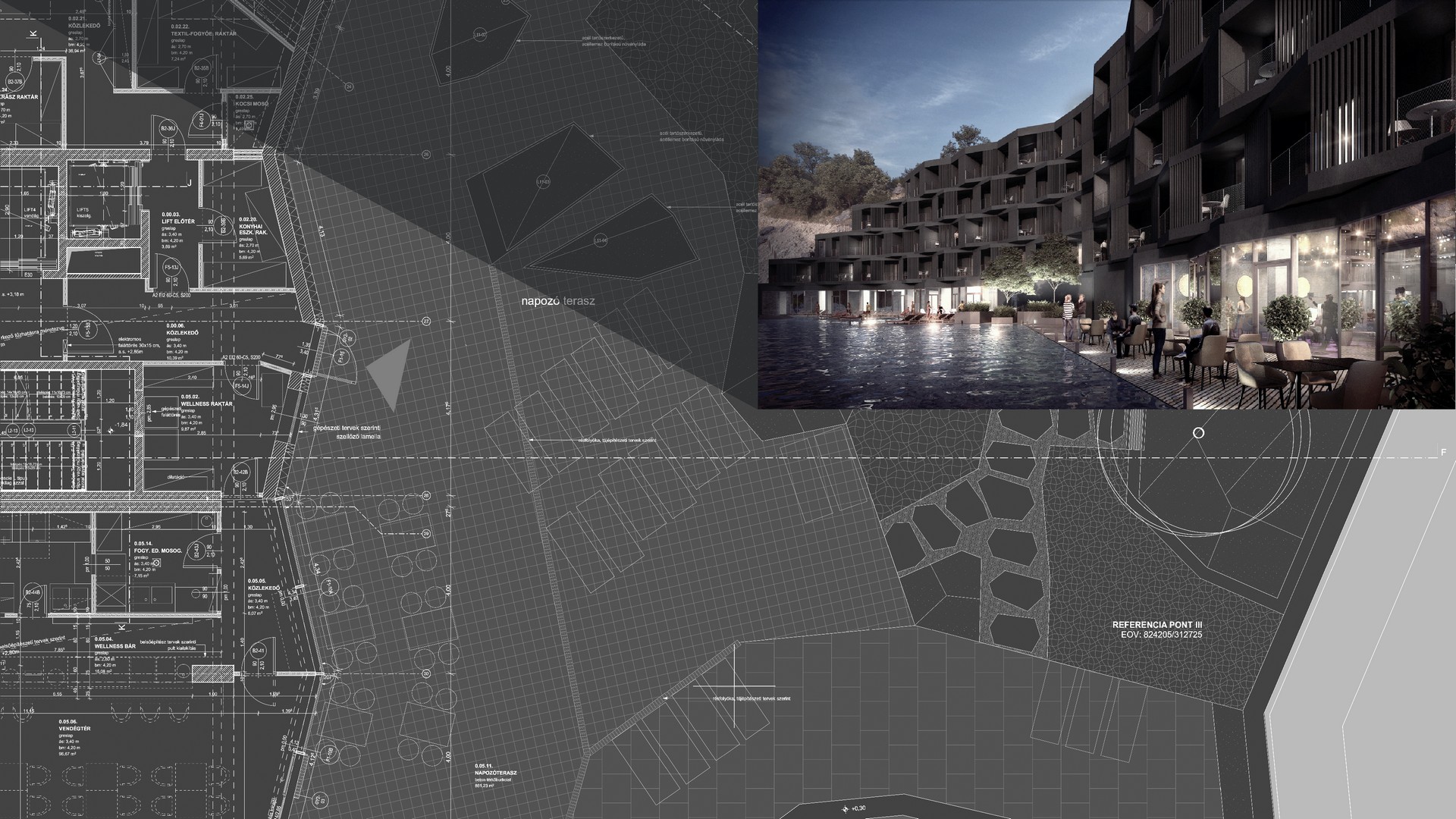 _
PROJECT: Hotel Marriott Pannonhalma
ARCHITECTURE: PLANT - Atelier Peter Kis - Bara Design Studio
LOCATION: Pannonhalma
FUNCTION: 5* hotel with 105 rooms
DATE: 2020
GROSS FLOORSPACE RATIO: 13.700 m2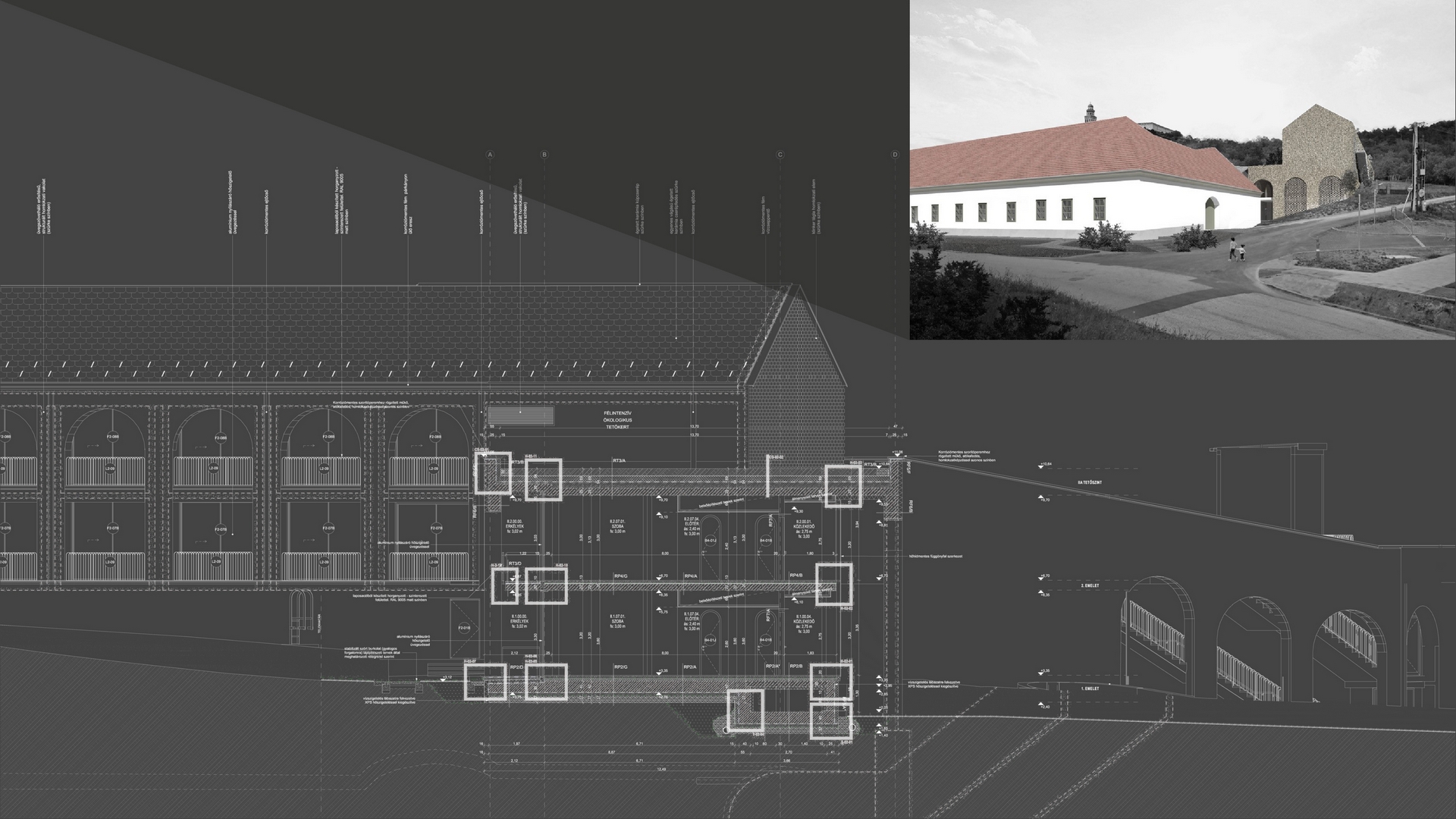 _
PROJECT: Bora Residence
ARCHITECTURE: Invenio Studio Ltd
LOCATION: Balatonföldvár
FUNCTION: Apartment house with 53 flats
DATE: 2020
GROSS FLOORSPACE RATIO: 6.500 m2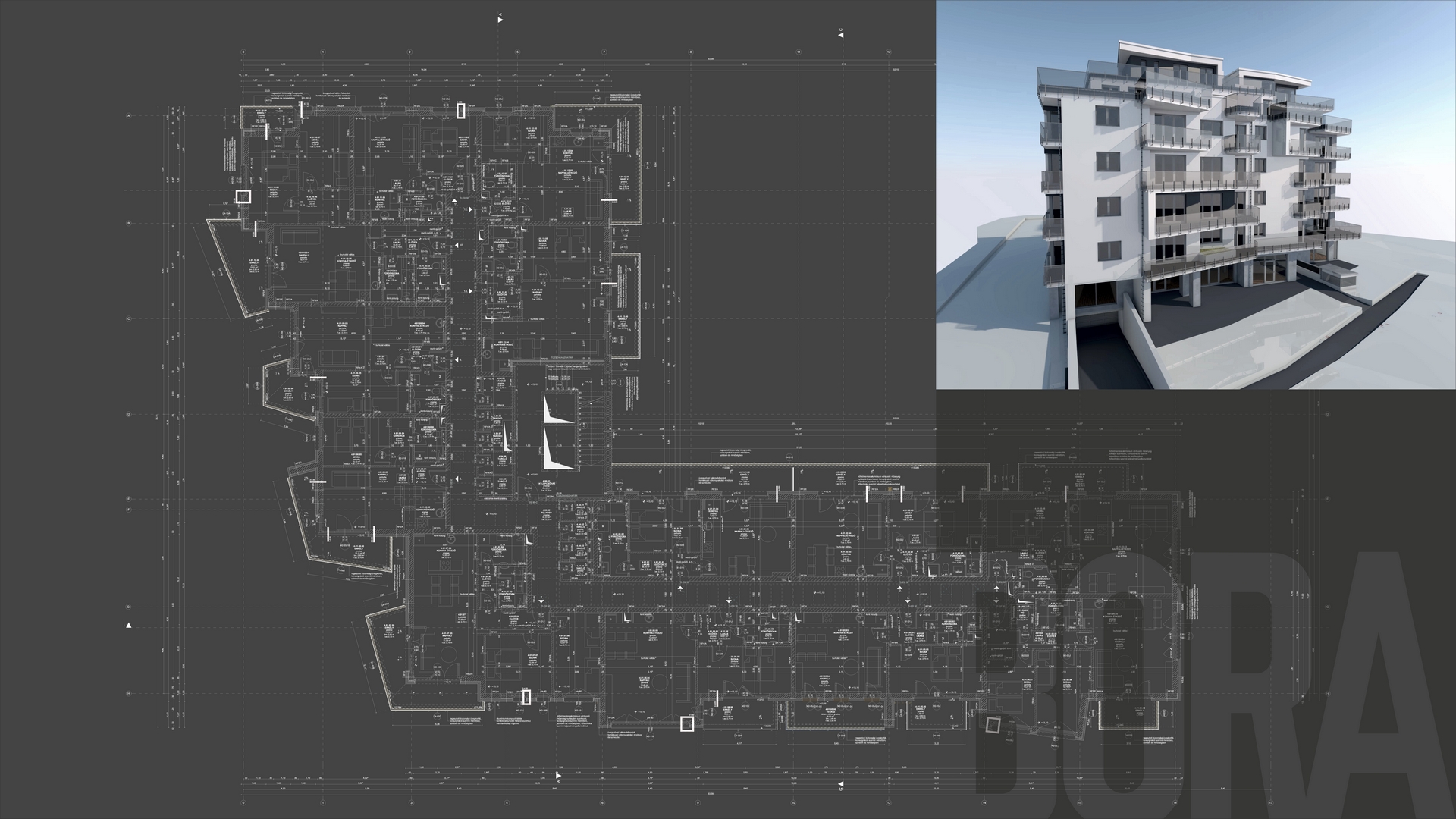 _
PROJECT: Balaland FamilyPark
ARCHITECTURE: Lima Design Ltd
LOCATION: Szántód
FUNCTION: Theme park
DATE: 2020
GROSS FLOORSPACE RATIO: 6.000 m2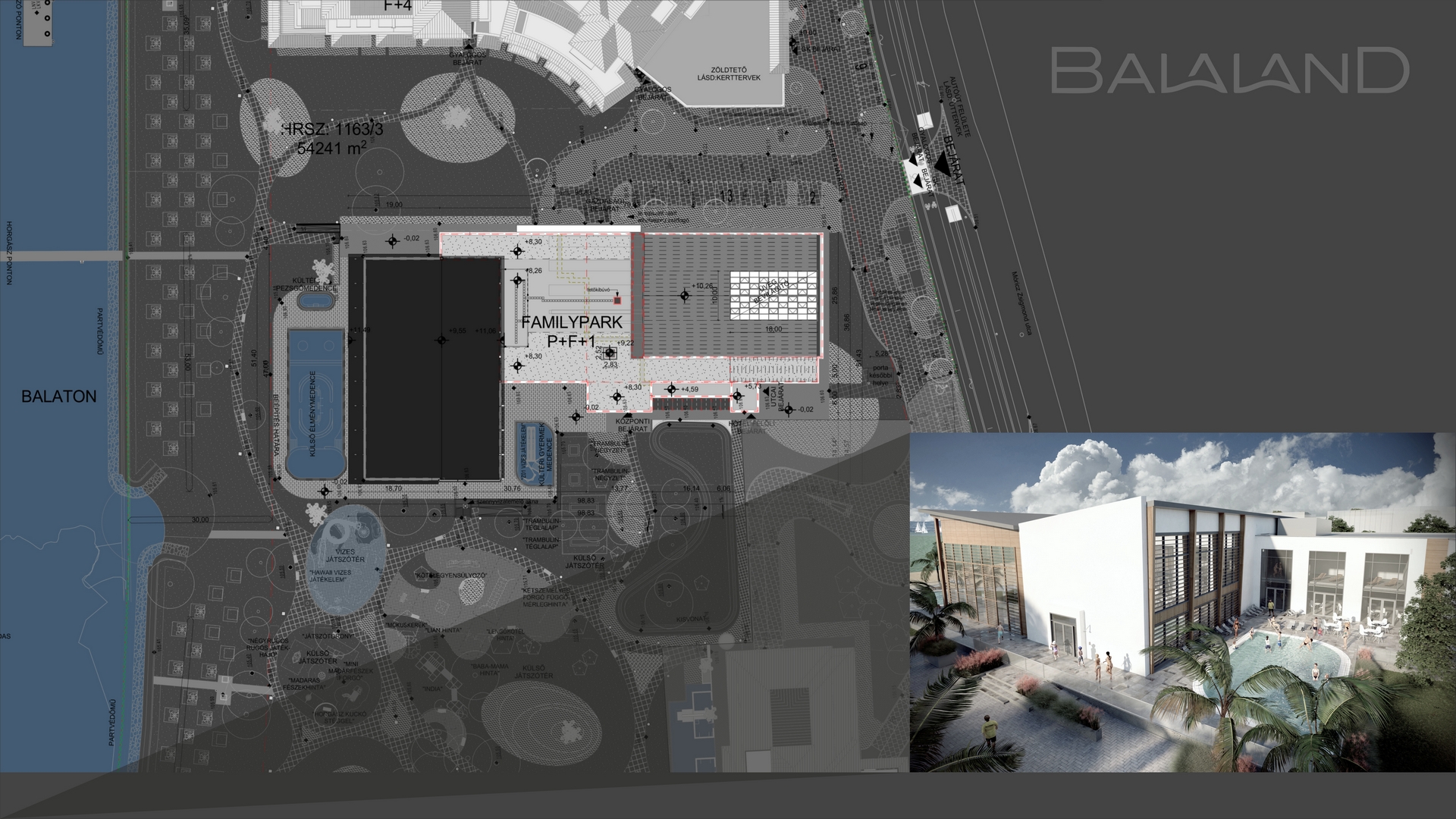 _
PROJECT: Apartment house-Várhegy
ARCHITECTURE: Vadász és Társai Ltd
LOCATION: Budapest
FUNCTION: Apartment house with 4 flats
DATE: 2019
GROSS FLOORSPACE RATIO: 1.000 m2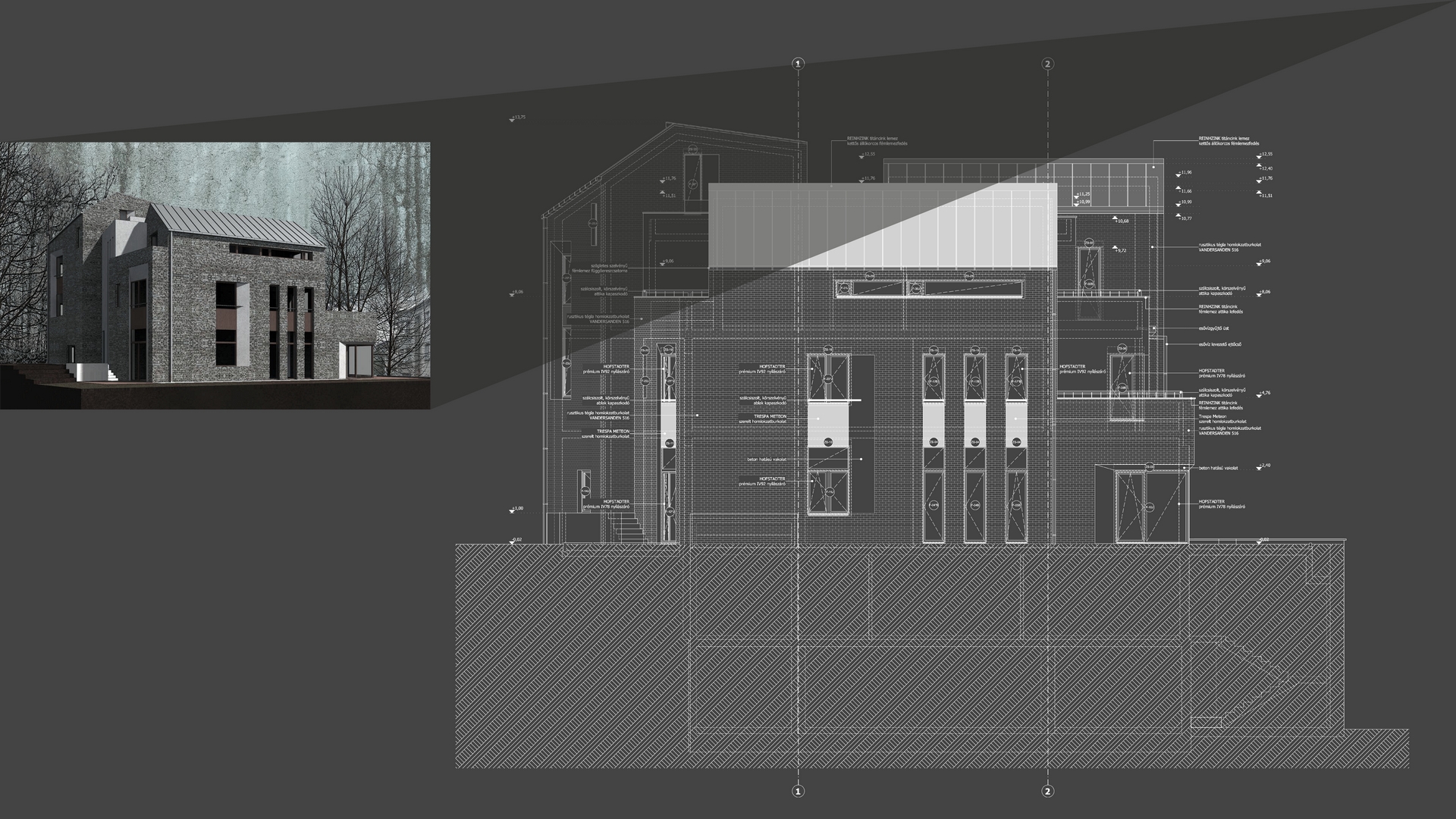 _
PROJECT: Pavillion and bus stop on Blaha Lujza square
ARCHITECTURE: Építész Stúdió Ltd
LOCATION: Budapest
FUNCTION: Pavilion and bus stop
DATE: 2019
GROSS FLOORSPACE RATIO: 300 m2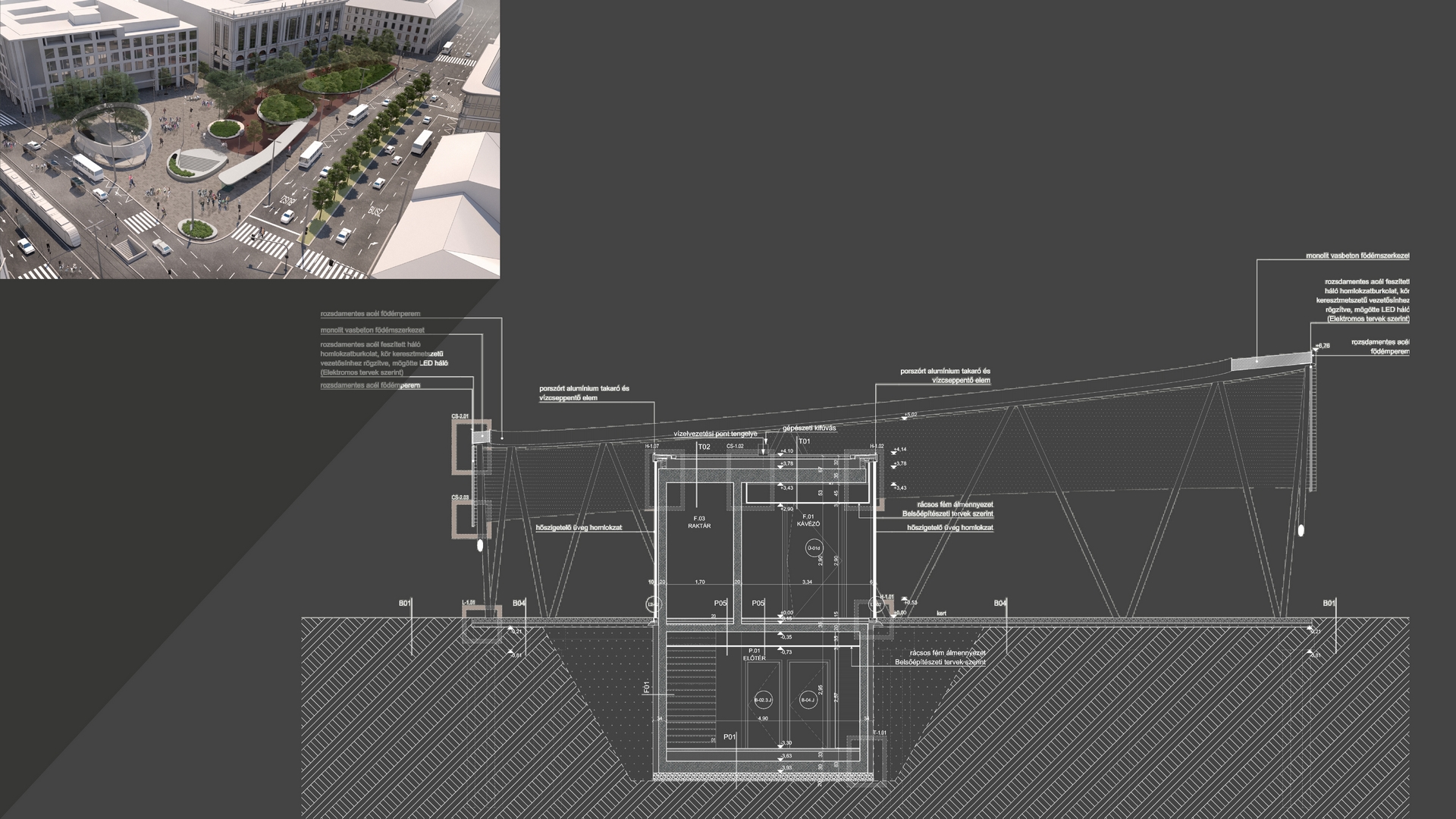 _
PROJECT: Residential building-Virányos street
ARCHITECTURE: Deli és Társa Építészmérnöki Ltd
LOCATION: Budapest
FUNCTION: Residential building-family house
DATE: 2019
GROSS FLOORSPACE RATIO: 500 m2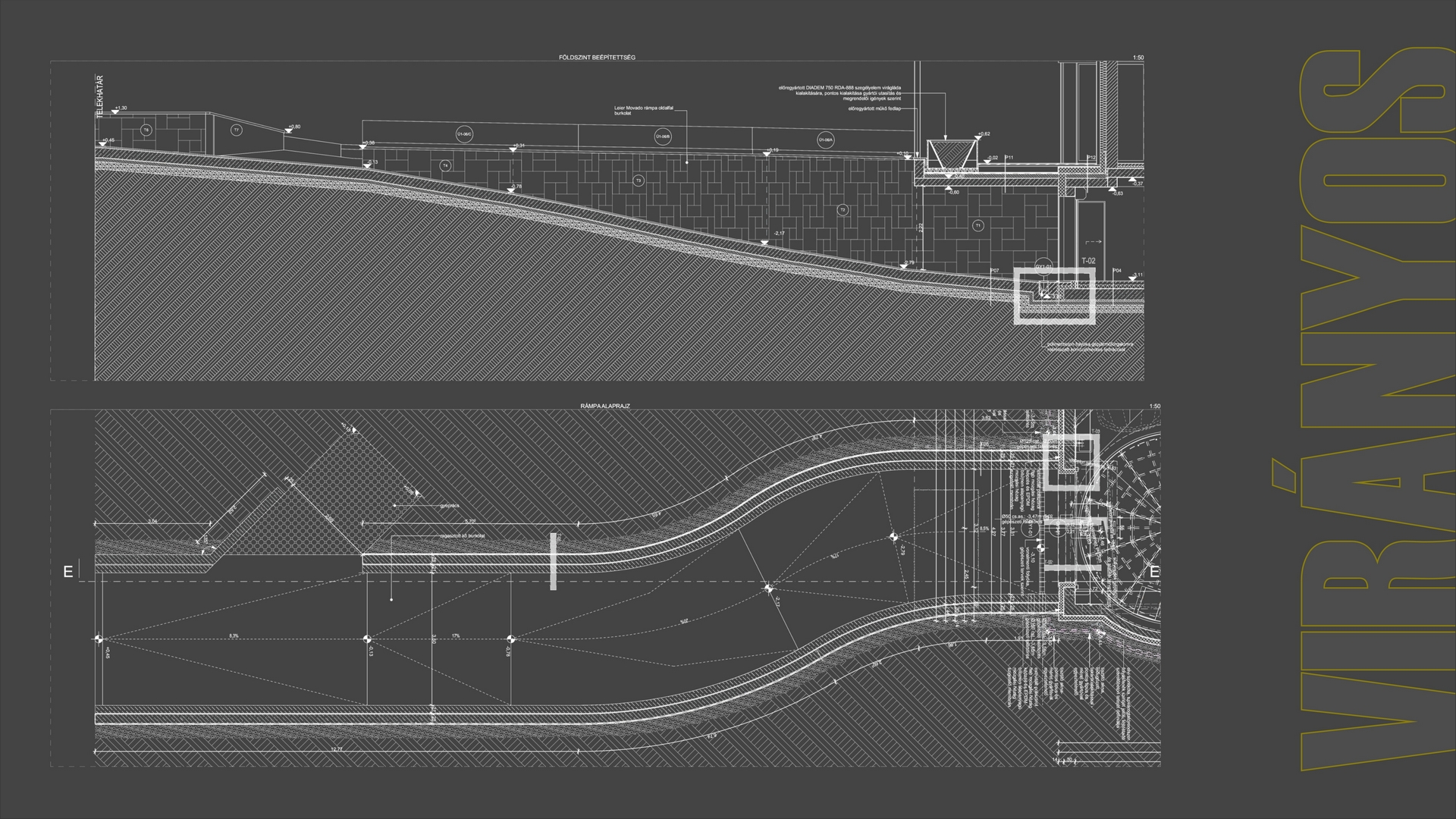 _
PROJECT: Panoráma Resort
ARCHITECTURE: Symbister Tervezőiroda
LOCATION: Budapest
FUNCTION: Residential building with mixed function
DATE: 2019
GROSS FLOORSPACE RATIO: 13.500 m2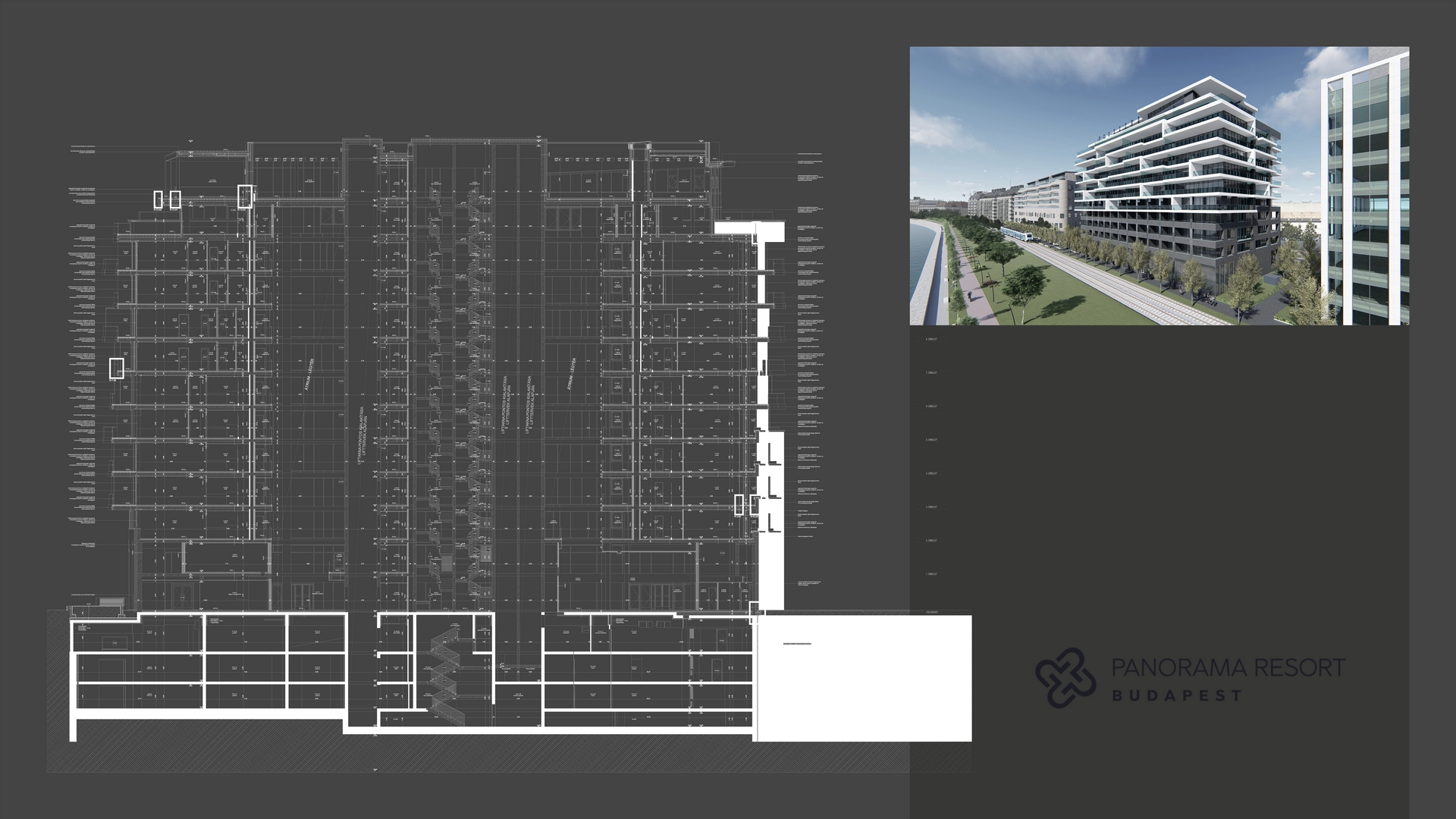 _
PROJECT: Grand Corvin- 1st phase
ARCHITECTURE: LAB5
LOCATION: Budapest
FUNCTION: Apartment house with 194 flats
DATE: 2018
GROSS FLOORSPACE RATIO: 12.900 m2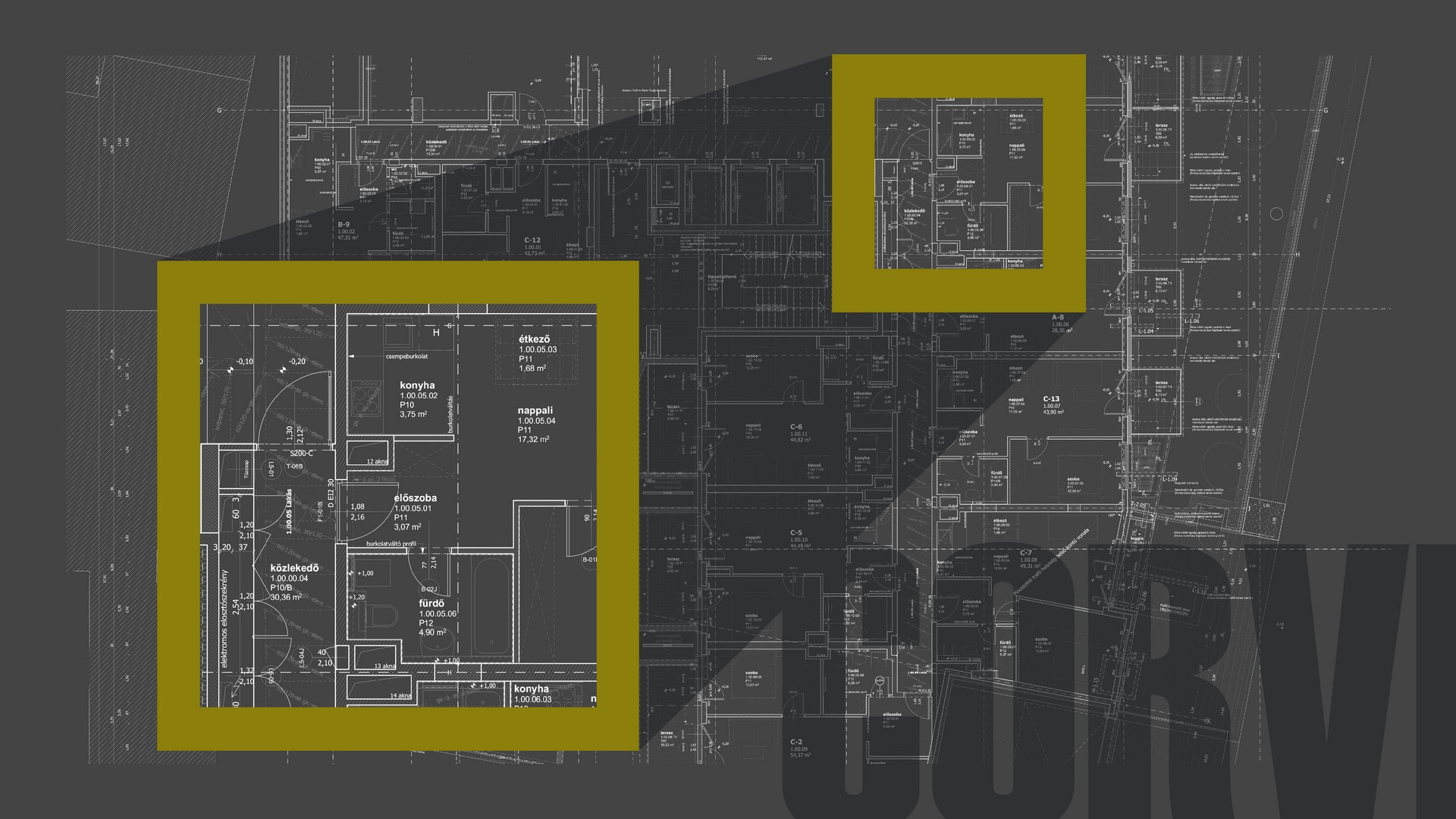 _
PROJECT: Trendo 11
ARCHITECTURE: LAB5
LOCATION: Budapest
FUNCTION: Apartment house with 89 flats
DATE: 2018
GROSS FLOORSPACE RATIO: 1.000 m2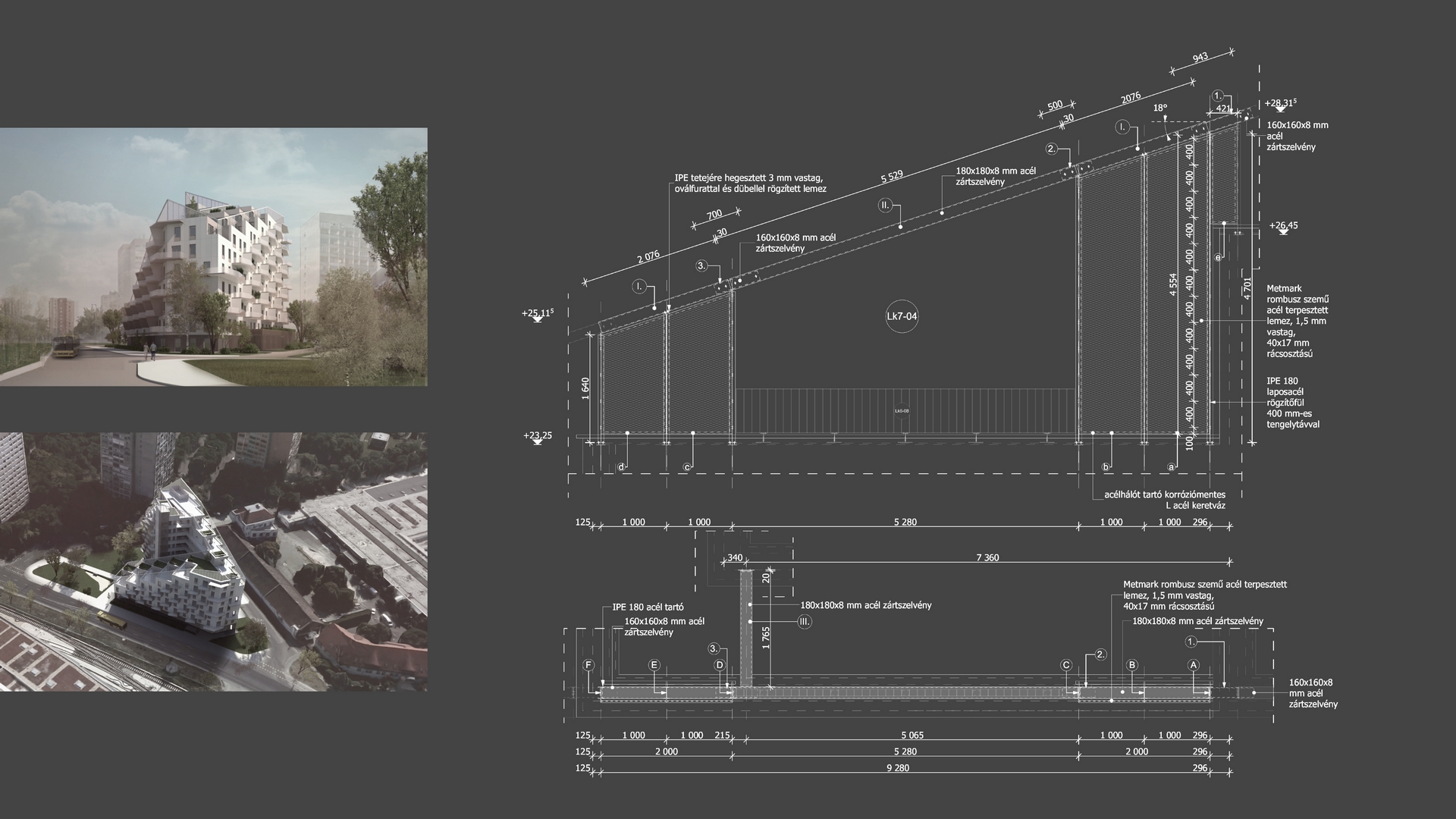 _
PROJECT: Grand'Or
ARCHITECTURE: LAB5
LOCATION: Budapest
FUNCTION: Apartment house with 107 flats
DATE: 2018
GROSS FLOORSPACE RATIO: 8.700 m2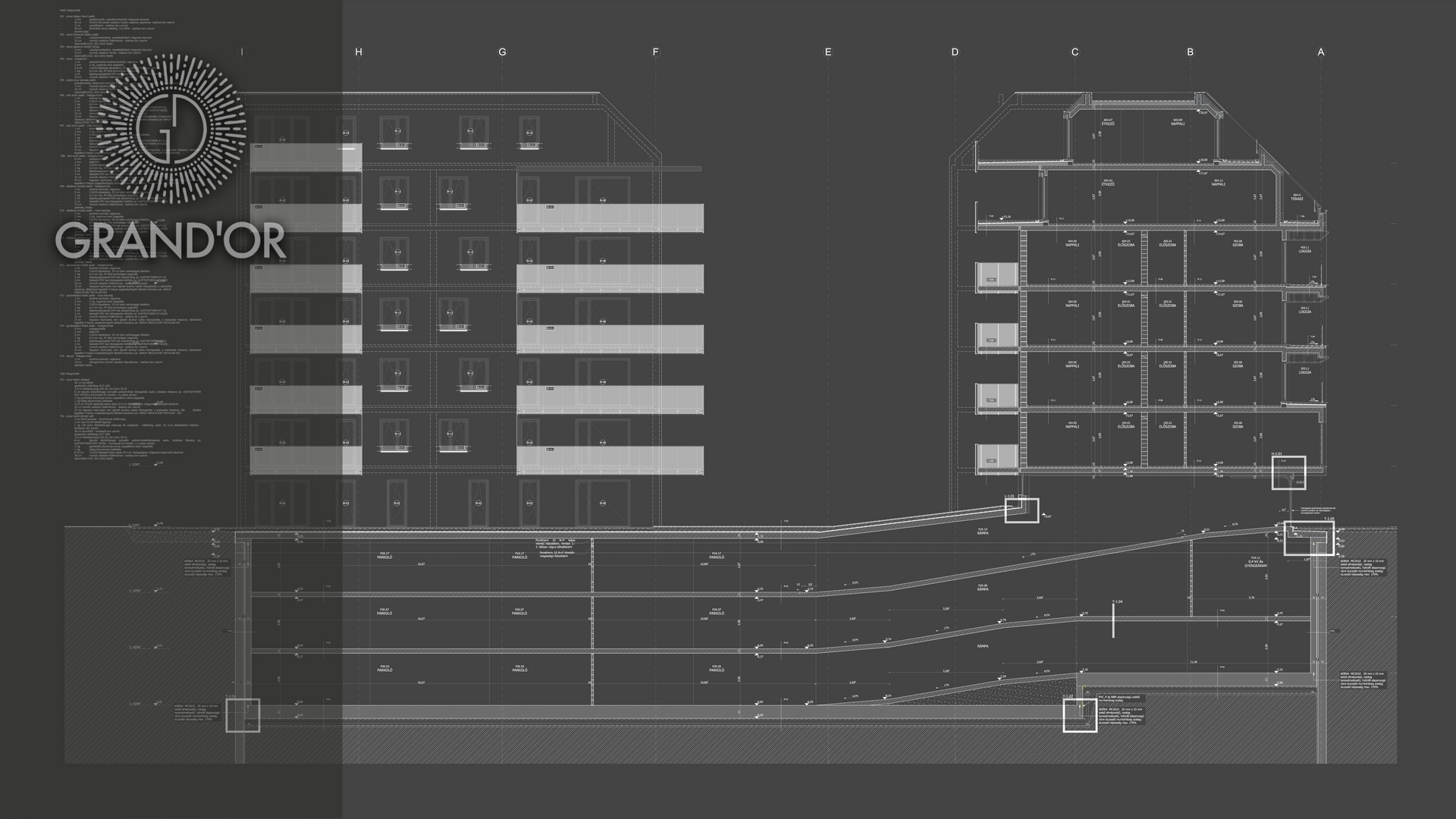 _
PROJECT: Apartment house on Hegyalja street
ARCHITECTURE: LAB5
LOCATION: Budapest
FUNCTION: Apartment house with 40 flats
DATE: 2018
GROSS FLOORSPACE RATIO: 3.000 m2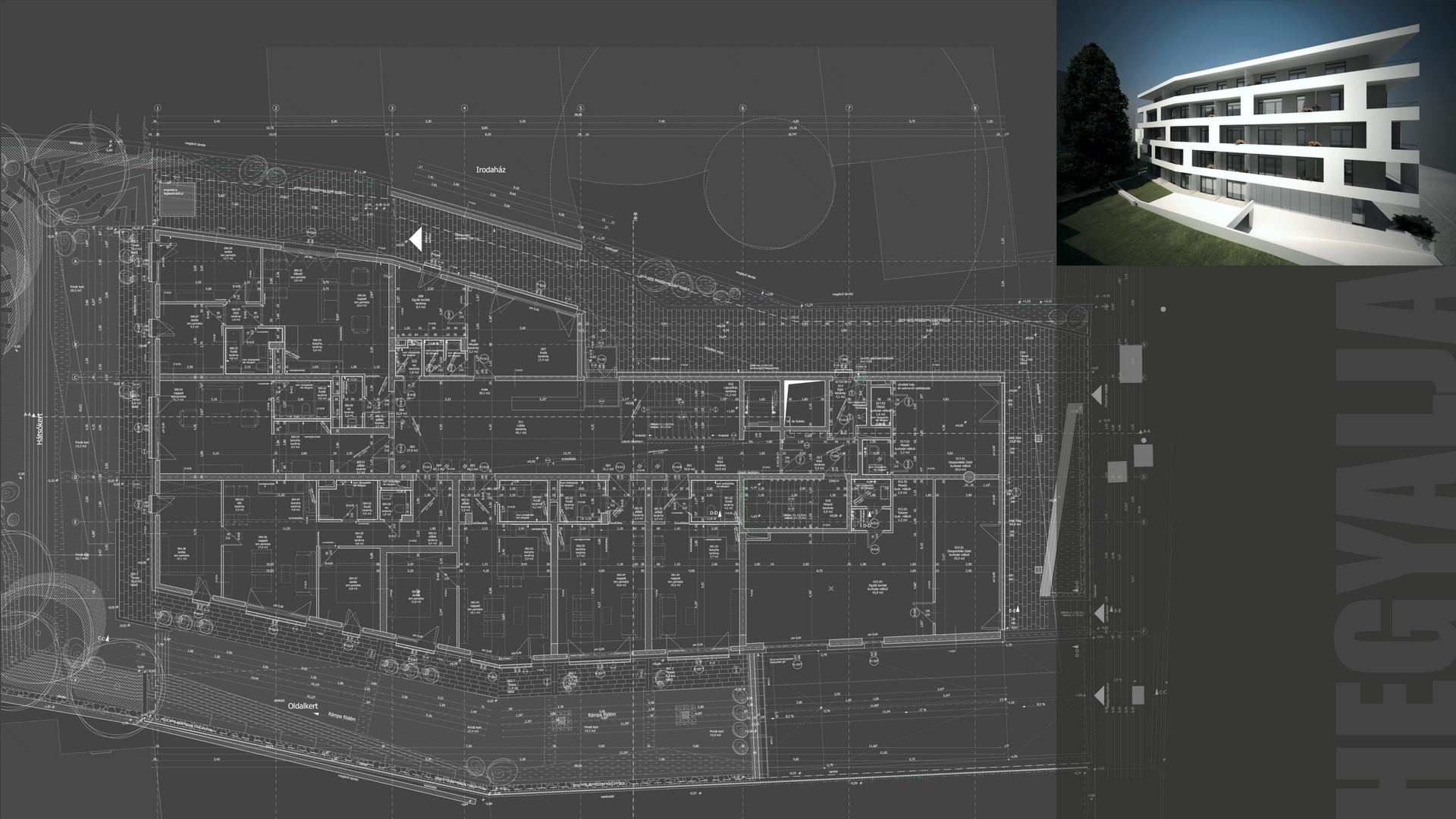 _
PROJECT: Snétberger recording studio
ARCHITECTURE: Ekler Építész Ltd
LOCATION: Felsőörs
FUNCTION: recording studio
DATE: 2017
GROSS FLOORSPACE RATIO: 300 m2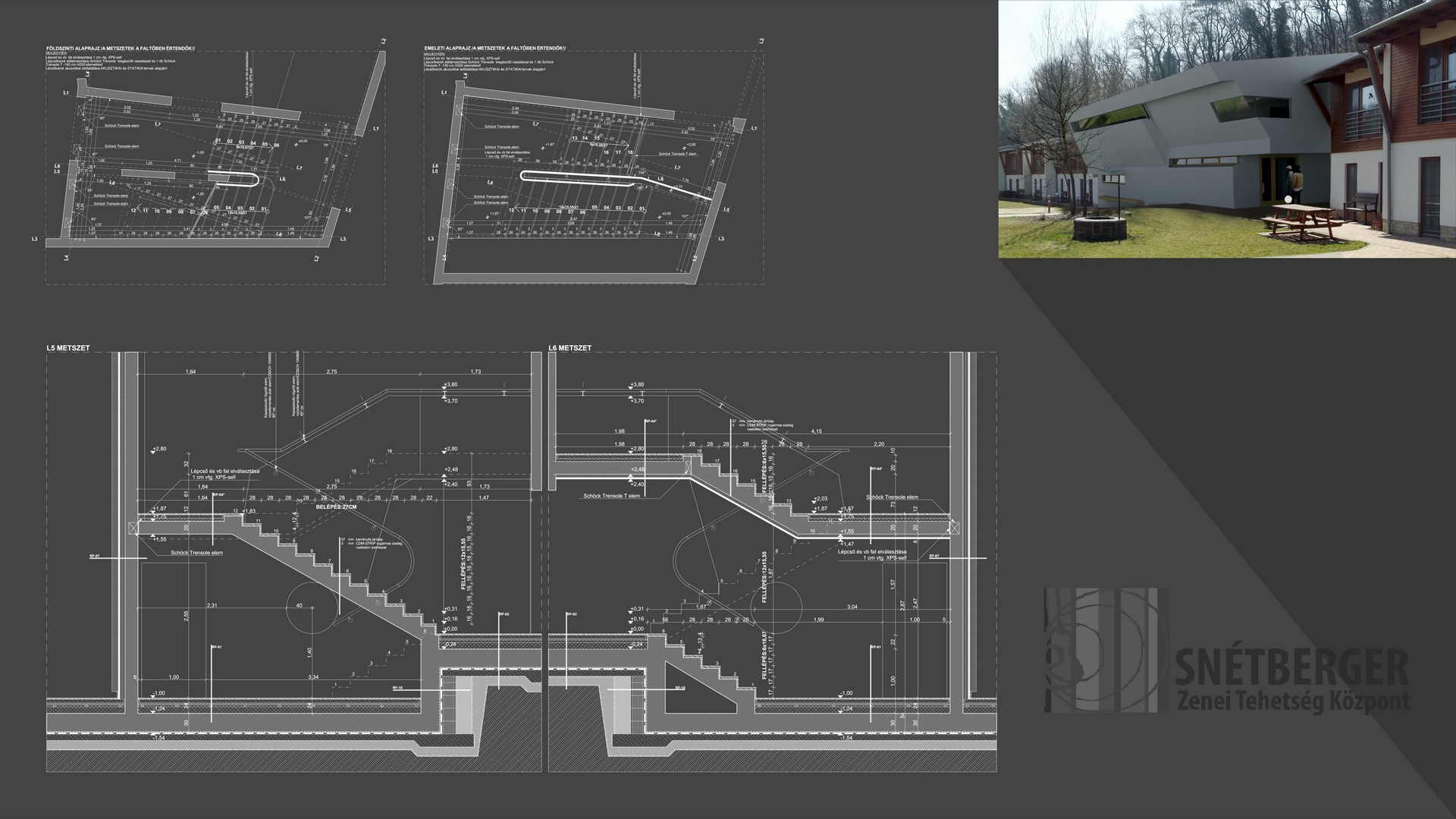 _
PROJECT: Apartment house-Balatonfüred
ARCHITECTURE: Singer Design
LOCATION: Balatonfüred
FUNCTION: Apartment house with 6 flats
DATE: 2017
GROSS FLOORSPACE RATIO: 900 m2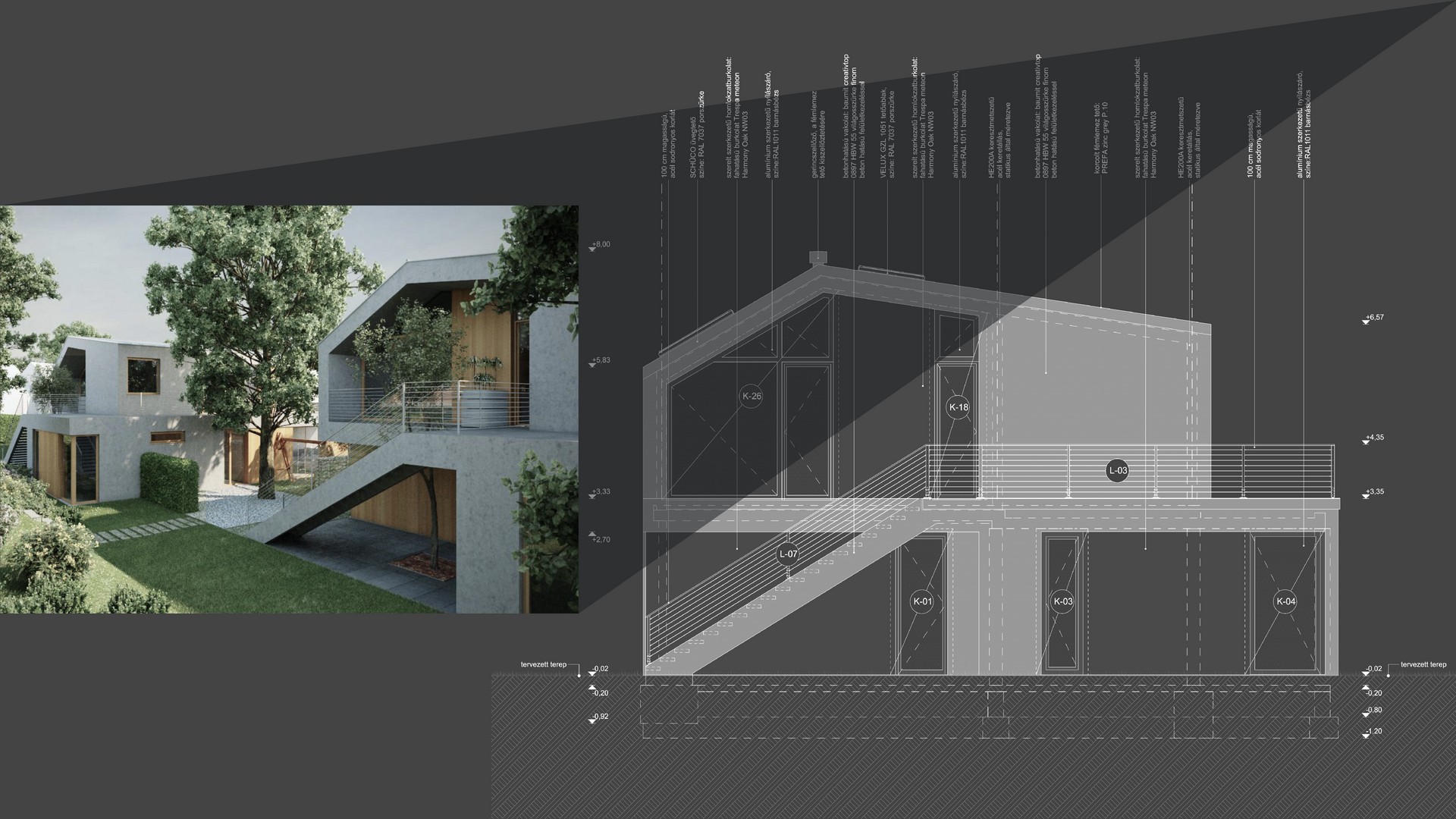 _
PROJECT: Thermal Zugló 3rd phase
ARCHITECTURE: Gábor és Svejkovszky Építésziroda
LOCATION: Budapest
FUNCTION: Apartment house with 202 flats
DATE: 2017
GROSS FLOORSPACE RATIO: 20.500 m2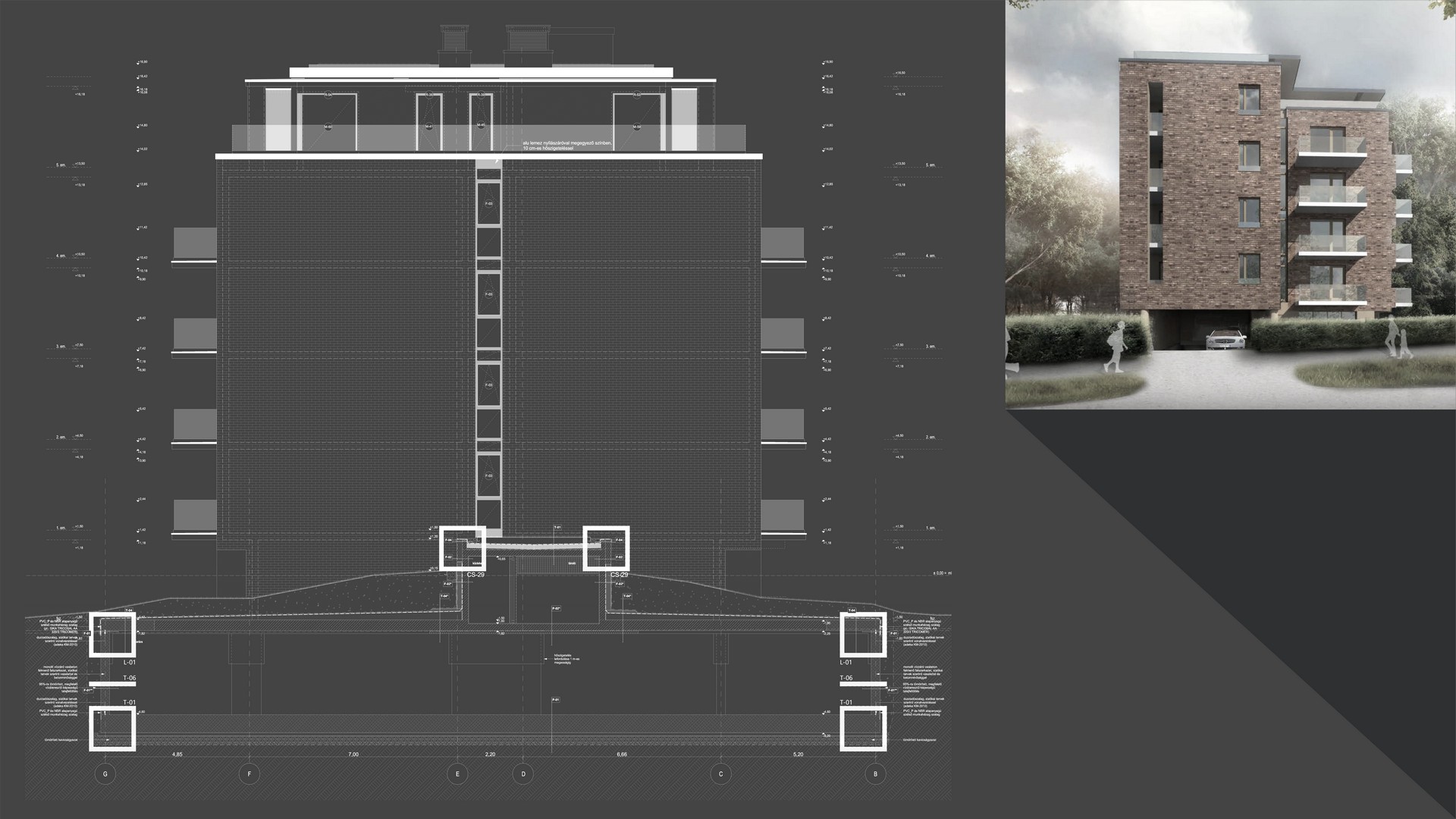 _
PROJECT: Resindential building-Folyondár alley
ARCHITECTURE: Gábor és Svejkovszky Építésziroda
LOCATION: Budapest
FUNCTION: residential building-family house
DATE: 2017
GROSS FLOORSPACE RATIO: 380 m2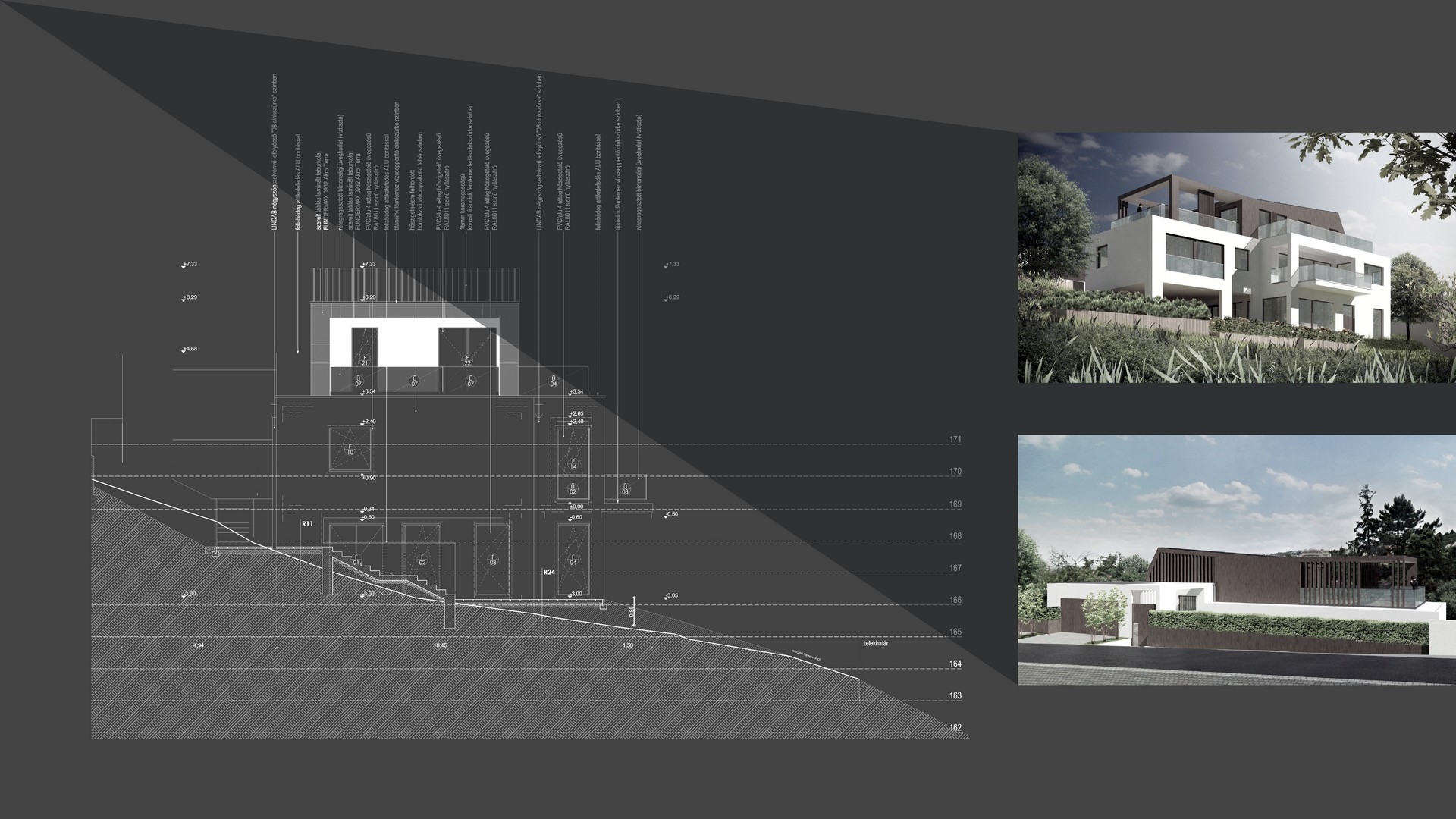 _
PROJECT: Holocaust memorial
ARCHITECTURE: Vadász és Társai Ltd
LOCATION: Budapest
FUNCTION: memorial
DATE: 2017
GROSS FLOORSPACE RATIO: 10 m2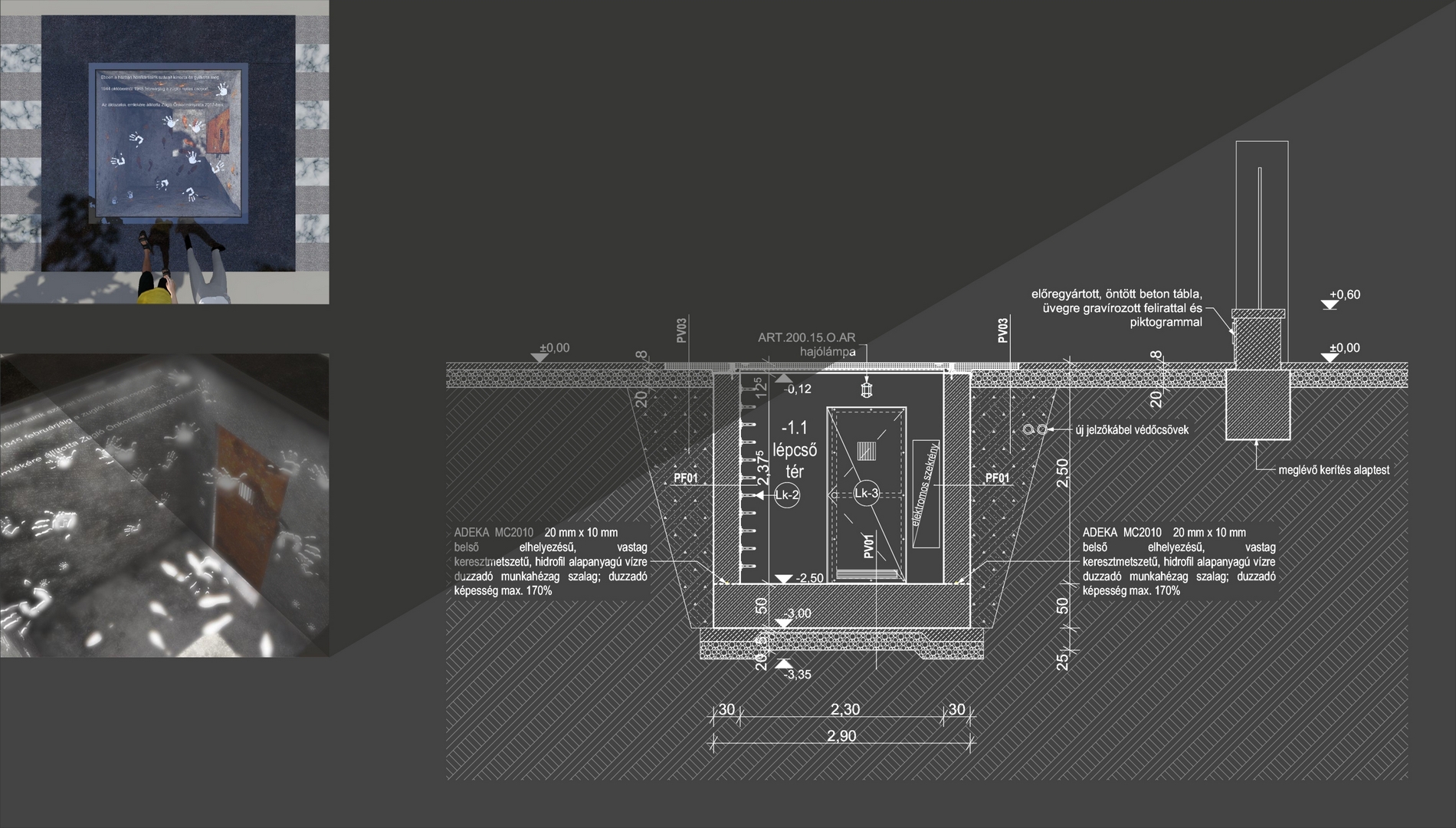 _
PROJECT: Etheles residential building
ARCHITECTURE: Ekler Építész Ltd
LOCATION: Budakeszi
FUNCTION: Semi-detached house with 8 flats
DATE: 2017
GROSS FLOORSPACE RATIO: 1.700 m2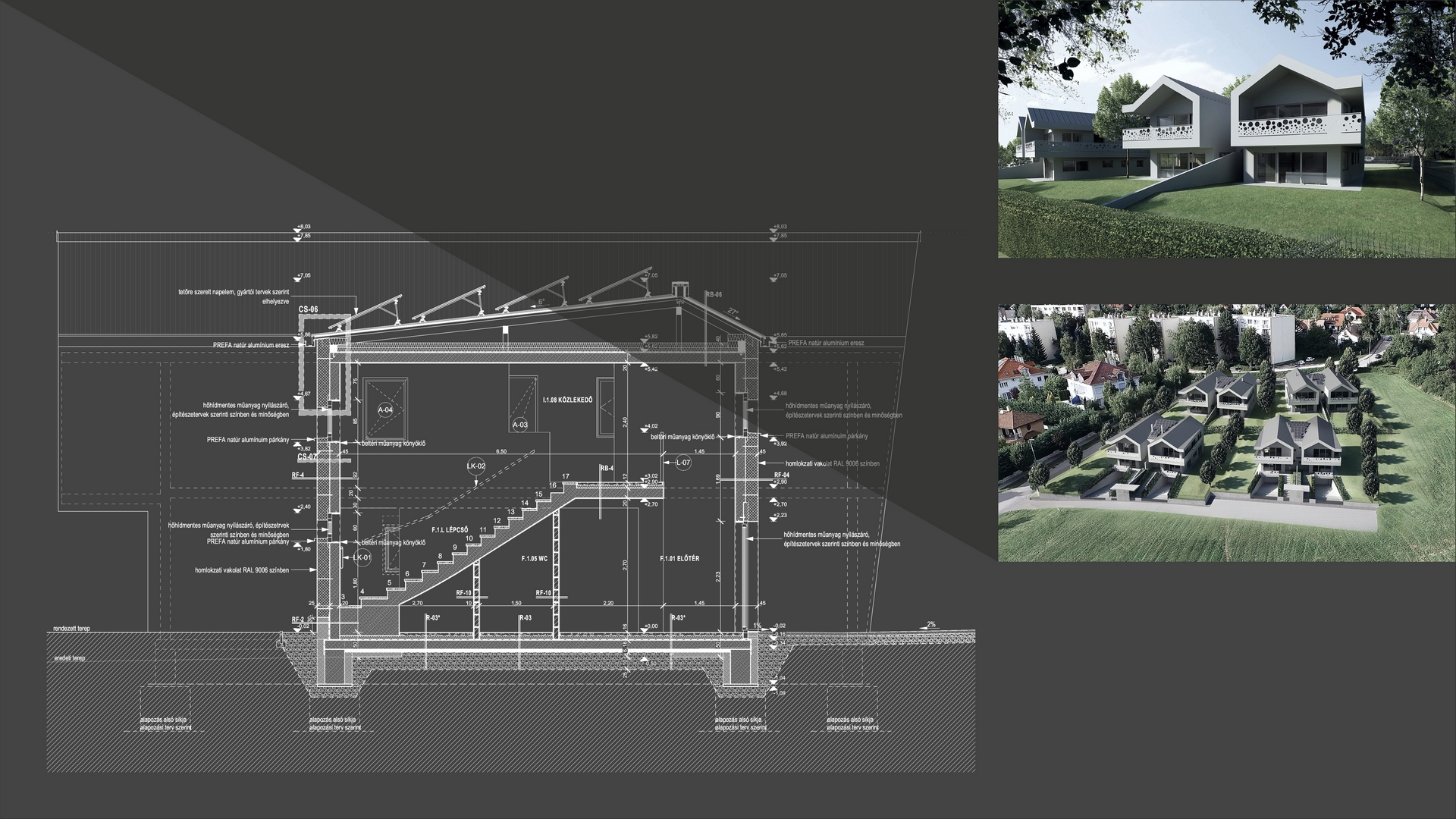 _
PROJECT: Rose 55
ARCHITECTURE: Gábor és Svejkovszky Építésziroda
LOCATION: Budapest
FUNCTION: Semi-detached house with 157 flats
DATE: 2016
GROSS FLOORSPACE RATIO: 11.600 m2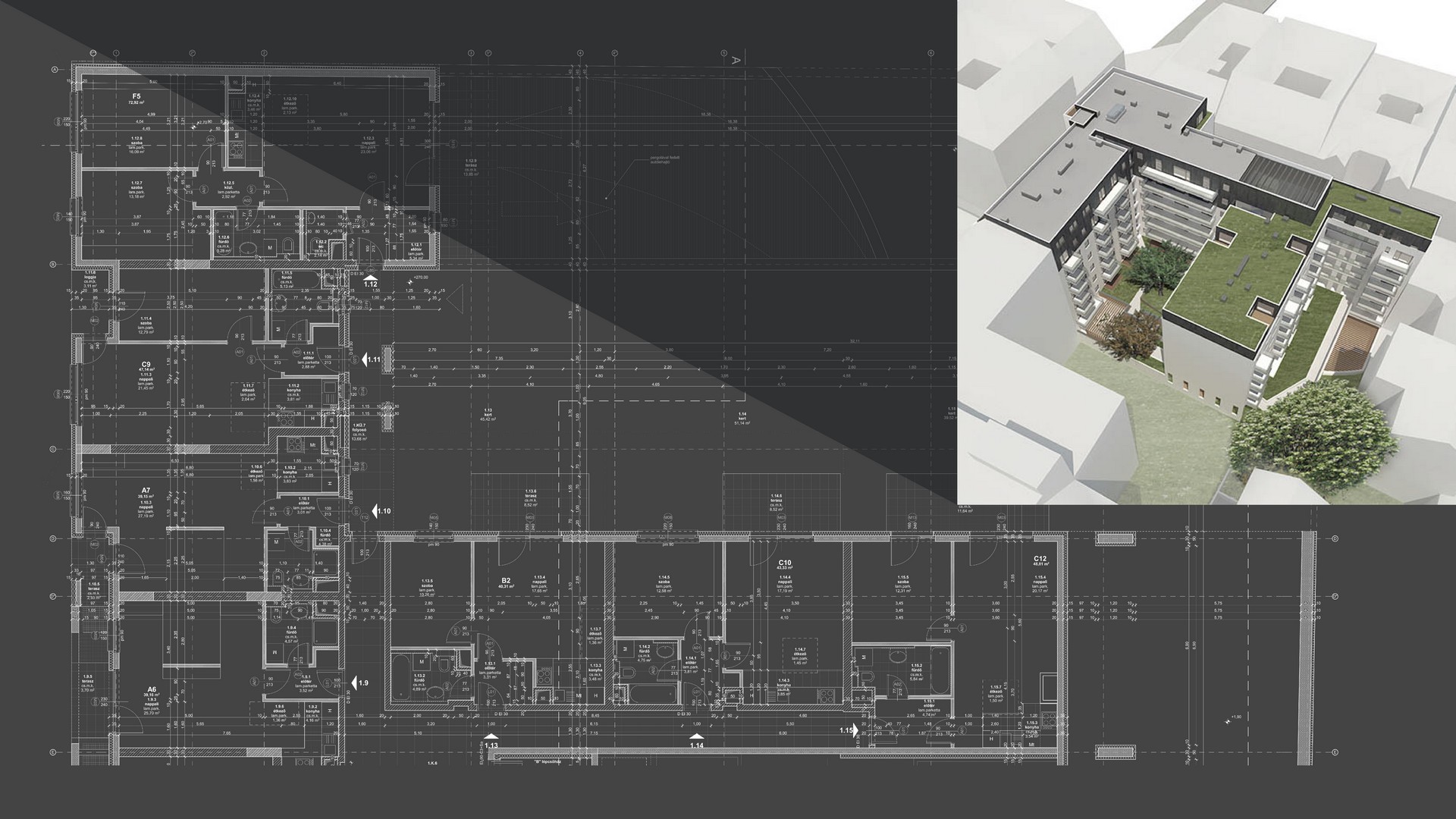 _
PROJECT: Apartment house- Hosszúréti street
ARCHITECTURE: Gábor és Svejkovszky Építésziroda
LOCATION: Budapest
FUNCTION: Semi-detached house with 11 flats
DATE: 2016
GROSS FLOORSPACE RATIO: 1.500 m2