---
BUILDING CONSTRUCTION DESIGN | DETAILED DESIGN
The careful technical design securing the longterm operation of buildings is one of the fundamental pillars of our company. We carry out our building construction design from conceptual consultations, through consultation with the specialist technical planners up to the detailed designs. We are giving the highest priority to the architectural intentions of the architects and to the joint creative process. Therefore, our projects can be described as an iterative process of technical possibilities and architectural ideas.
During the development of our plans we strive to use all the knowledge that we have gathered through our 15 years spent in the business. The detailed designs are developed within a creative framework with the approach of a general designer. The situations of the details are examined together with the associated larger scale technical questions, boosting the technical quality of our whole construction plan documentation.
It is benefical in many respects, if consultations regarding the building construction are carried out early during the architectural design process. In such cases we are supporting the architects using our experiences to find the most optimal technical solutions, that are reflecting the architectural intentions the best way possible.
The planning process is based on the technical planning principles, the international and national standards and the subjected laws, that are complemented with engineering methods and examinations on occasion. Our experience shows that the modern possibilities, the product supply of the construction maufacturers and the progressive toolbox of the wide ranging technologies exceed the current construction planning guidelines. In these individually evaluated situations, we design architecturally generous constructions with the responsibility of a professional construction planner, with sufficient caution for design and a permissible degree of flexibility.
Building construction project consultation
Exploration of special subjects from the view of building construction
Conceptual coordination of plans and counselling according to technical design principles
Detailed design
Creation of M=1:5 scale detailed plans tailored according to architectural and technical requirements
Product specification of the planned details
Completion of a technical description of the building's structural systems, focusing on the planned technical solutions, construction products and technologies
Follow up of the plan documentation, answering questions regarding the construction process
Technical review of the plans
Assesment of the detailed designs, creating proposals if required
Examination of construction plans from the viewpoint of a professional designer
Textual documentation
Creation CPR-documentation, determination of the expected technical performance of a construction product designed into a building on the basis of architect's licensing plans
Creating a documentation of the technical specifications for an approval plan

References


PROJECT: sports hall Mezőhegyes
LOCATION: Mezőhegyes
ARCHITECTURE: DAW Építészet Stúdió Ltd.
FUNCTION: sports facility
DATE: 2021
GROSS FLOORSPACE RATIO: 2.916 m2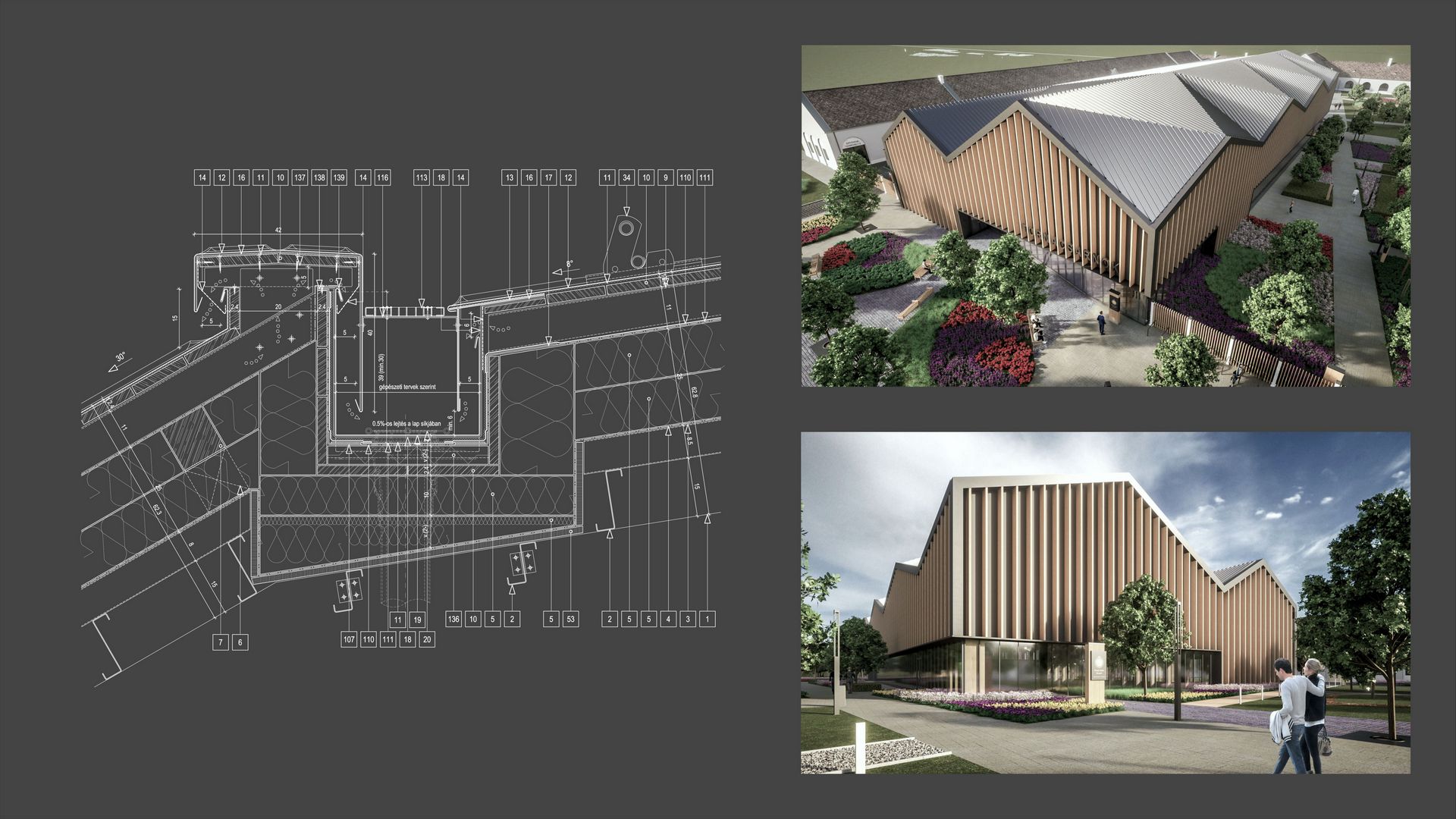 _
PROJECT: residential building-Virányos street
LOCATION: Budapest
ARCHITECTURE: T2a Építésziroda Ltd.
FUNCTION: residantial building-apartment house
DATE: 2020
GROSS FLOORSPACE RATIO: 7.720 m2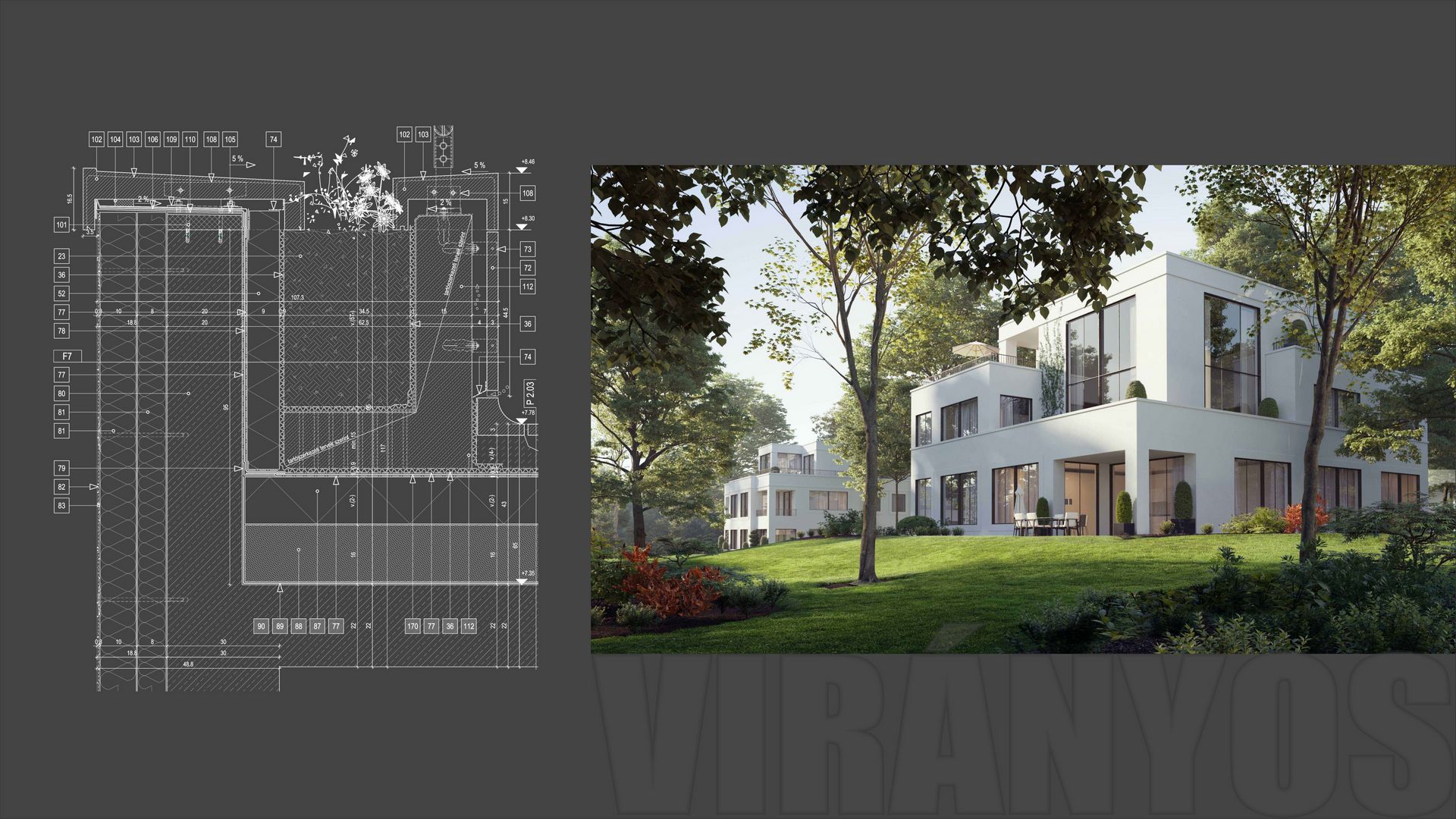 _
PROJECT: A99 Loft
LOCATION: Budapest
ARCHITECTURE: DVM Group-Sporaarchitects
FUNCTION: Wohngebäude-Mehrfamilienhaus
DATE: 2020
GROSS FLOORSPACE RATIO: 5.606 m2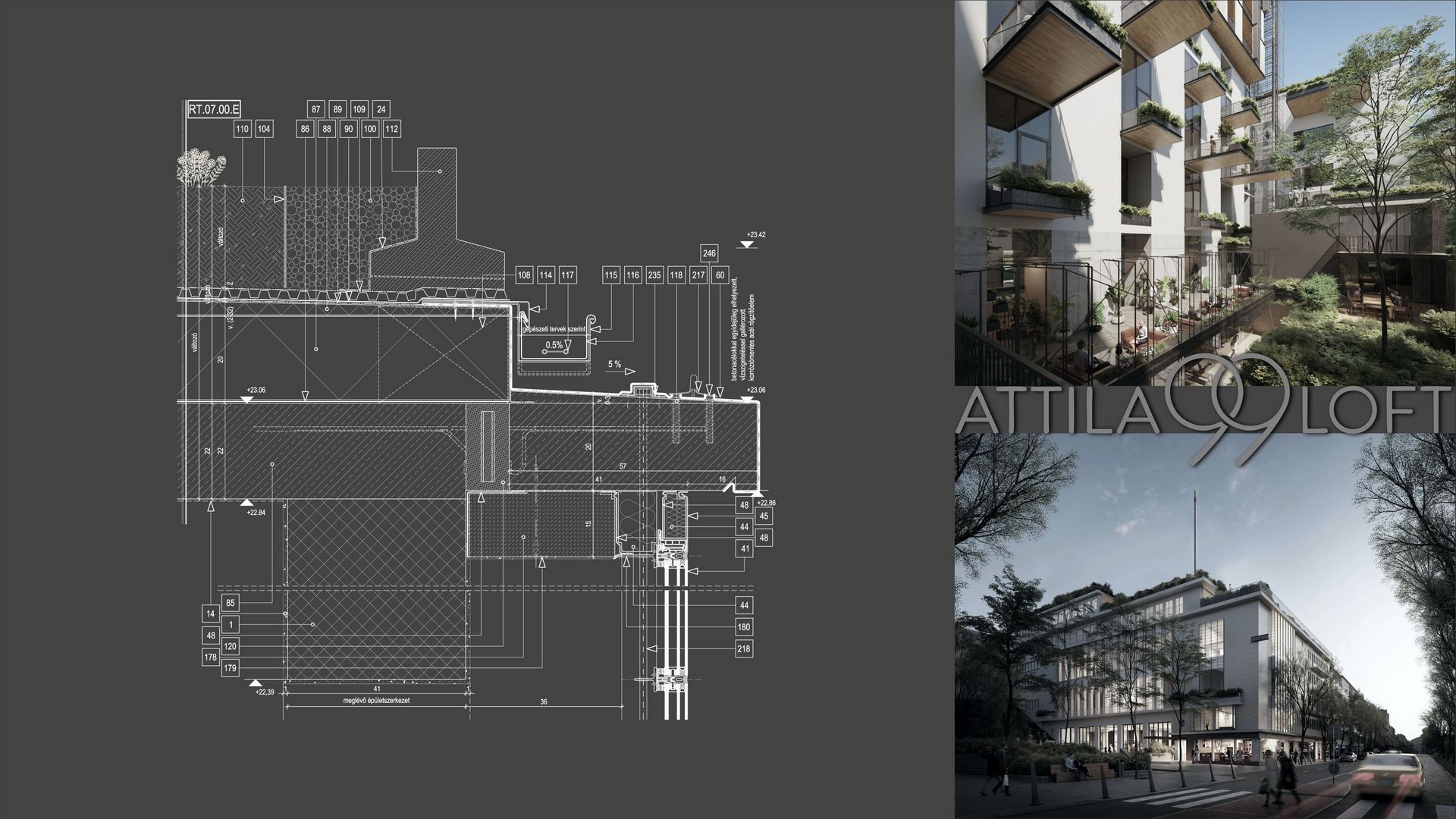 _
PROJECT: Martonvásár MTA (Hungarian Academy of Sciences)- Block for agricultural sciences
LOCATION: Martonvásár
ARCHITECTURE: Közti PLC
FUNCTION: public building
DATE: 2020
GROSS FLOORSPACE RATIO: 15.807 m2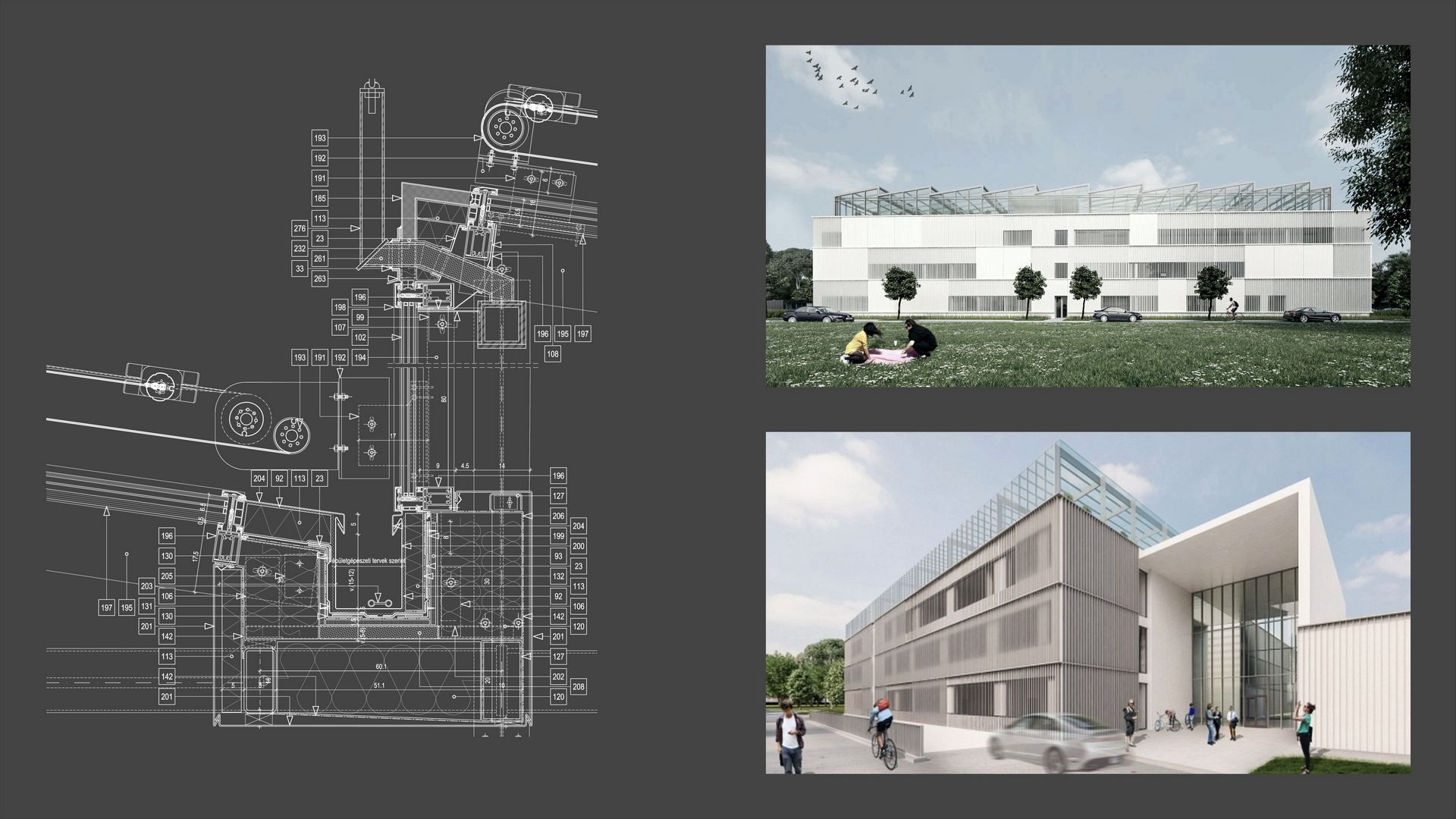 _
PROJECT: Titanium office building
LOCATION: Budapest
ARCHITECTURE: DPI design Ltd.
FUNCTION: office building
DATE: 2020
GROSS FLOORSPACE RATIO: 9.600 m2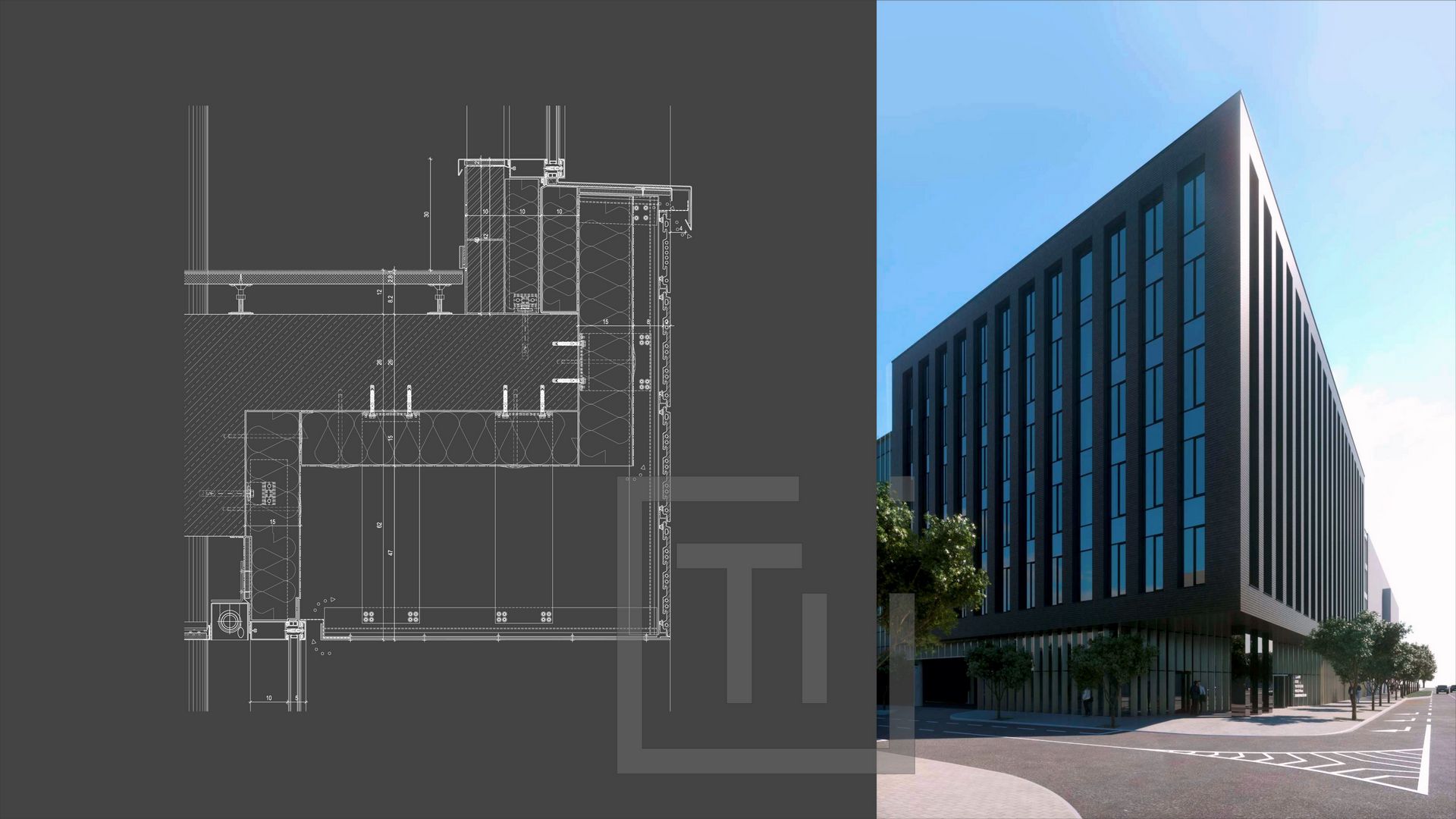 _
PROJECT: National Unity Memorial
LOCATION: Budapest
ARCHITECTURE: ZED Építész Stúdió
FUNCTION: memorial
DATE: 2019
GROSS FLOORSPACE RATIO: 685 m2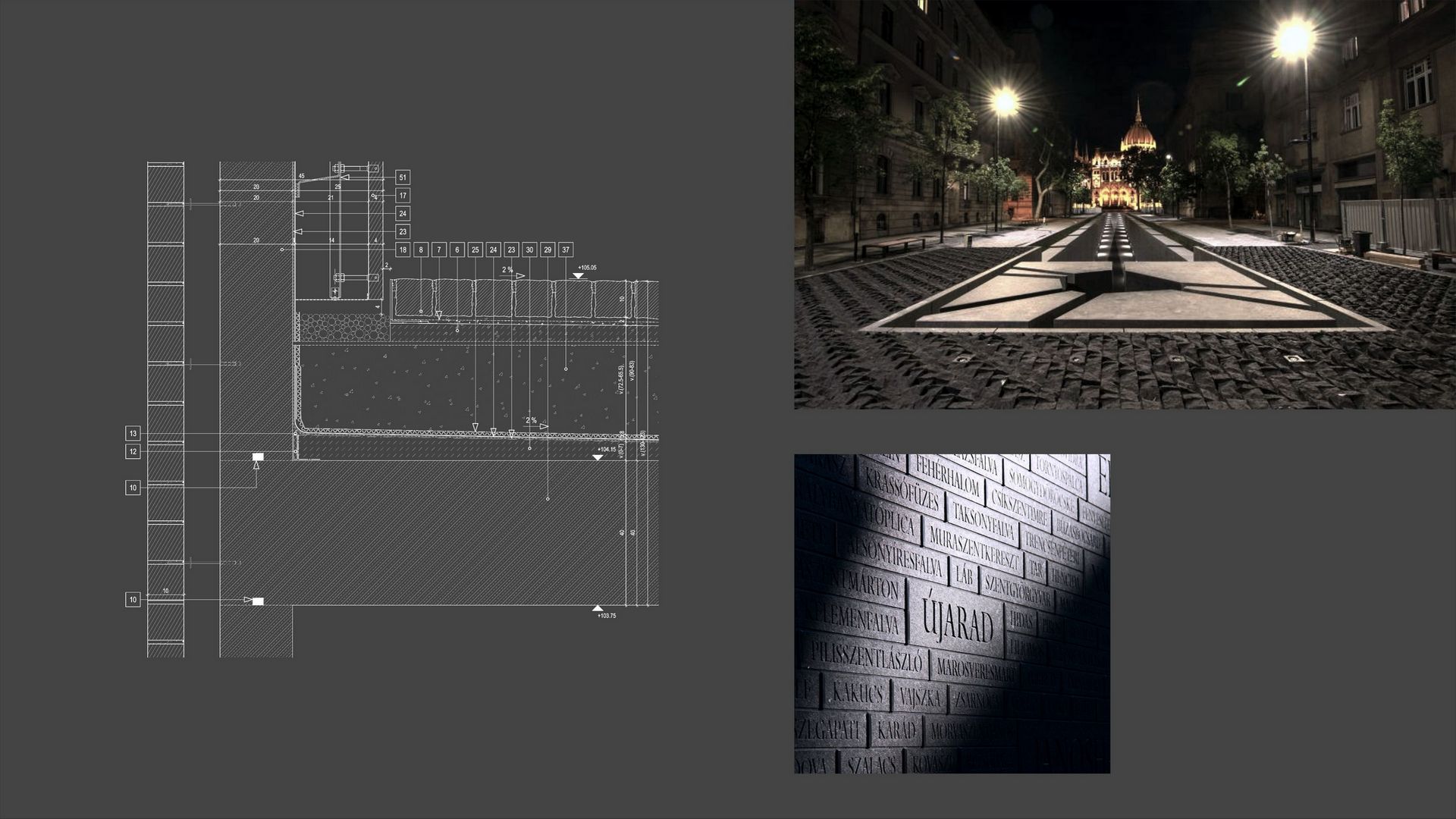 _
PROJECT: Apartment house on Kapás street
LOCATION: Budapest
ARCHITECTURE: FBIS Építészműterem
FUNCTION: apartment house with 154 flats
DATE: 2017
GROSS FLOORSPACE RATIO: 11.250 m2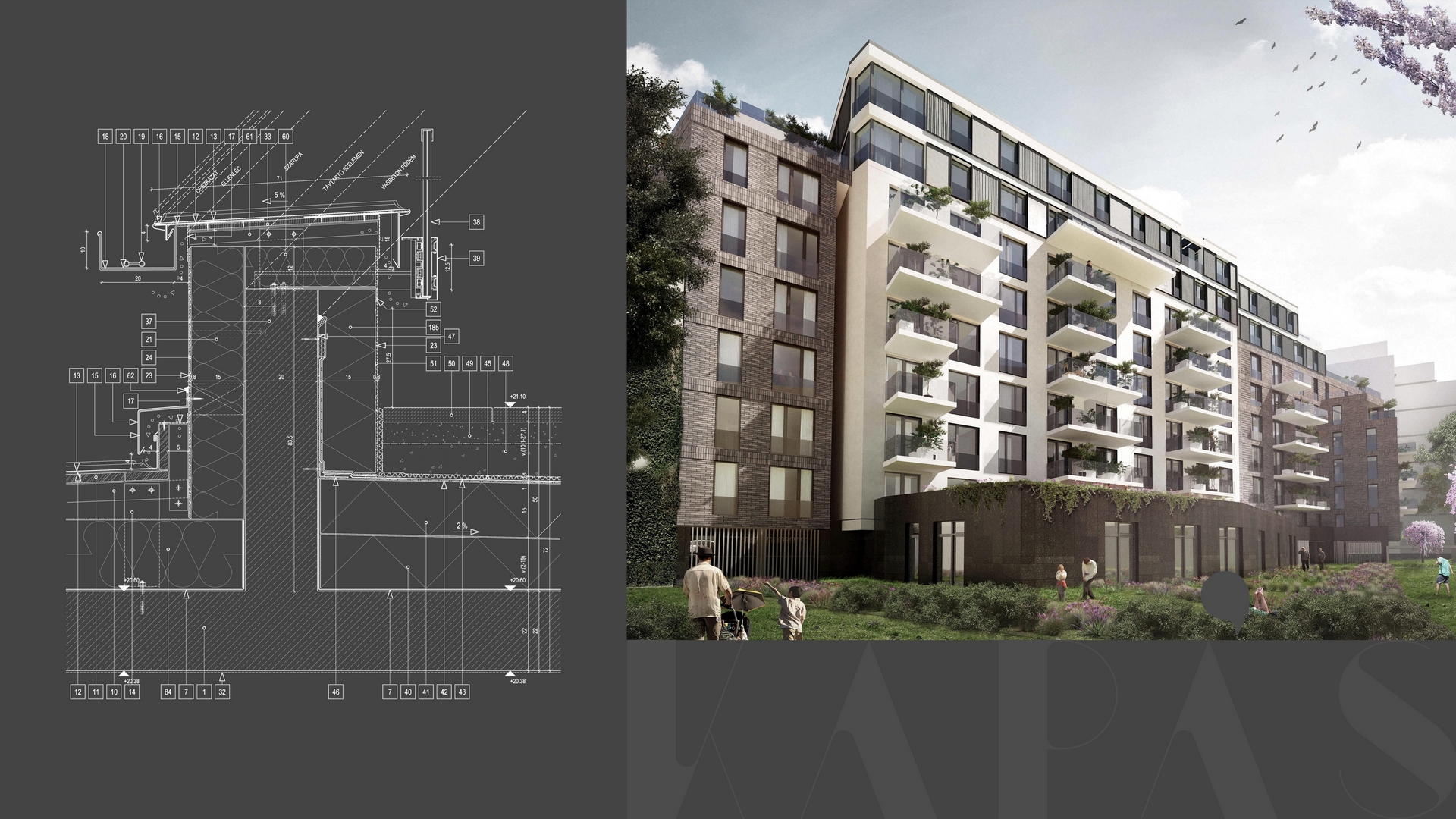 _
PROJECT: Festetics Palace
LOCATION: Dég
ARCHITECTURE: Gábor & Svejkovszky Építésziroda
FUNCTION: public building
DATE: 2017
GROSS FLOORSPACE RATIO: 2.600 m2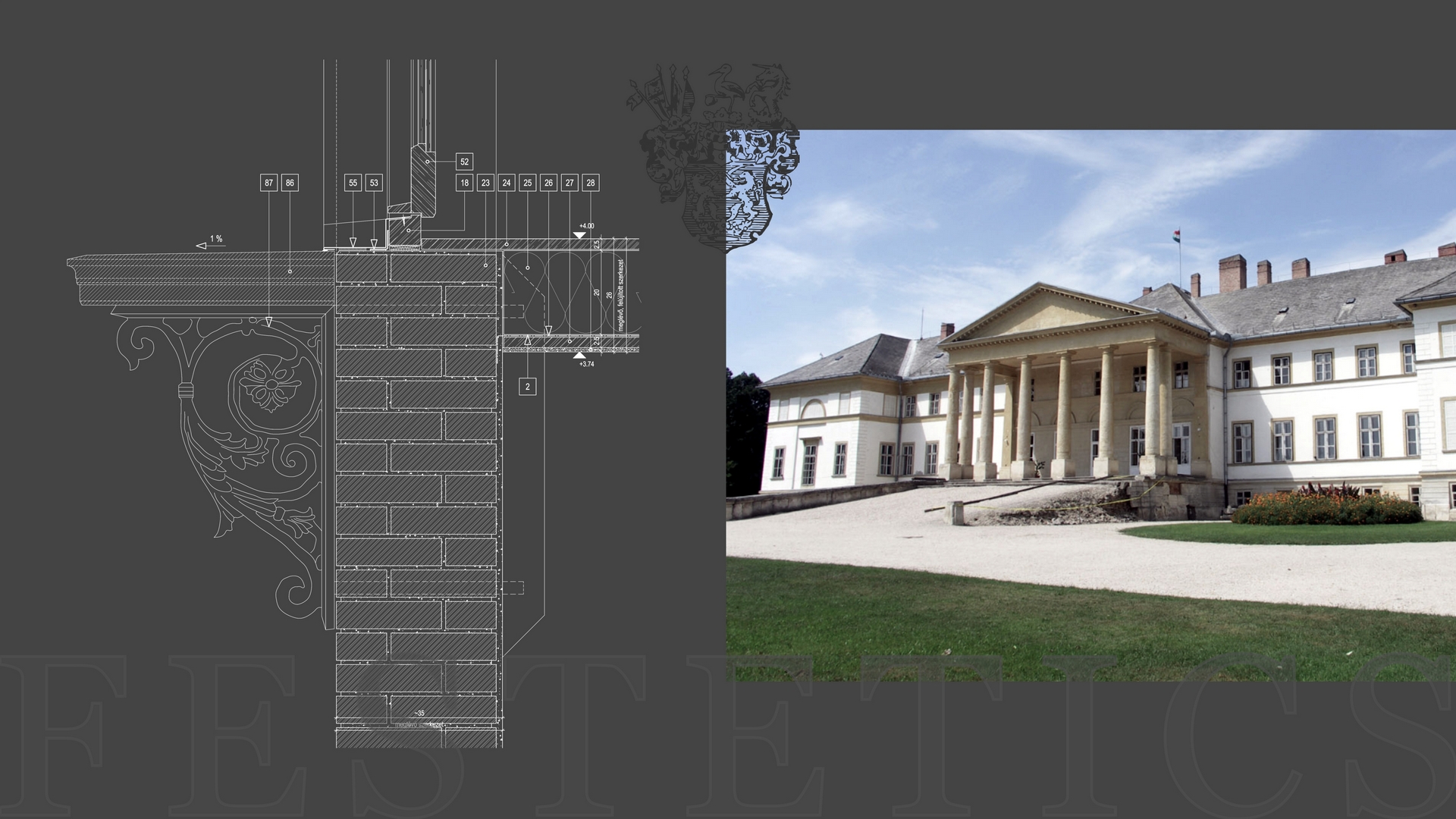 _
PROJECT: Hungarian Dance University
LOCATION: Budapest
ARCHITECTURE: Studio IN-EX
FUNCTION: public building
DATE: 2017
GROSS FLOORSPACE RATIO: 3.526 m2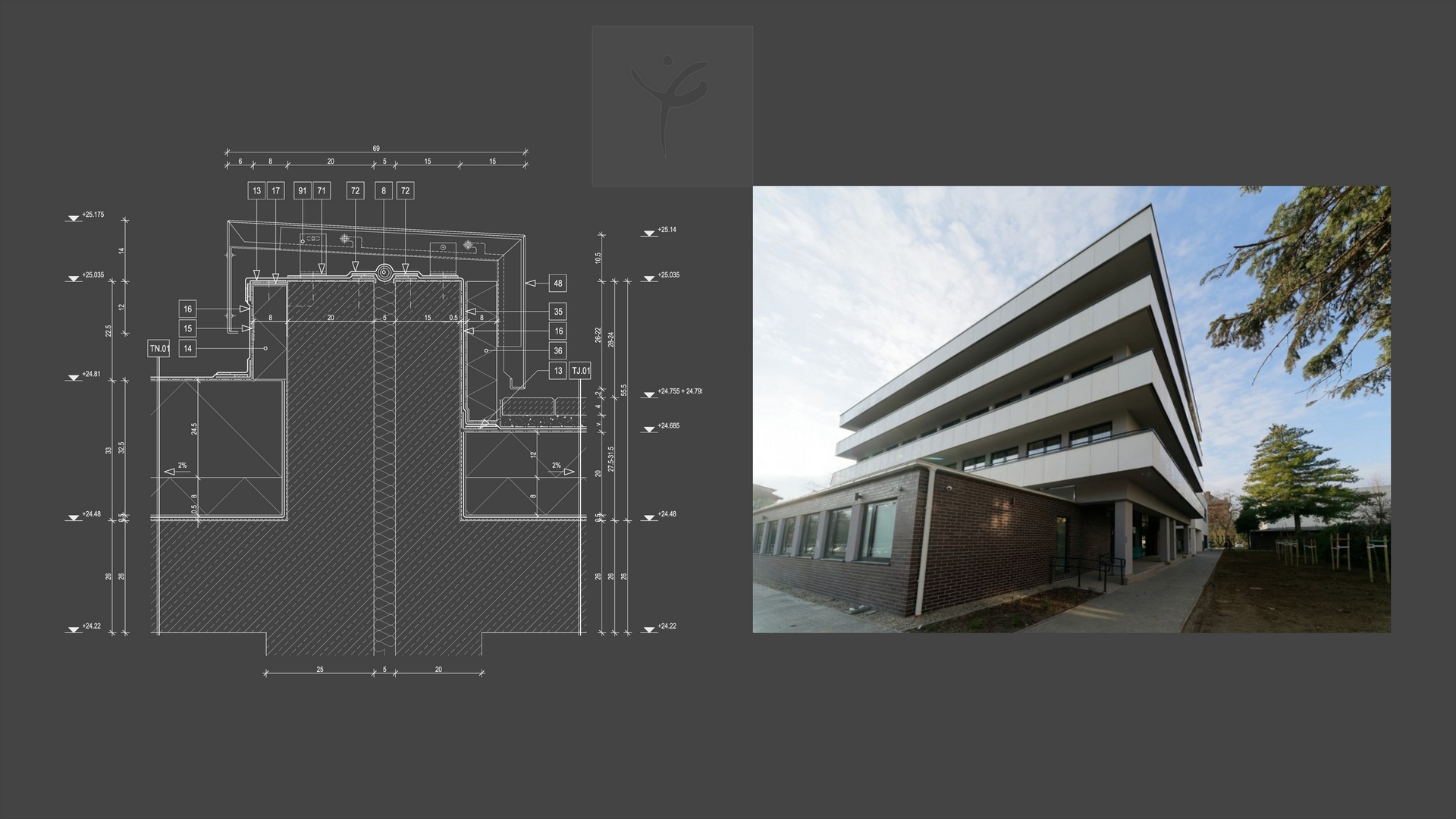 _
PROJECT: Danubio
LOCATION: Budapest
ARCHITECTURE: T2a Építésziroda
FUNCTION: apartment house
DATE: 2016
GROSS FLOORSPACE RATIO: 39.030 m2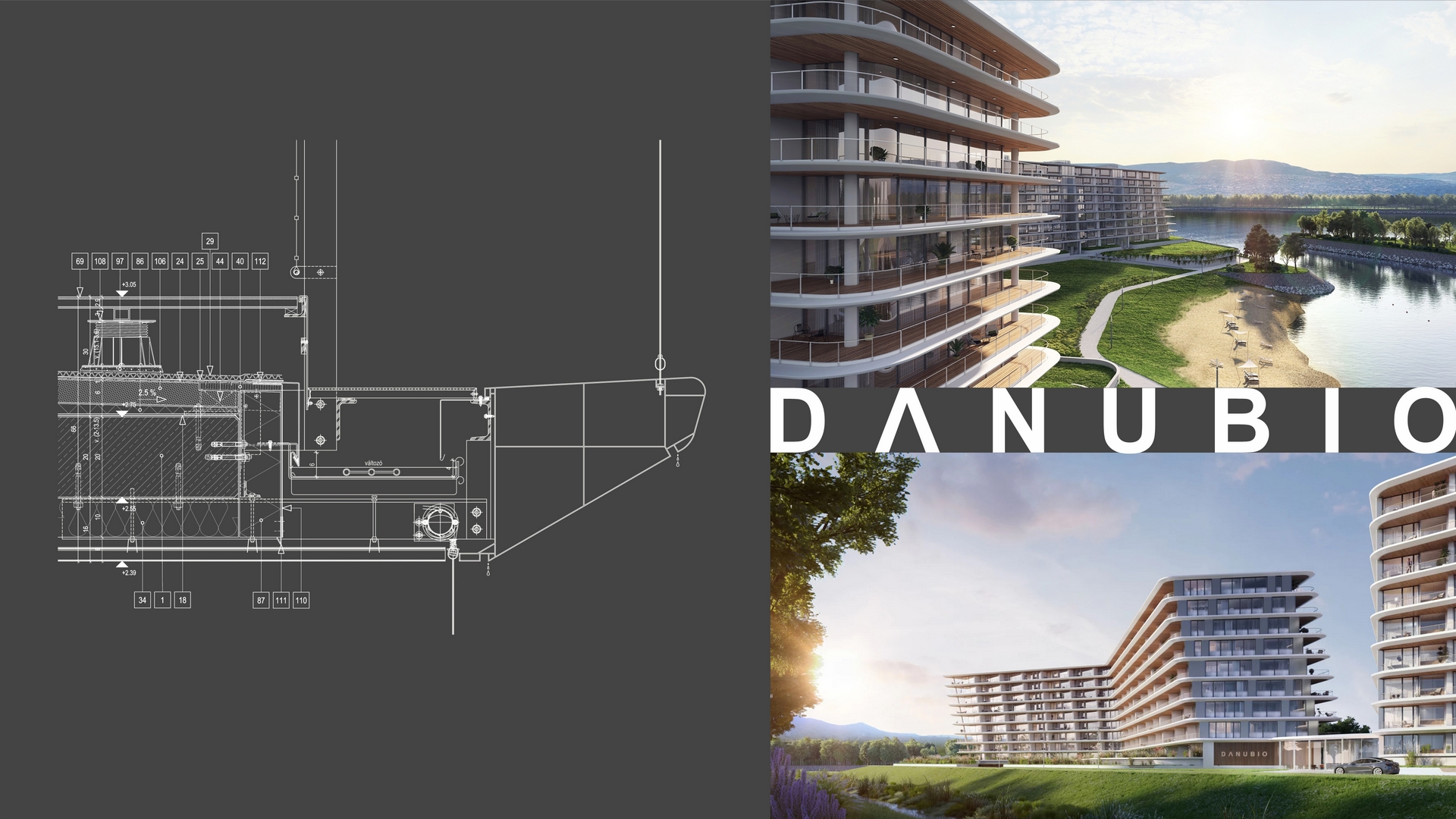 _
PROJECT: Bencs mansion
LOCATION: Nyíregyháza
ARCHITECTURE: B5 Építészstúdió
FUNCTION: exhibition space and event location
DATE: 2016
GROSS FLOORSPACE RATIO: 595 m2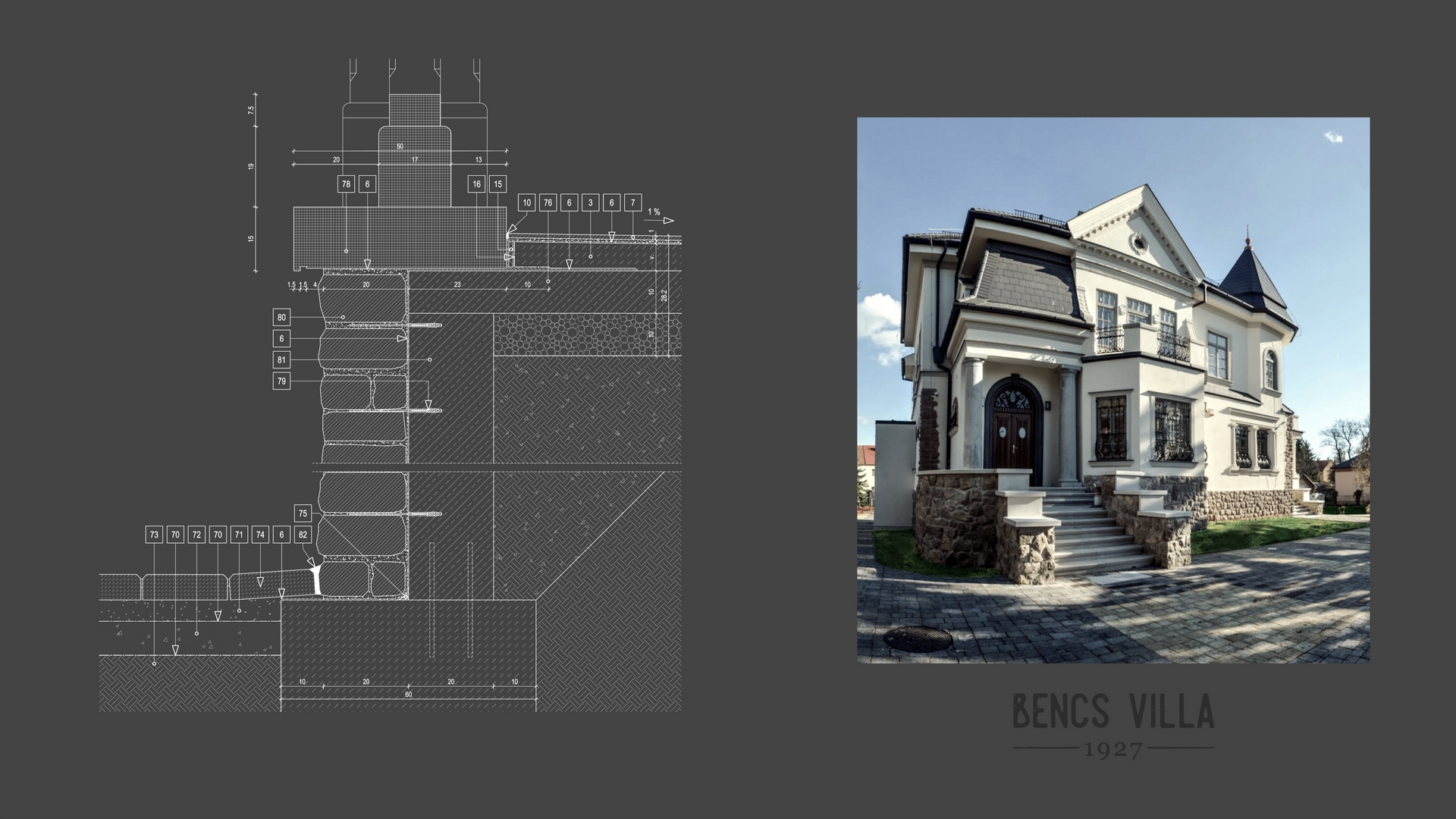 _
PROJECT: House of Hungarian Music
LOCATION: Budapest
ARCHITECTURE: M-Teampannon Építész és Mérnöki Iroda
FUNCTION: event centre and exhibition room
DATE: 2016
GROSS FLOORSPACE RATIO: 7.500 m2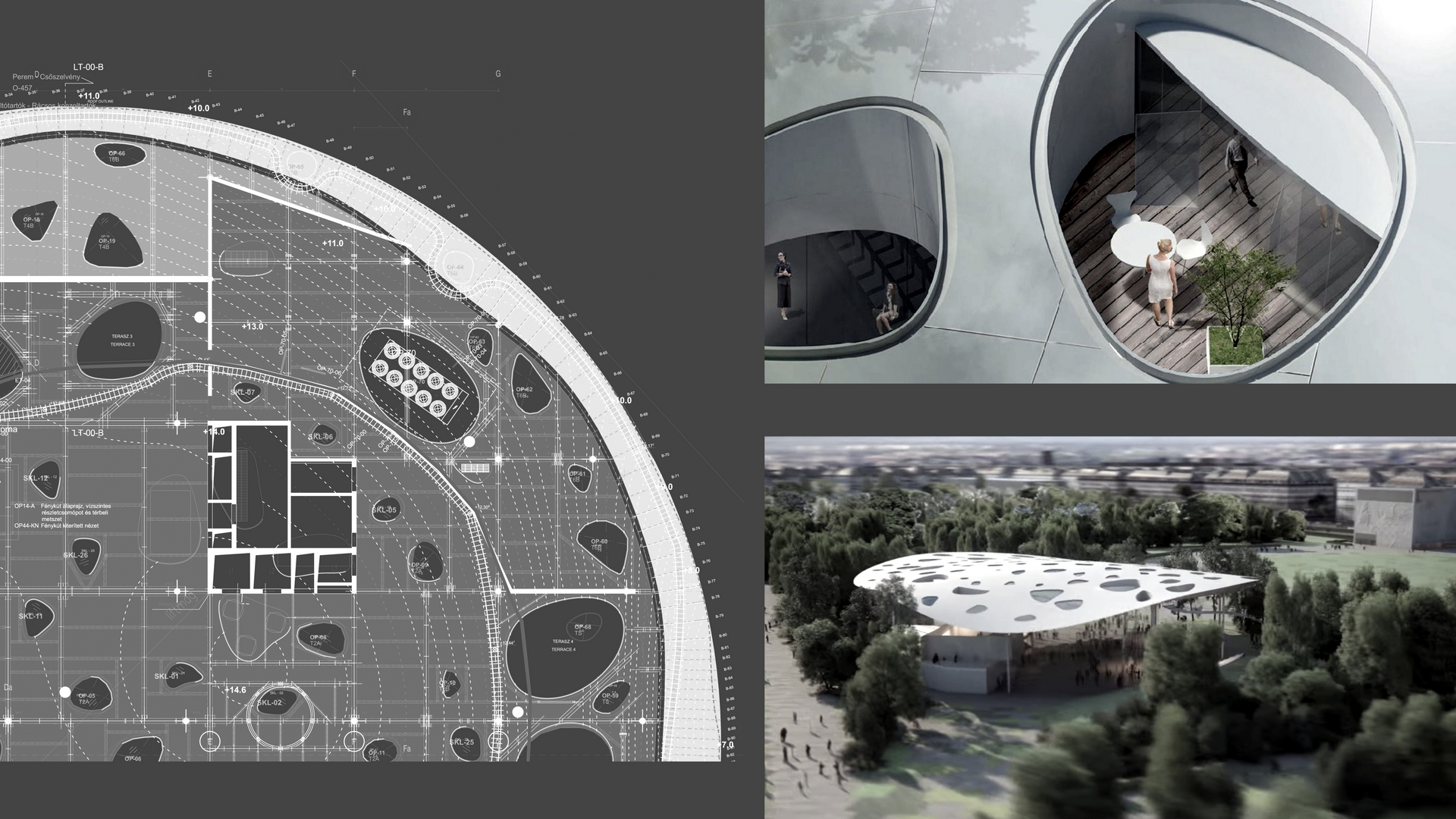 _
PROJECT: ELI-ALPS Laser Research institute
LOCATION: Szeged
ARCHITECTURE: Artonic Design
FUNCTION: public building and research institute
DATE: 2016
GROSS FLOORSPACE RATIO: 23.316 m2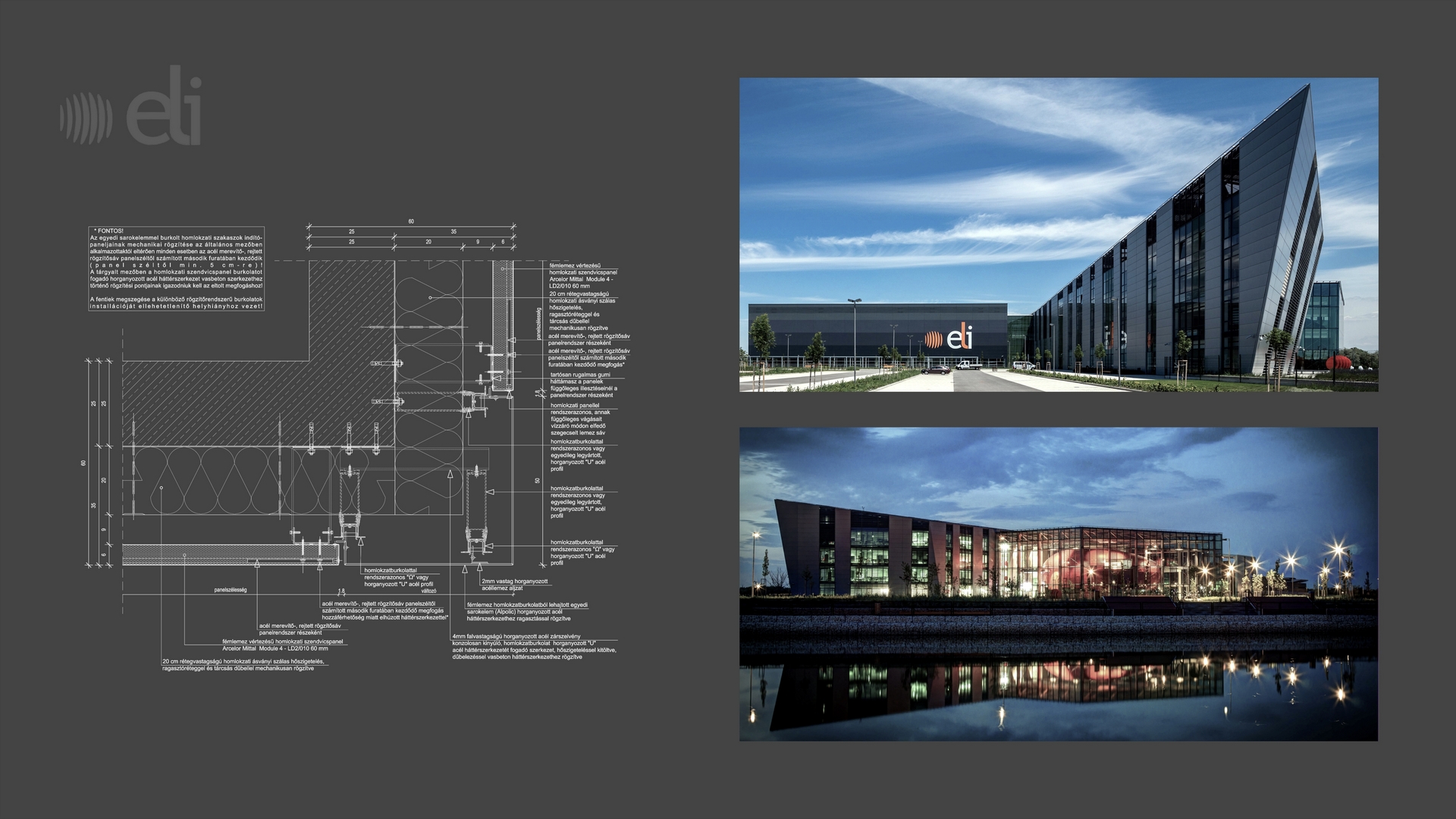 _
PROJECT: Graphisoft Park
LOCATION: Budapest
ARCHITECTURE: Radius B+S
FUNCTION: public building
DATE: 2016
GROSS FLOORSPACE RATIO: 3.000 m2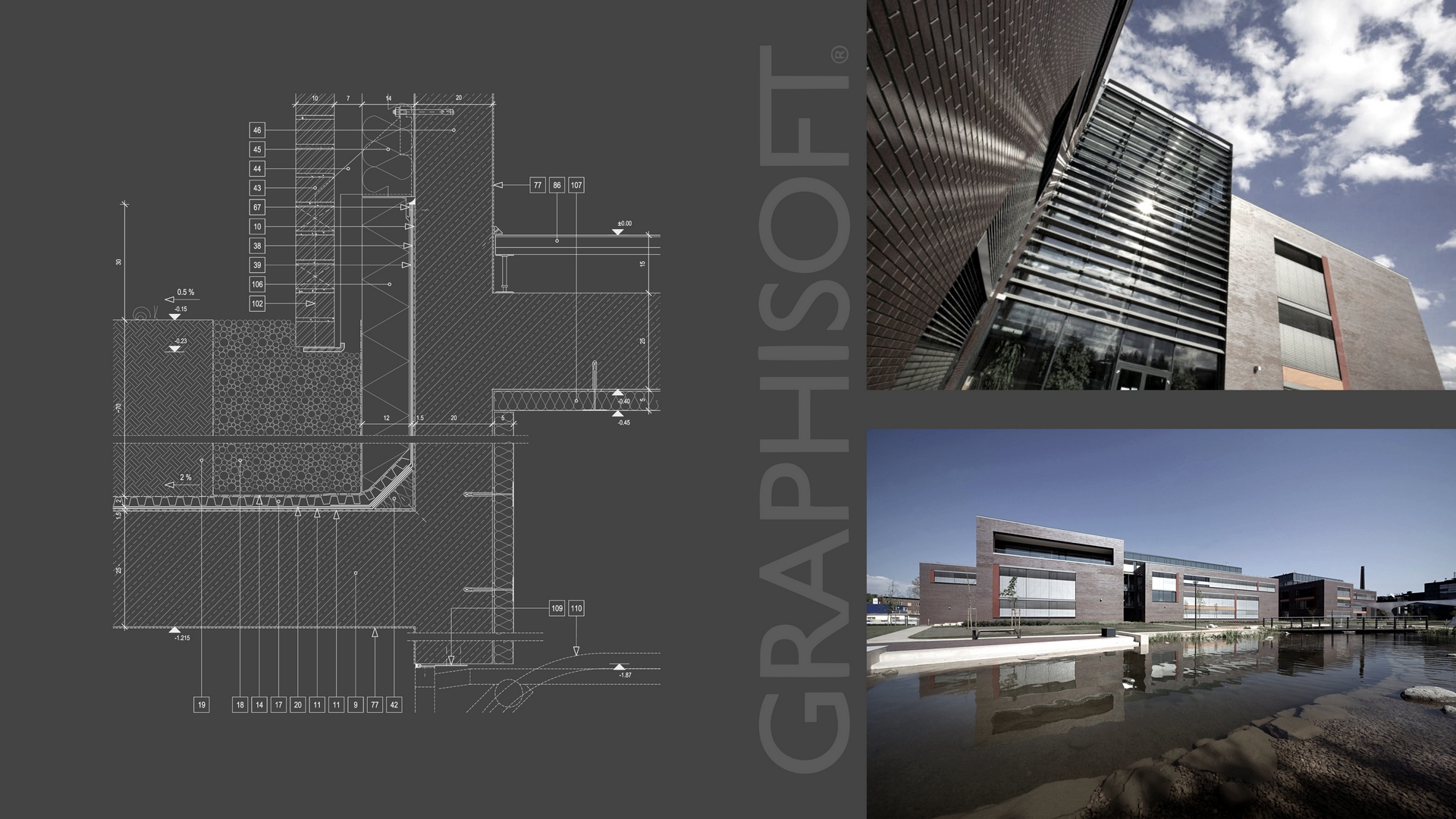 _
PROJECT: Il Bacio Di Stile
LOCATION: Budapest
ARCHITECTURE: Archikon Ltd.
FUNCTION: department store
DATE: 2013
GROSS FLOORSPACE RATIO: 5.000 m2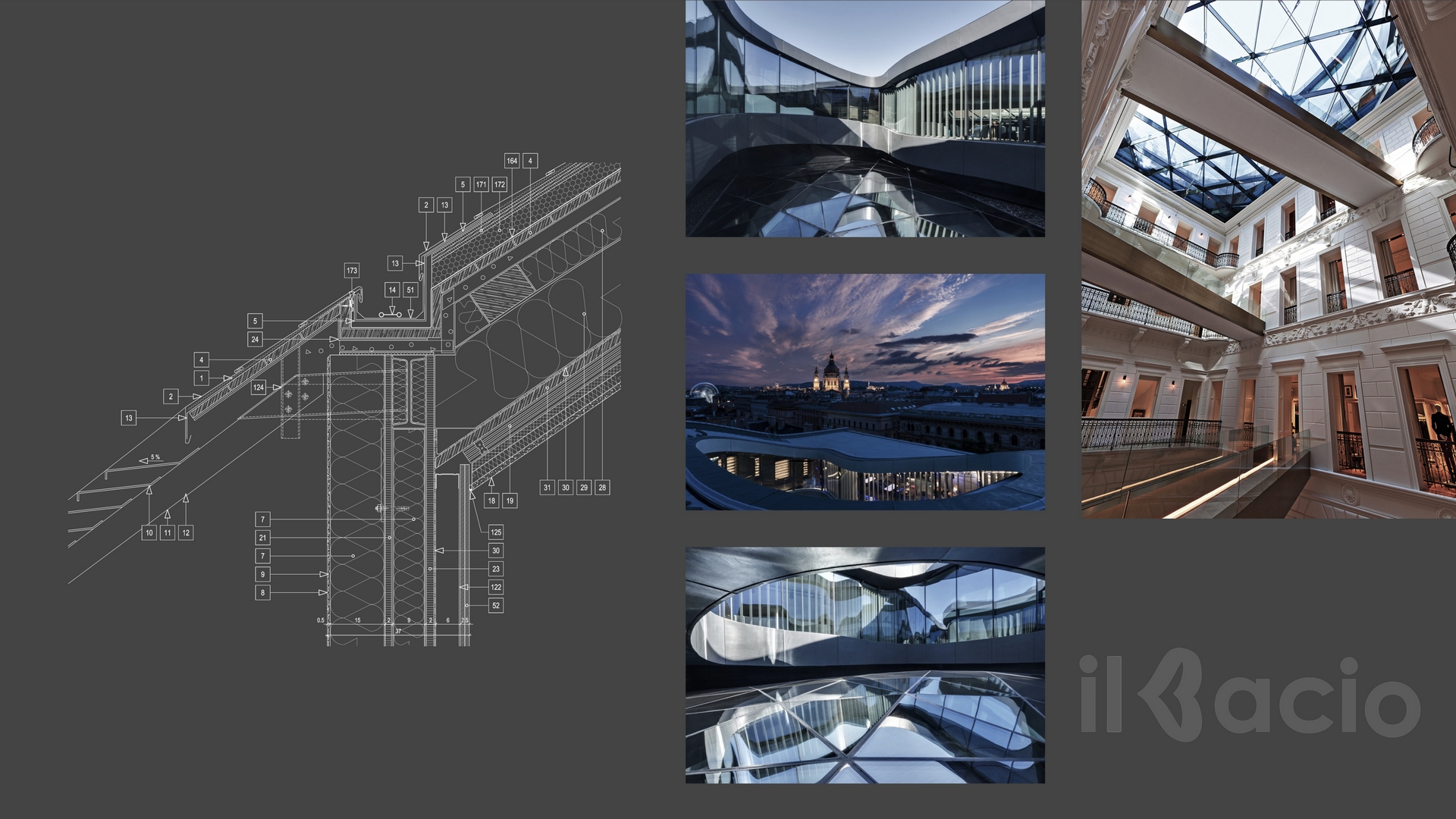 _
PROJECT: Richter Gedeon PLC warehouse reconstruction
LOCATION: Budapest
ARCHITECTURE: Archikon Ltd.
FUNCTION: warehouse
DATE: 2012
GROSS FLOORSPACE RATIO: 5.400 m2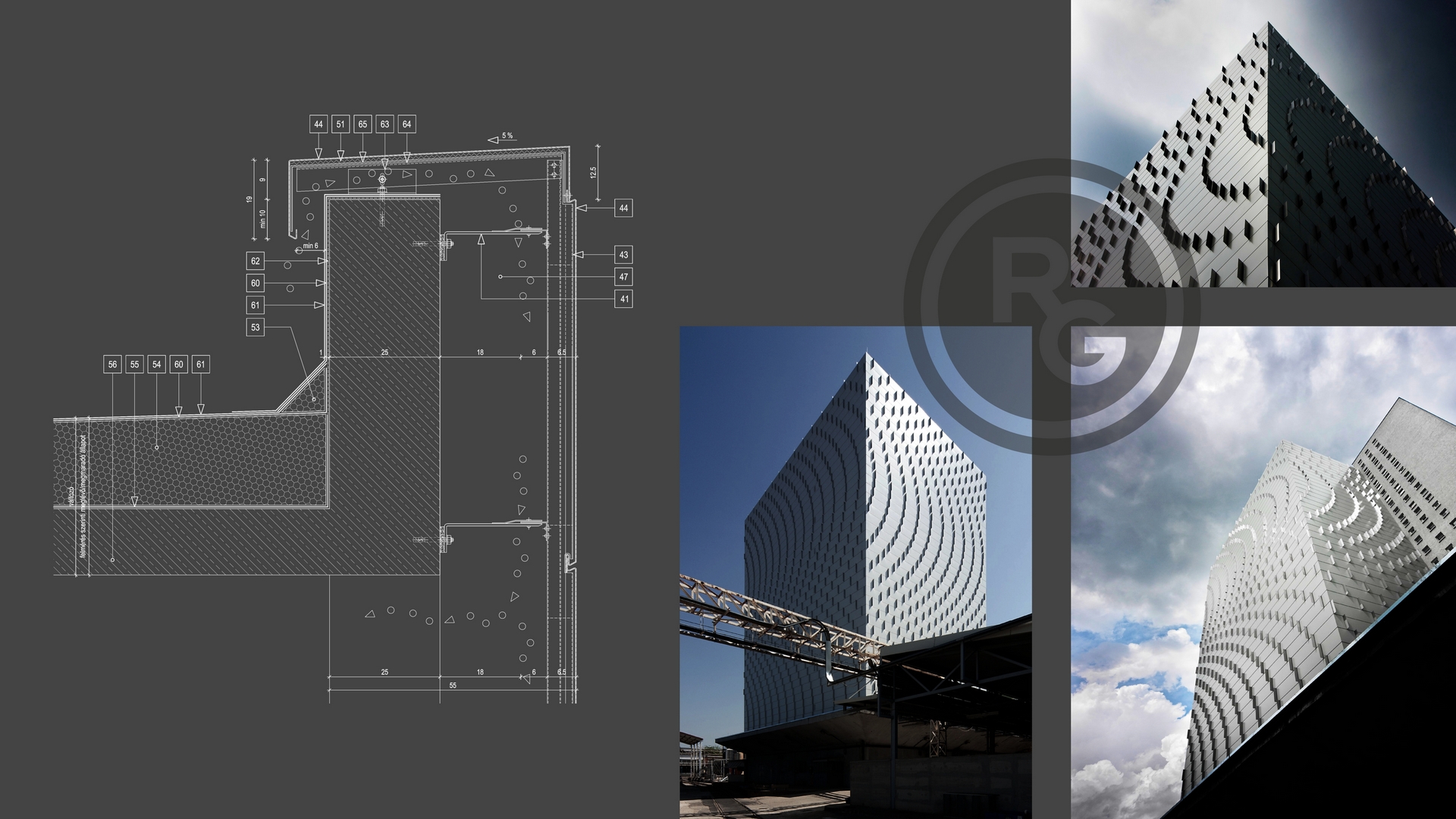 _
PROJECT: Passive house with 100 flats
LOCATION: Budapest
ARCHITECTURE: Archikon Ltd.
FUNCTION: passive house with 100 flats
DATE: 2011
GROSS FLOORSPACE RATIO: 9.963 m2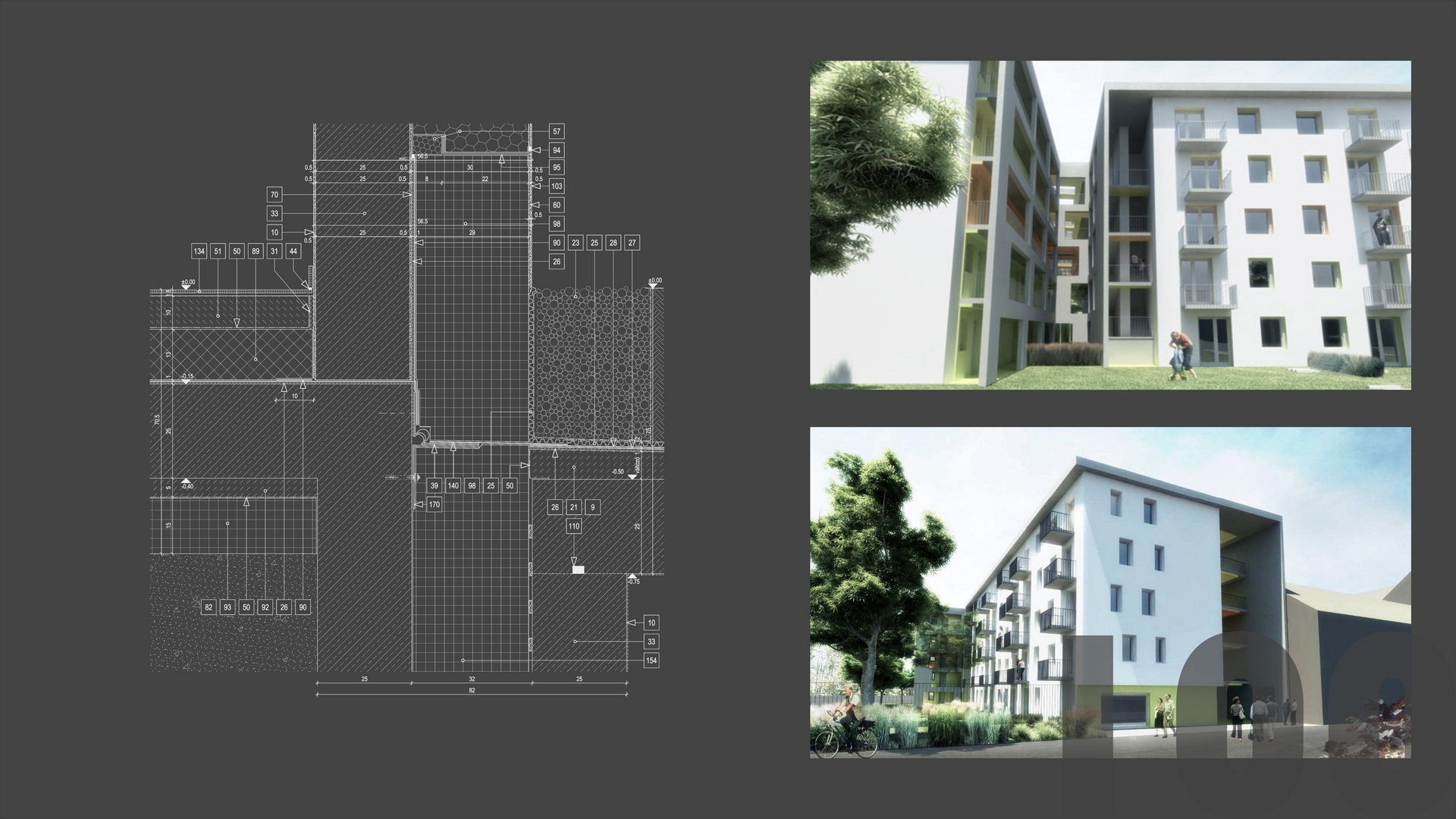 _
PROJECT: Green House
LOCATION: Budapest
ARCHITECTURE: DPI Design
FUNCTION: office building
DATE: 2011
GROSS FLOORSPACE RATIO: 16.700 m2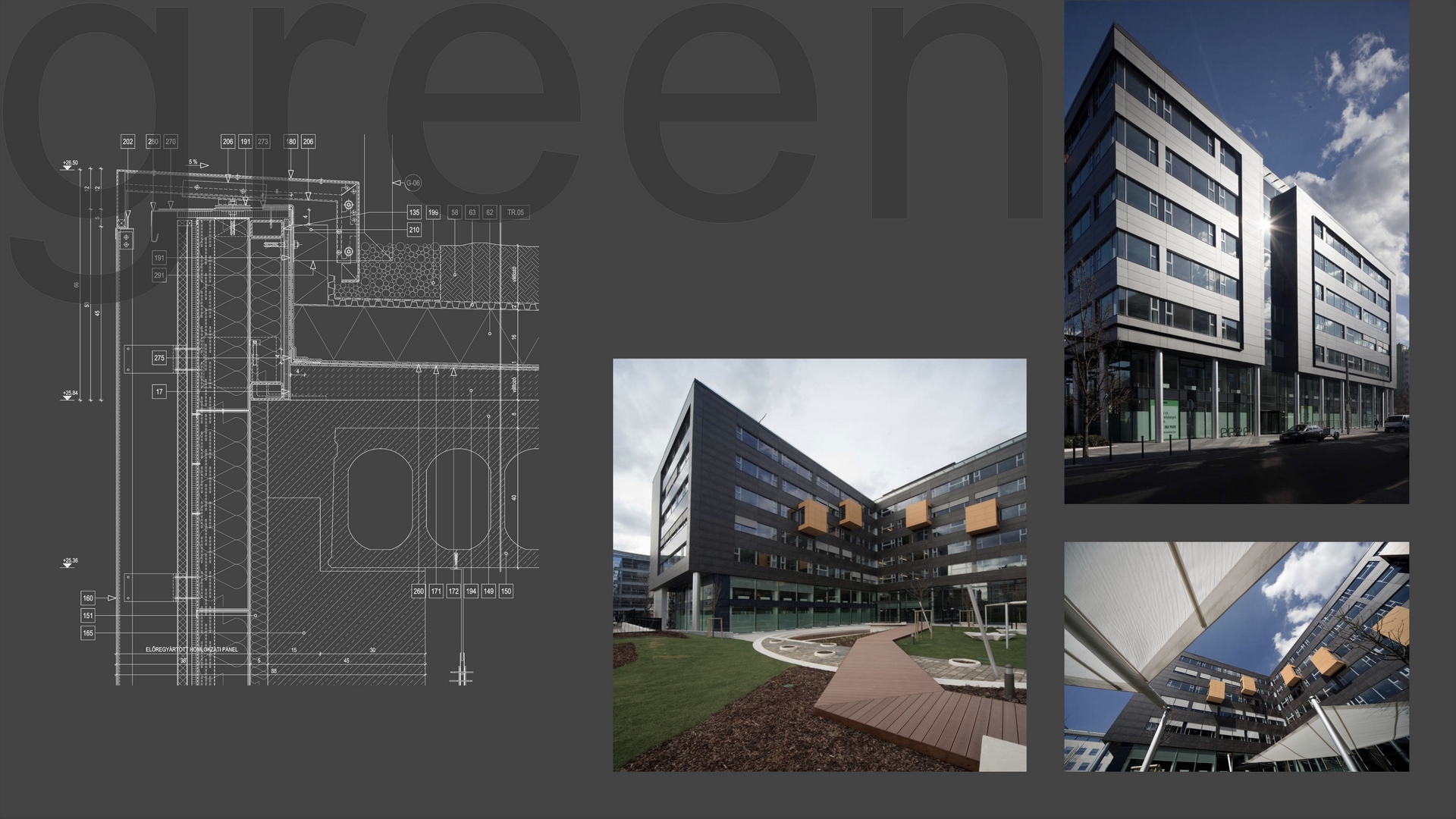 _
PROJECT: Kindergarten on Váci street
LOCATION: Budapest
ARCHITECTURE: Archikon Ltd.
FUNCTION: nursery and kindergarten
DATE: ...
GROSS FLOORSPACE RATIO: 2009 m2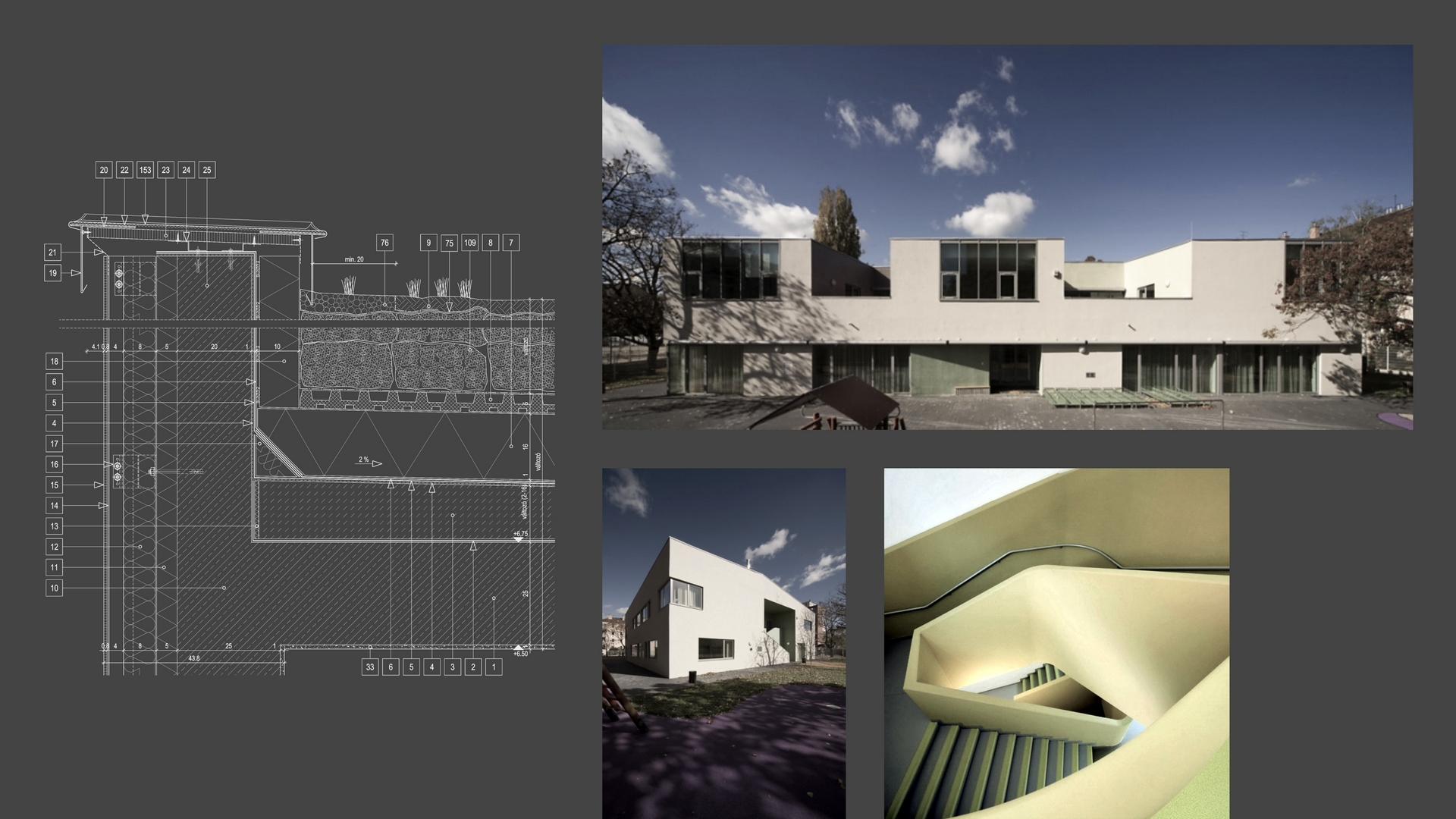 _
PROJECT: Terminal KÖKI
LOCATION: Budapest
ARCHITECTURE: MŰÉP
FUNCTION: shopping centre
DATE: 2009
GROSS FLOORSPACE RATIO: 58.000 m2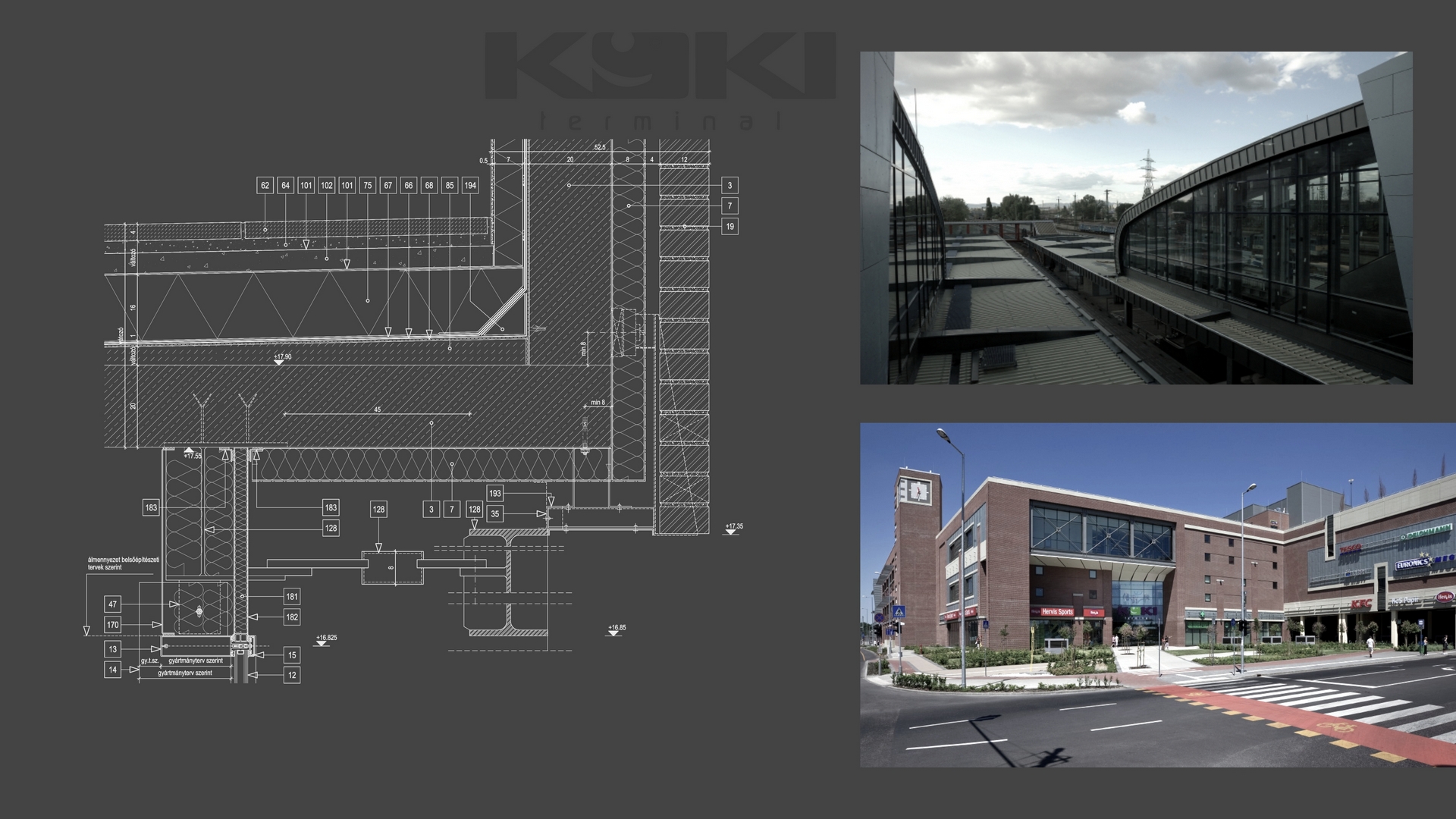 _
PROJECT: Pannonia Elementary School
LOCATION: Budapest
ARCHITECTURE: Archicon Ltd.
FUNCTION: public building-elementary school
DATE: 2008
GROSS FLOORSPACE RATIO: 2.700 m2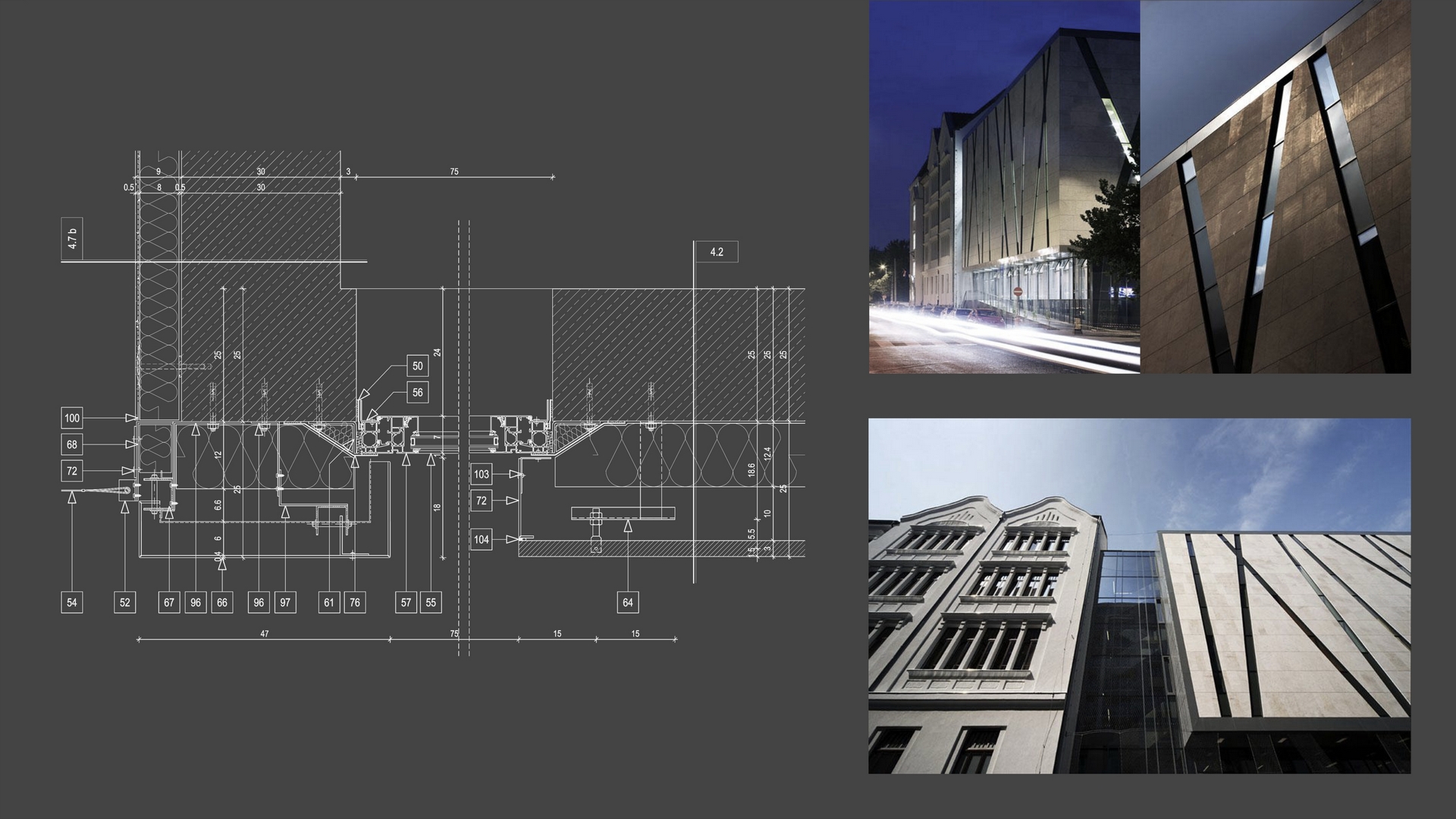 _
PROJECT: Práter Straße
LOCATION: Budapest
ARCHITECTURE: PLANT-Atelier Peter Kis
FUNCTION: Gemeindewohnung
DATE: 2007
GROSS FLOORSPACE RATIO: 16.700 m2